Are you looking for designer handbags? We will help you choose the perfect purse. The idea is to go for brand purses that have been around for ages, withstanding the test of time through thick and thin.
Classical and best bags that will never go out of style are worth every penny and have a place in your wardrobe. Here's a round-up of the top 15 lovely designer handbags.
1 Minimalistic Prada Cleo Handbag
Available in various colors and sizes, this design comes from the hobo bags, one of the everlasting classics from the 1990s. The luxury handbag brand uses brand codes, like the envelope shape, flowy lines, and sloping sides. Prada crafts these pieces the traditional way for everyday use with stylish outfits.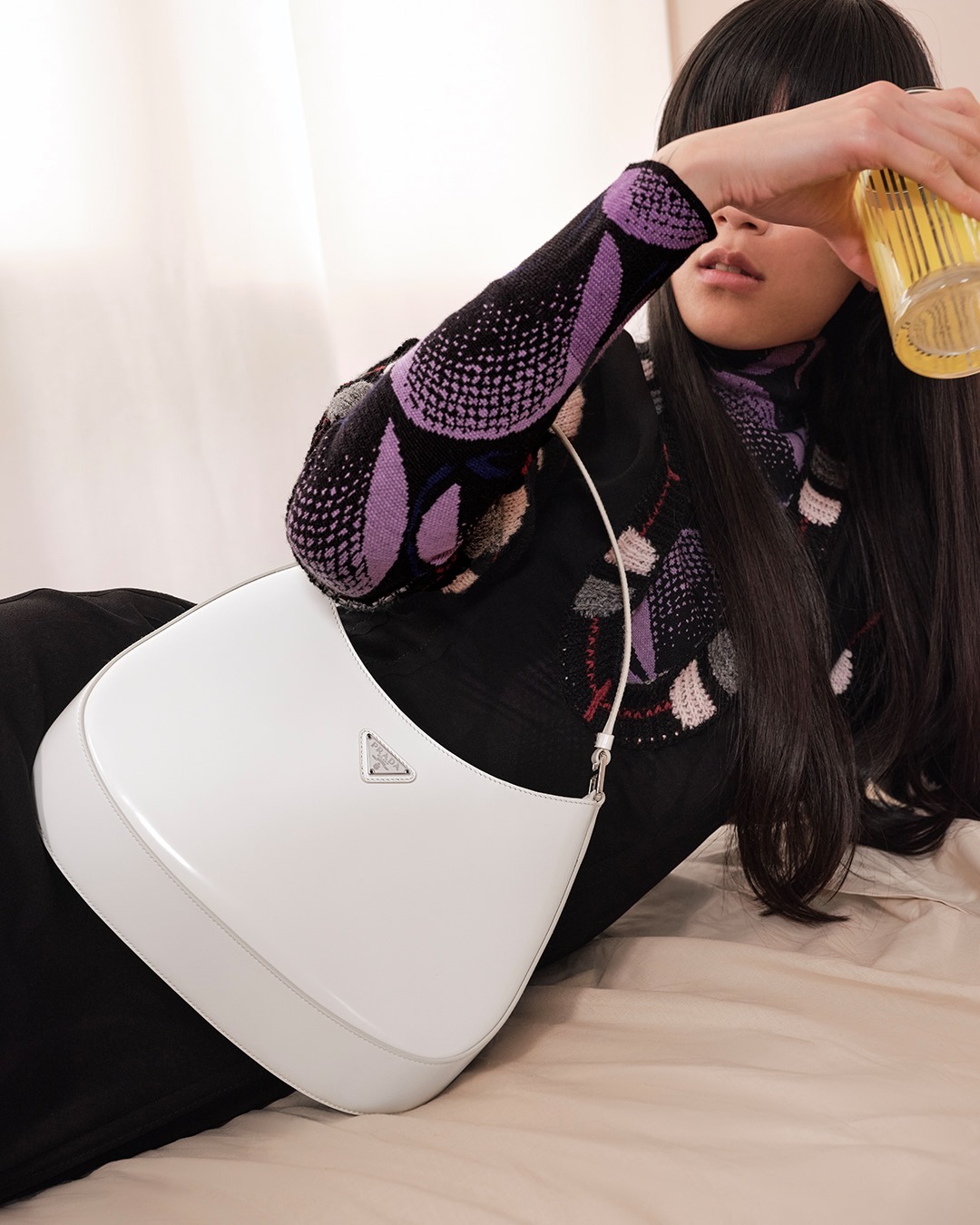 via @prada
2 Classical Gucci Horsebit Shoulder Bag
Are you looking for a branded handbag for a special occasion or everyday use? It is the ideal pick. One of the best purse brands, Gucci, recreated the Horsebit 1955 bags for Cruise 2020.
The statement components include the bar design, double ring, and the House symbol. One of your wardrobe essentials, it looks great with casual and formal dresses.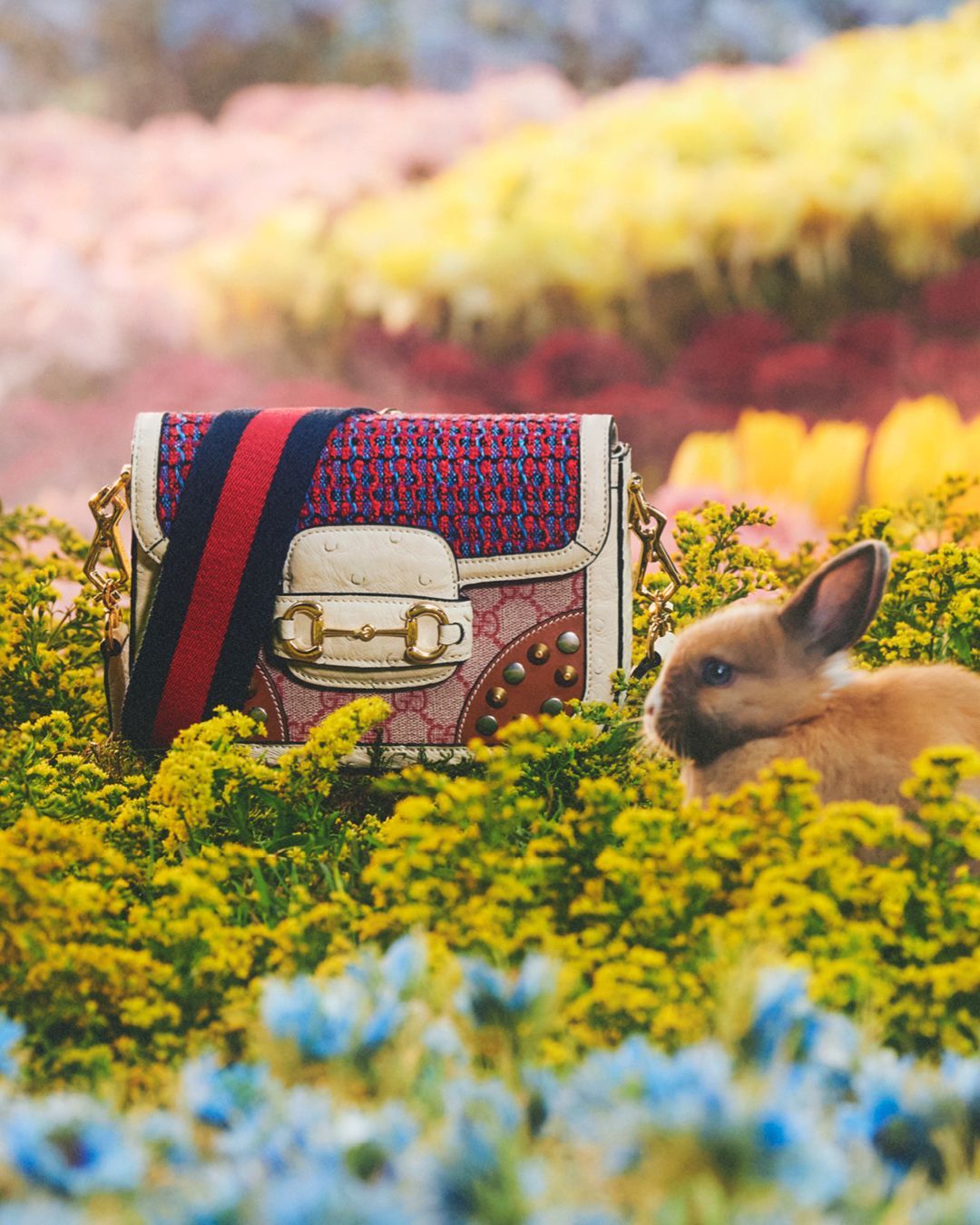 via @gucci
3 Timeless Beauty: Dolce&Gabbana Sicily Bag
It is one of the best year-round accessories in your petite collection! Suitable for all occasions, this ultra-premium leather bag is inspired by Sicilian themes, and this is one of their iconic presentations.
Looks chic with all your dresses. You can pick from various handbags made of different materials and sizes.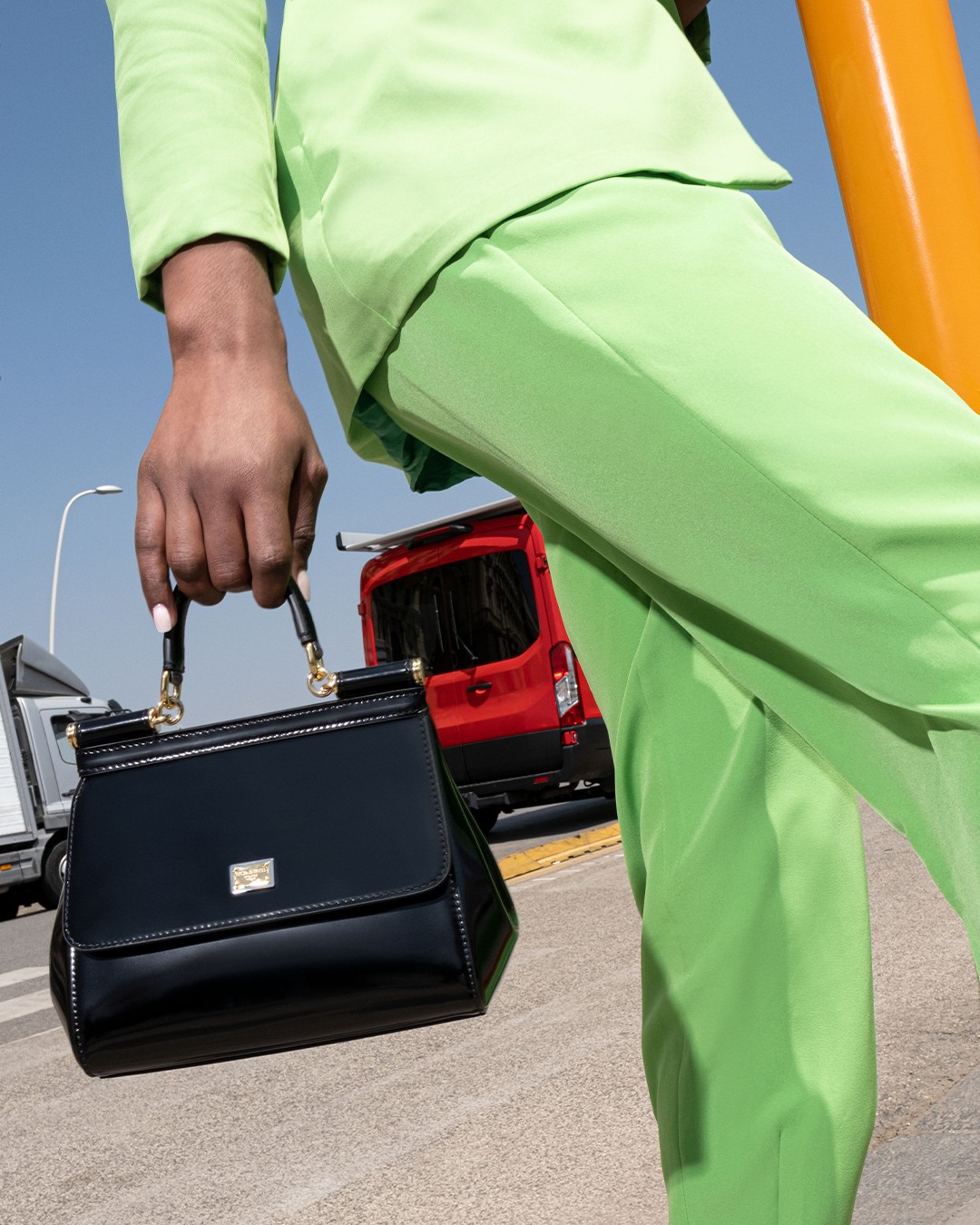 via @dolcegabbana
4 Louis Vuitton Twist MM Bag: An Iconic Art Piece
Add glamour to any look with Louis Vuitton's handbag; the silvery sculpted metallic LV Twist Lock with smooth leather trim and lining and the wavy design inside is the statement features of the bag. It is one of the best designer handbags, an all-day-and-evening companion.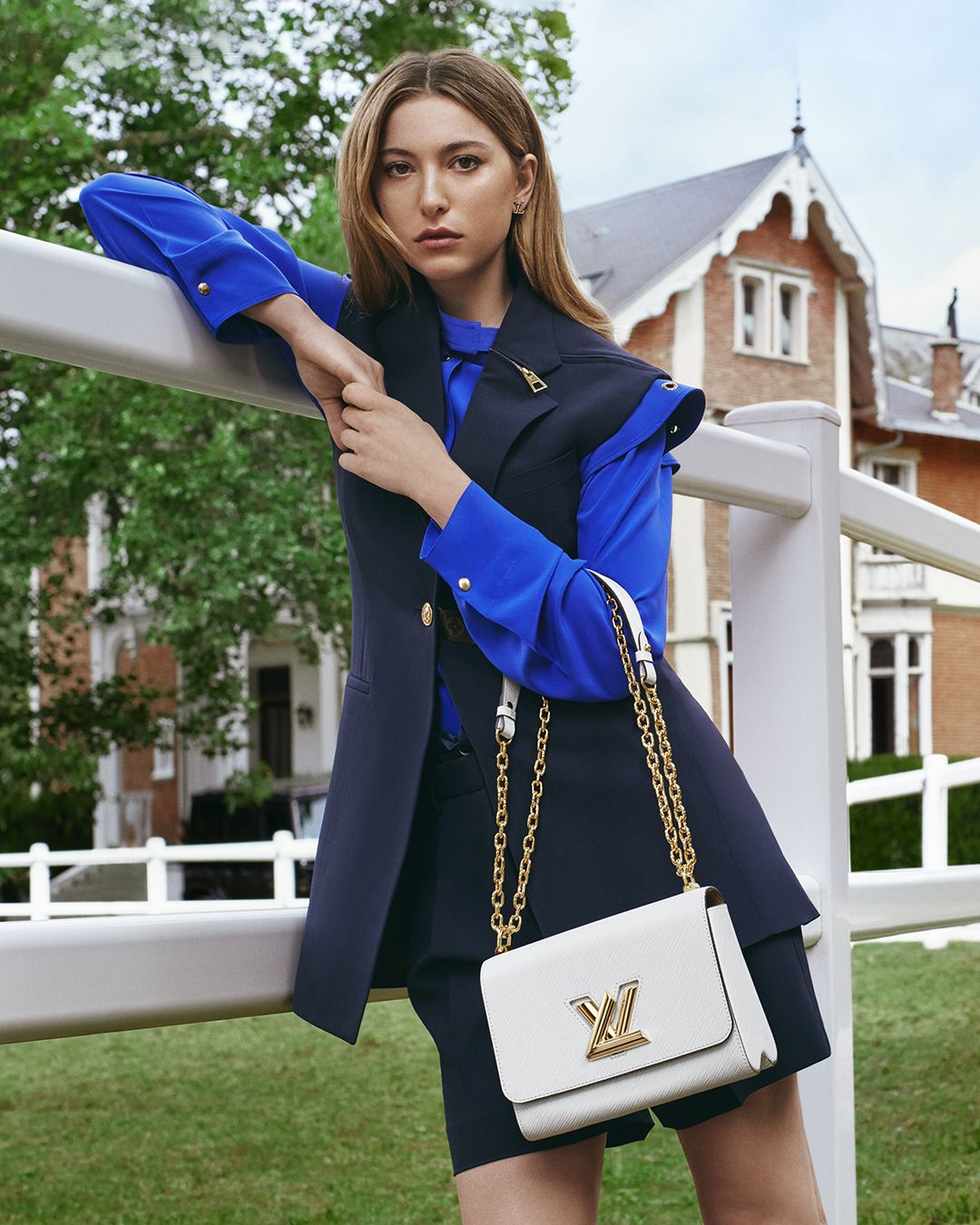 via @louisvuitton
5 Versace La Medusa Bag: Epitome of Style
This classic shoulder bag for women always impresses. The La Medusa tote bag with golden embellishments is a premium leather bag. Carry it by the top handle when in a boardroom meeting, or wear it crossbody when out with friends. The other distinct advantage is the affordable price range of the handbag.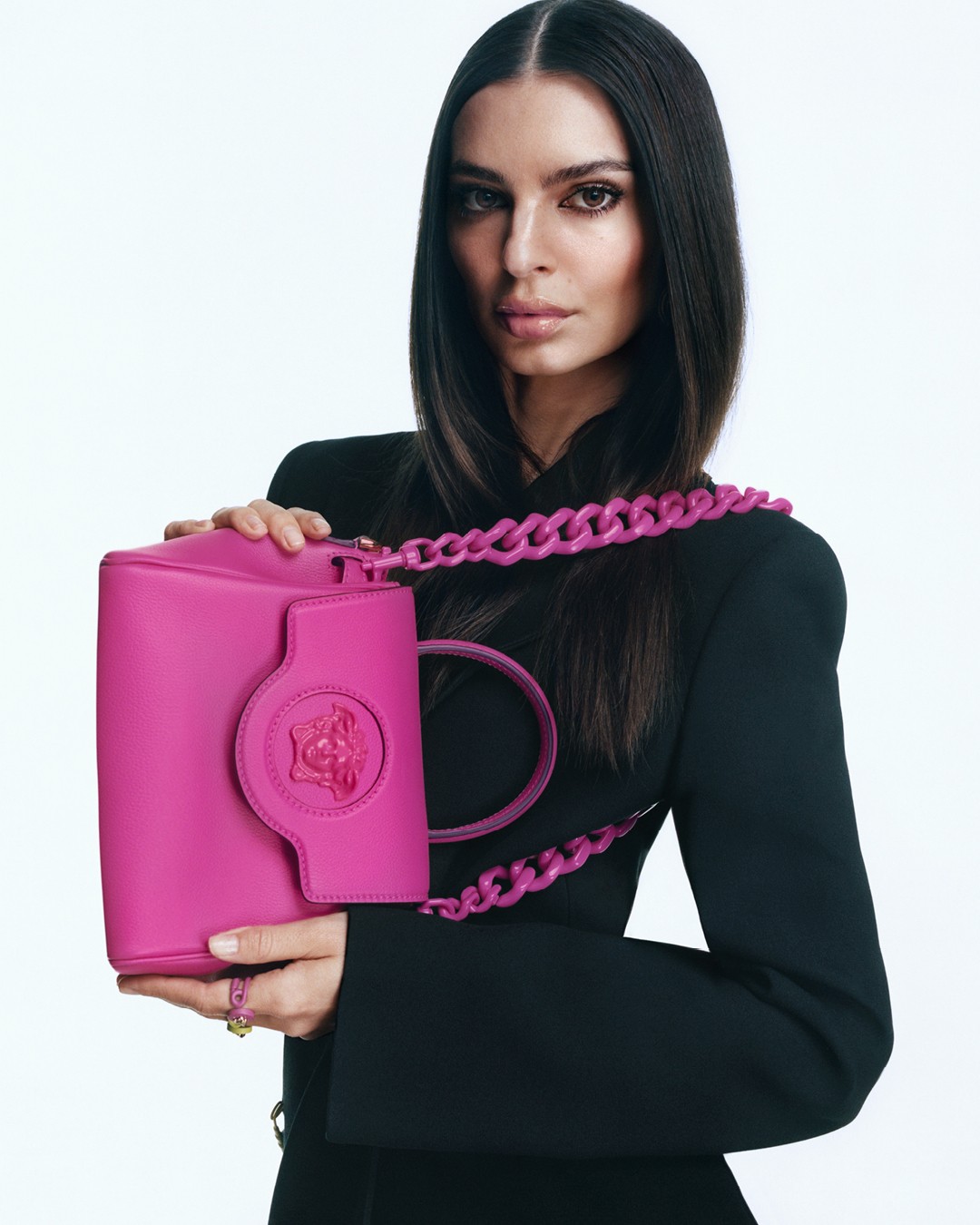 via @versace
6 Dior Book Tote Handbag: Eternalizing Elegance
A designer bag, this tote is everything about elegance and beauty. The distinct feature is the delicate embroidery design of motifs on each piece. The handbag comes in four unique sizes: mini to small, medium & large. It is best suited for social events and looks flawless with dresses of all kinds.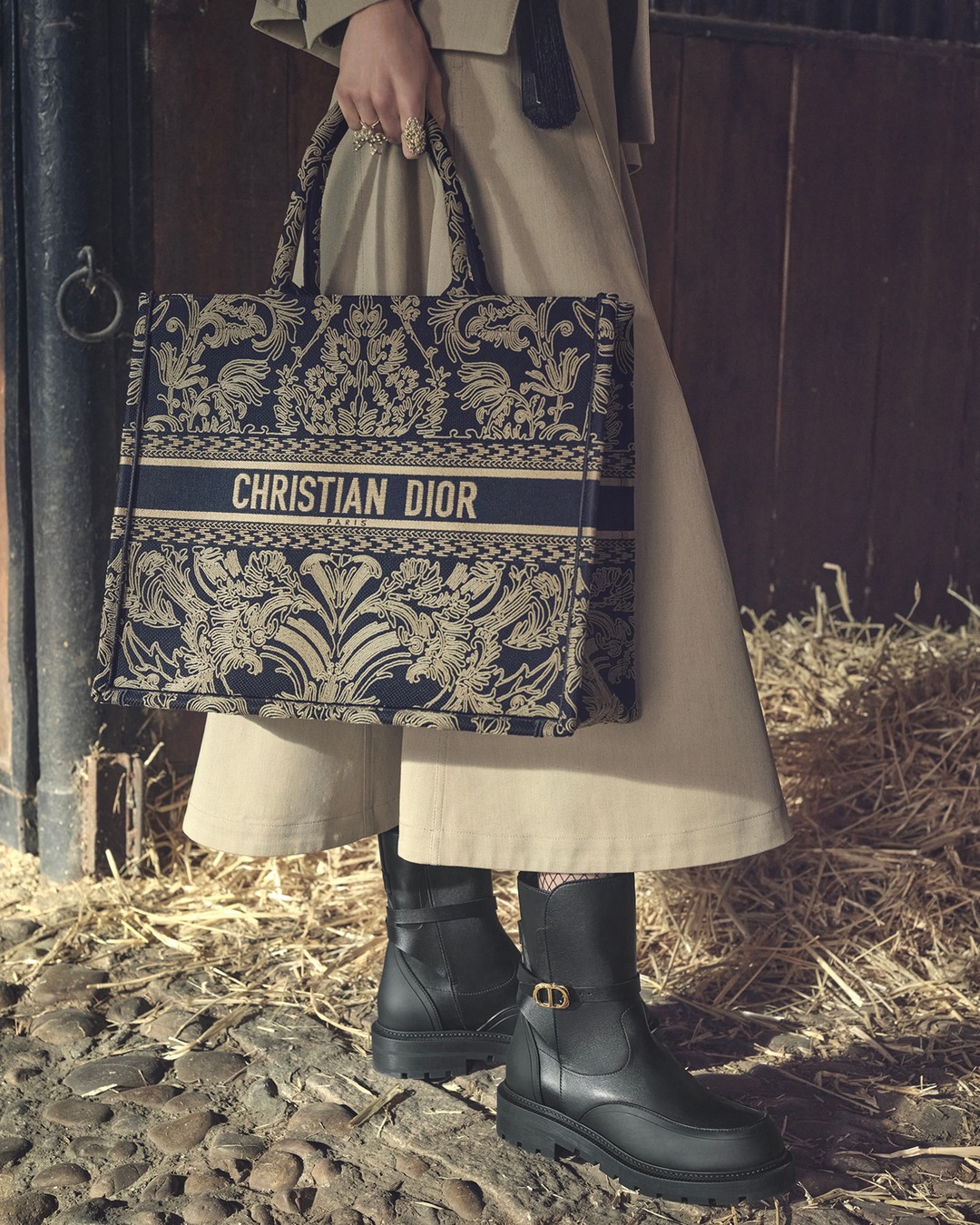 via @dior
7 The Chaste Chanel 2.55 Handbag
It is a versatile handbag for women that dates back to the 1950s when it introduced a new way to carry the purse – over the shoulders. The gold-toned metal chain handbag looks fantastic with stylish ethnic and modern dresses.
A one-of-its-kind classic designer handbag with its characteristic padded leather and lightweight structure!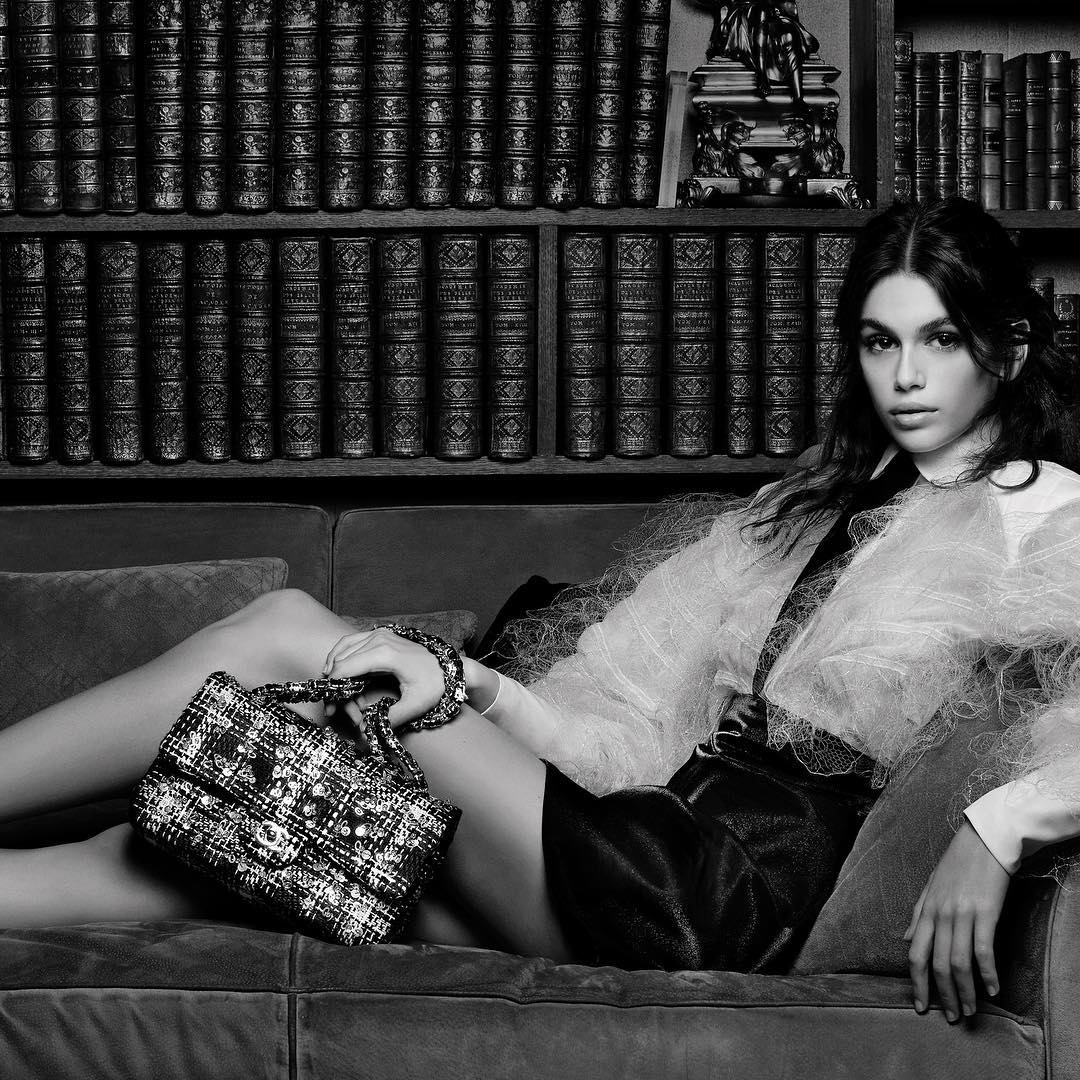 via @chanelofficial
8 Simple Silhouette Kaia Bag from Saint Laurent
The Kaia is a new launch from the French brand. The shoulder strap bag with a subverted satchel style and hands-free design is cuteness overloaded. It is a designer handbag with plenty of room, accented stitching, and the YSL monogram. You can shop online for this fashionable bag, available in classic colors.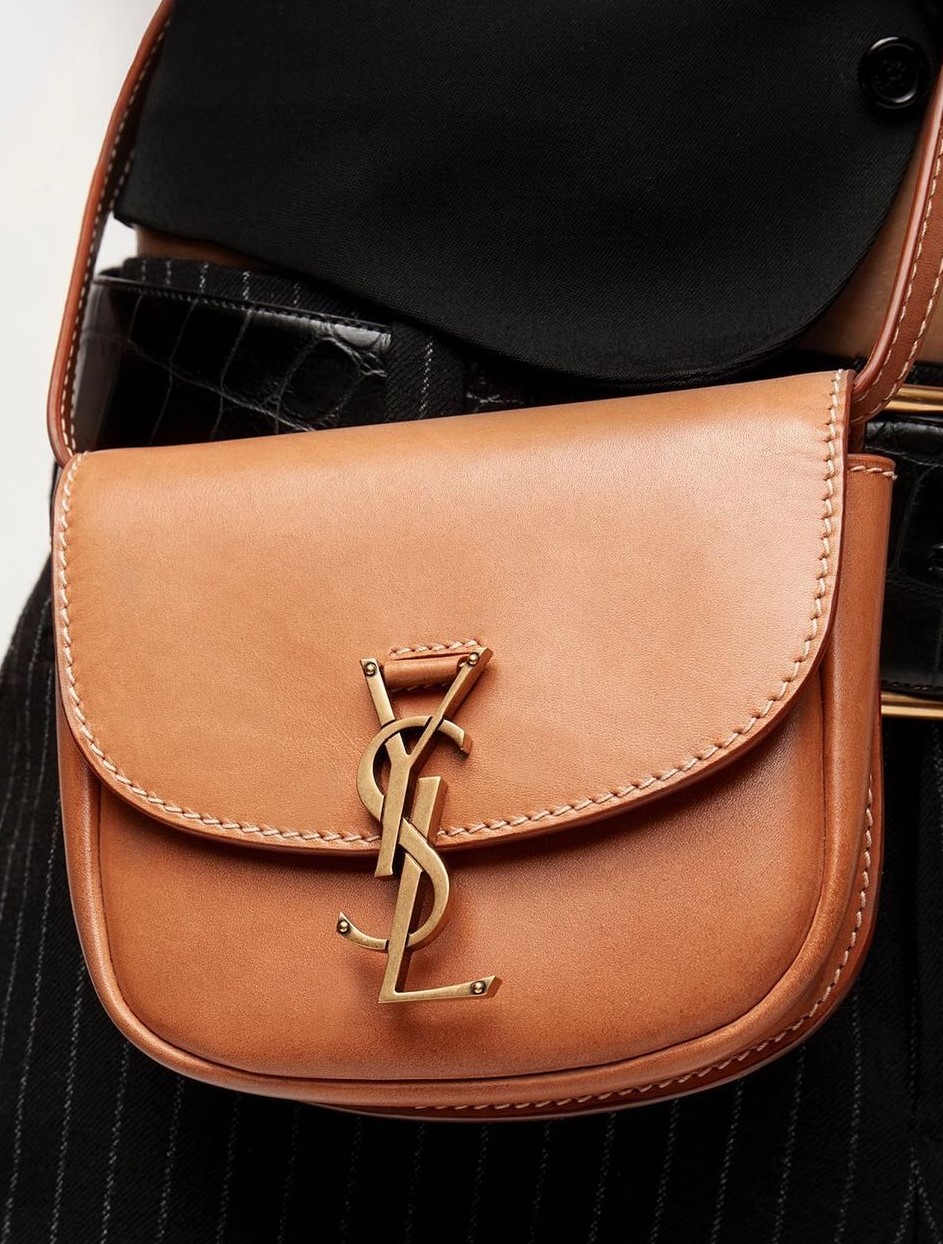 via @ysl
9 Versatile Loewe Puzzle Bag
The Puzzle bag is a popular bag style available in various colors and sizes. You have matching colored donut chains and straps.
The cuboid luxury handbag is for any season and occasion. Made from soft-grained calfskin, wear it in any style.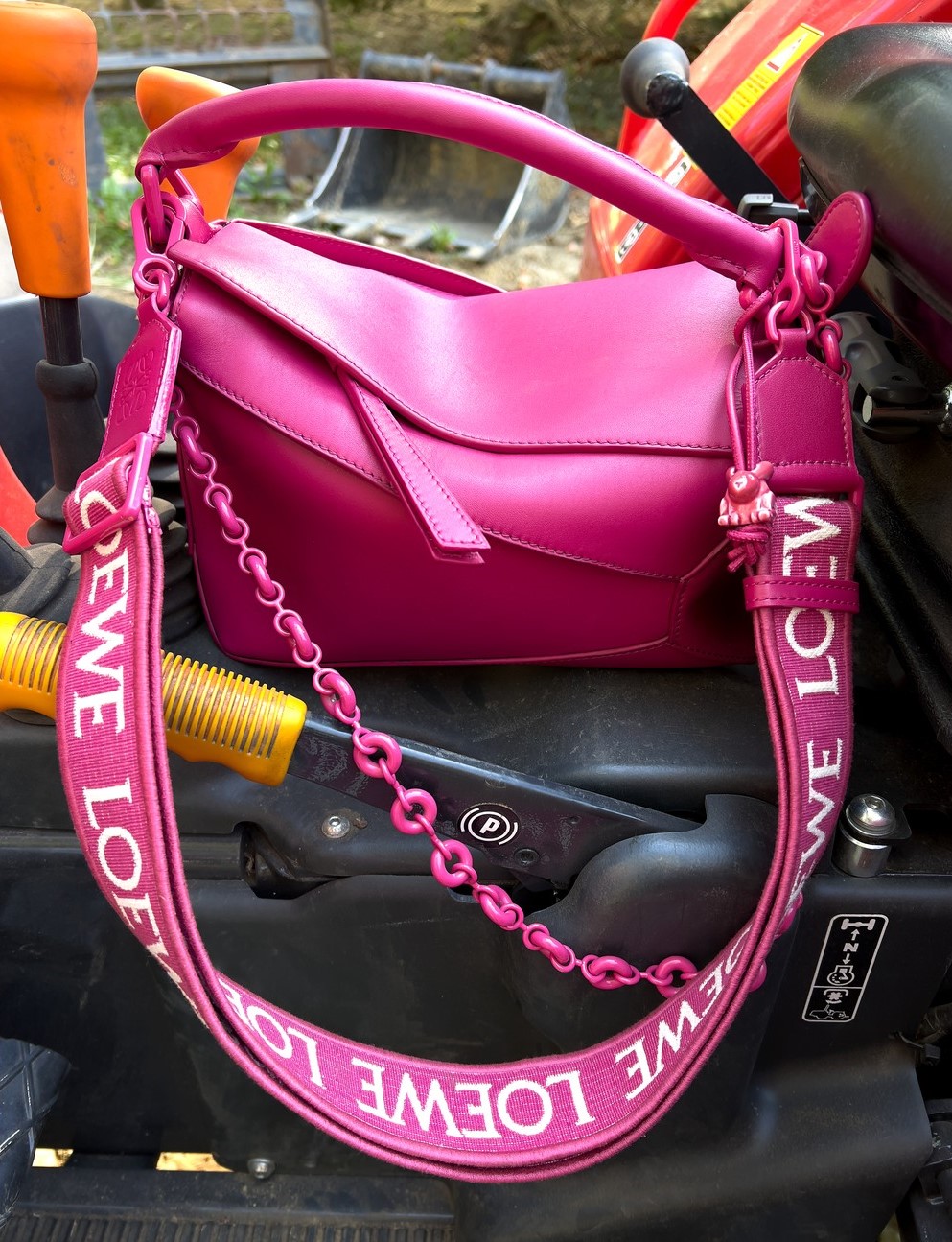 via @loewe
10 The Hermes Birkin: A Coveted Accessory
It is a handbag for a unique character, an established icon, and is highly sought-after by handbag connoisseurs. It features a distinct flap top, locks closure, two rolled handles, and feet—the spacious rectangular-shaped bag that matches your couture dress, reserved for special occasions.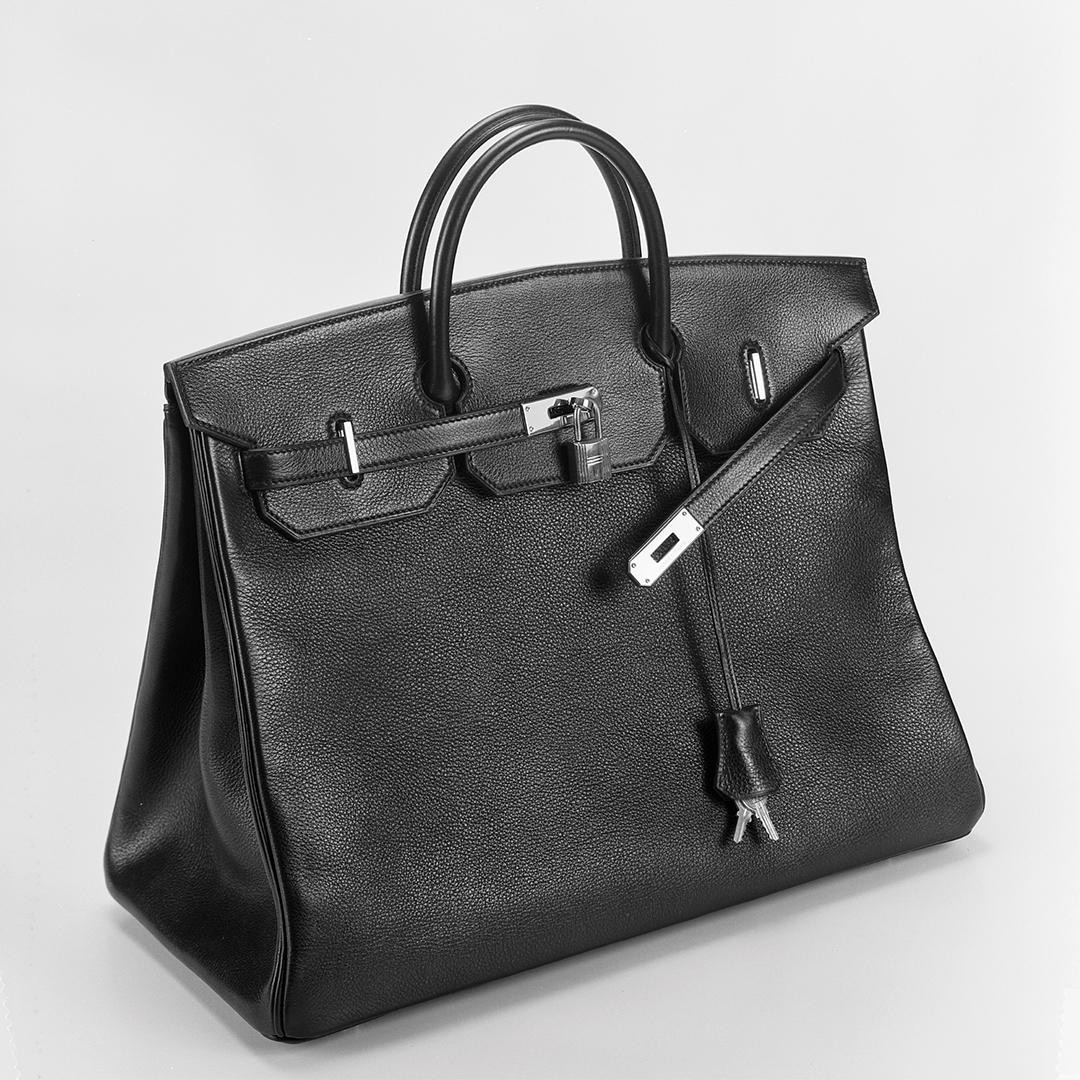 via @hermes
11 Beauty Personified Celine Triomphe Bags
A cute accessory for a special weekend, Celine Triomphe bags are made in calfskin and have the characteristic Triomphe clasp and a leather shoulder strap that is adjustable.
The luxuriously-made handbag is available in many classic colors. These women's handbags are eloquent pieces; carry them with your elegant attires.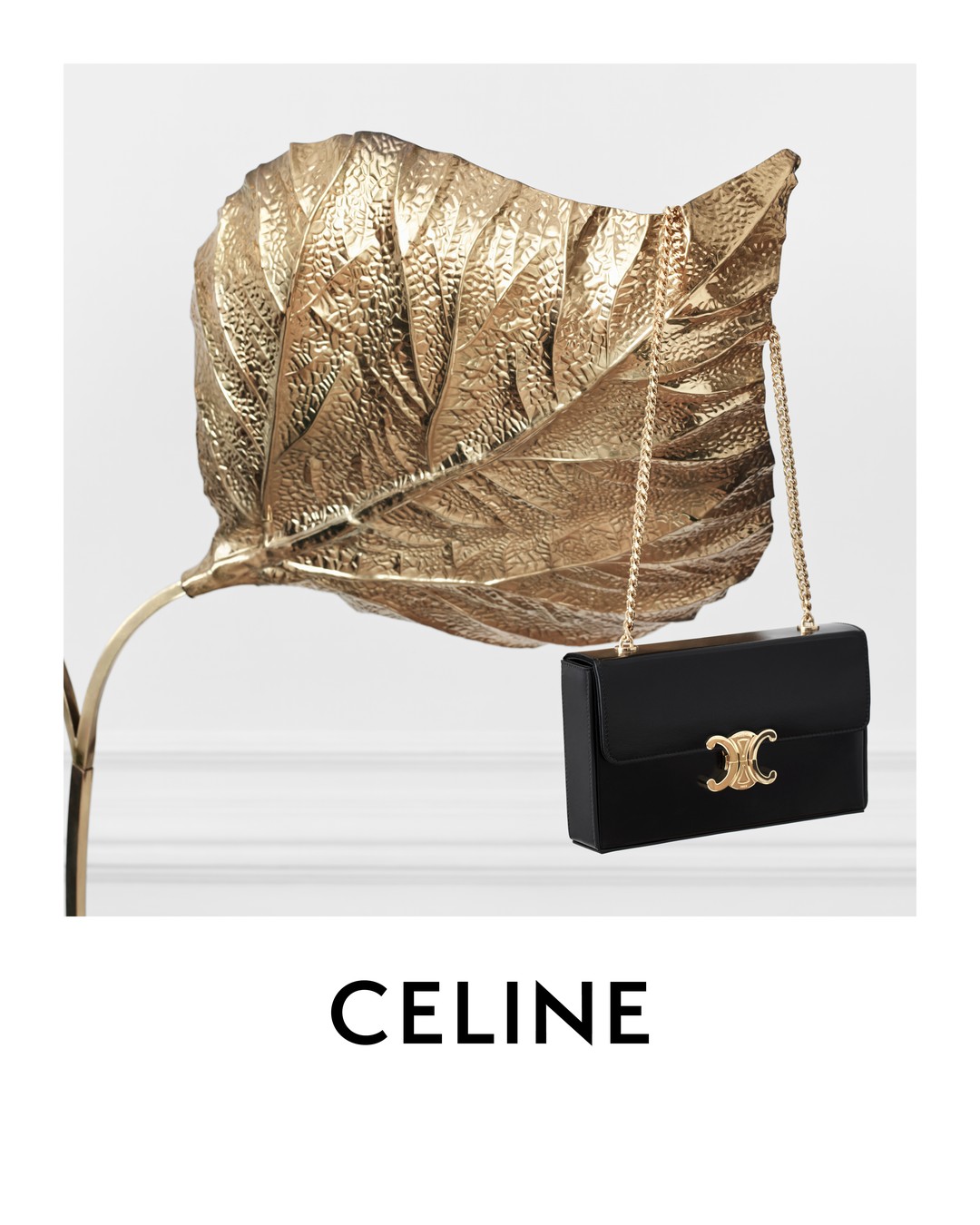 via @celine
12 Chic Curved Hourglass Bag from Balenciaga
A small-size bag for women, the hourglass bag is an inspiration from the founder's tailoring masterpieces. A brand-name bag has a curvilinear shape, a short handle, and a strap. The sleek monogrammed piece is available in diverse colors. The curved shape goes well with your well-fitting dresses at special events.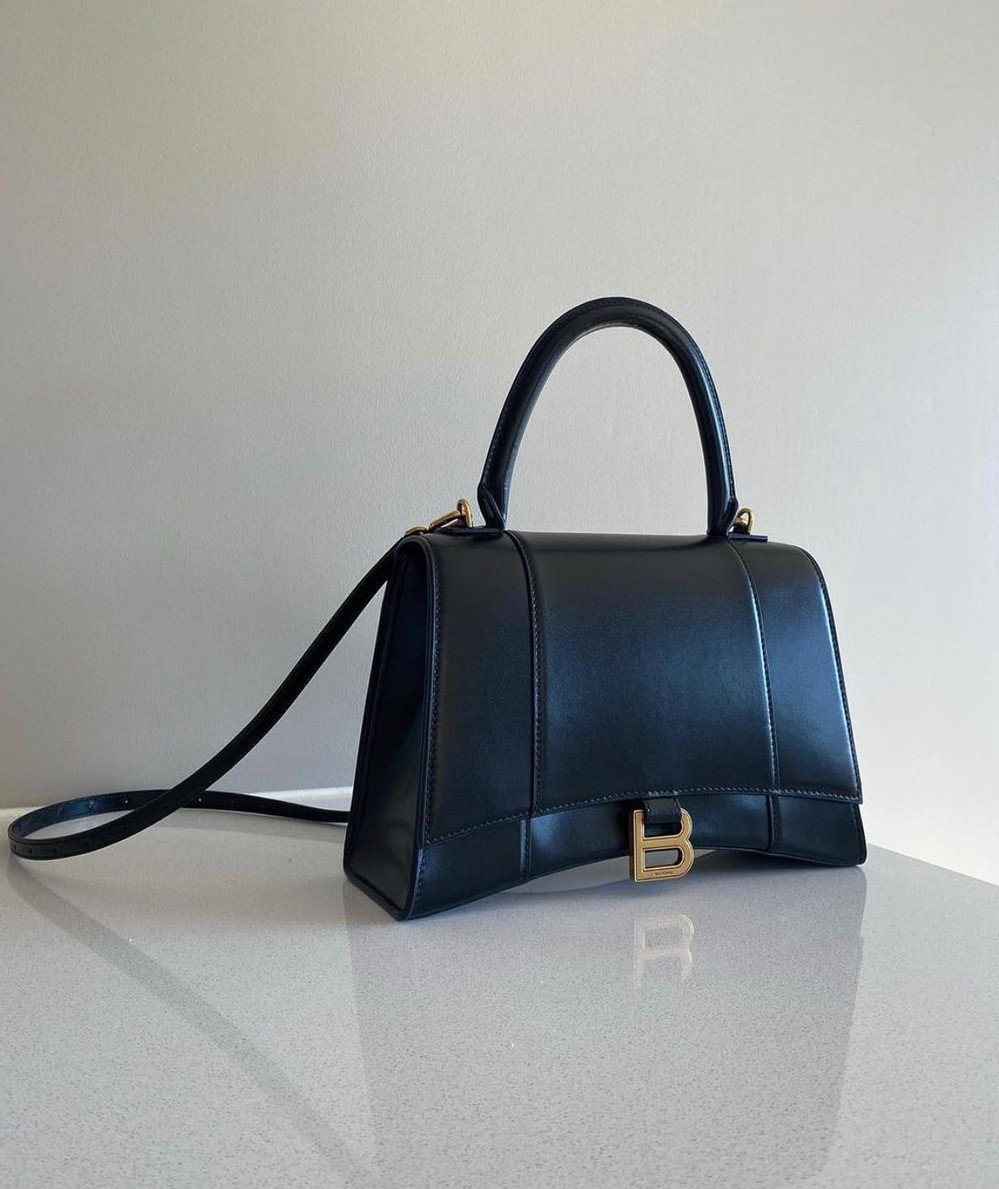 via @balenciagaoslo
13 The Curve by Alexander Mcqueen: An Exemplar
It is a top-designer handbag, unique and iconic in the true sense! The crossbody bags are harness silhouette inspired, and the debossed signature seal is the distinct feature of these bags.
This trendy bag suits smart or casual outfits. Carry it for your daily outings to work or for fun.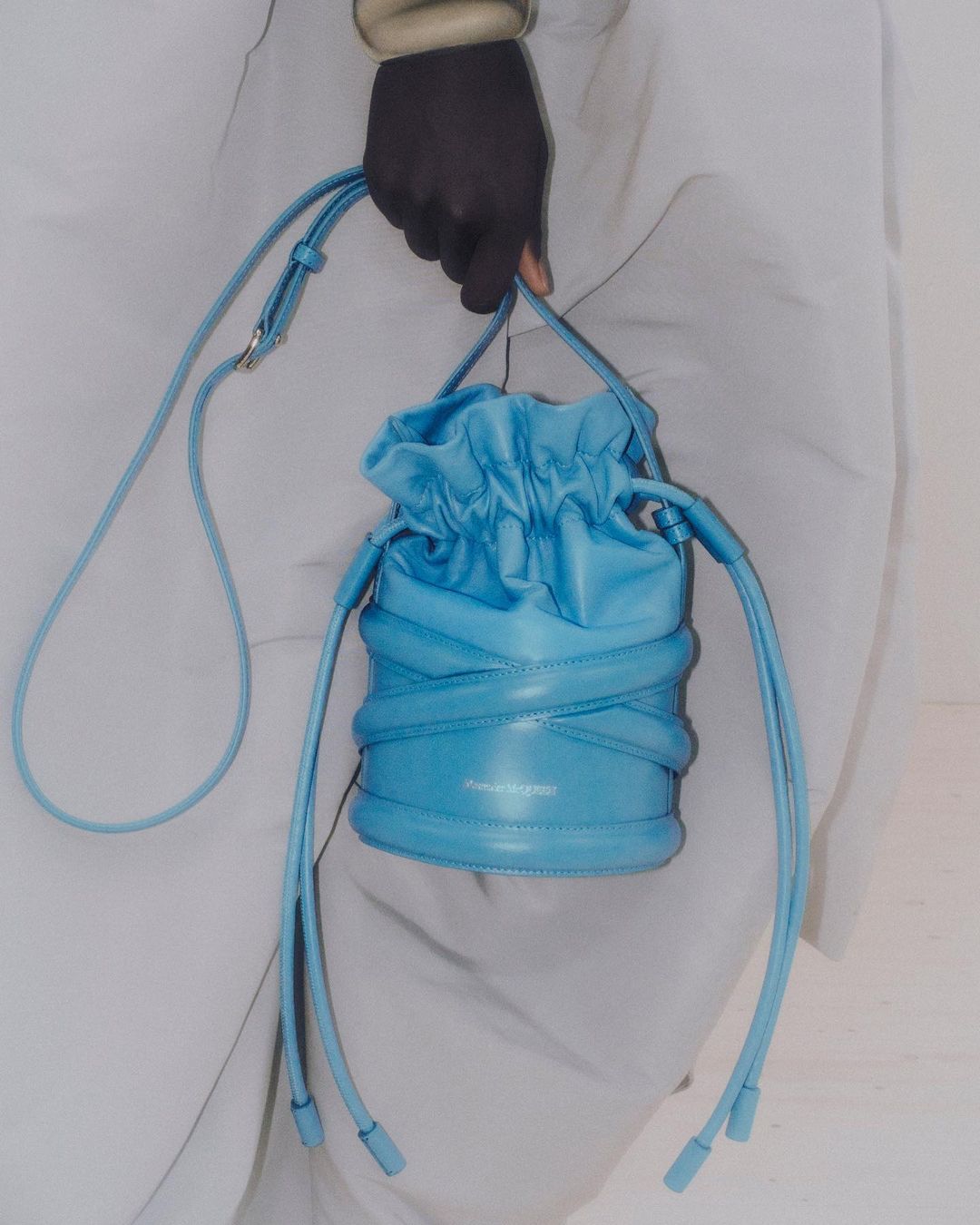 14 Party-fit Stud Sign by Valentino Garavani
It is a shoulder bag style for women with a shoulder strap chain and the signature metallic Vlogo. VG is famous as one of the top small purse brands. Magnetic closure, brass-finish antique hardware, and Nappa lining are noteworthy additions. These diverse designer bags are smart accessories at events and parties.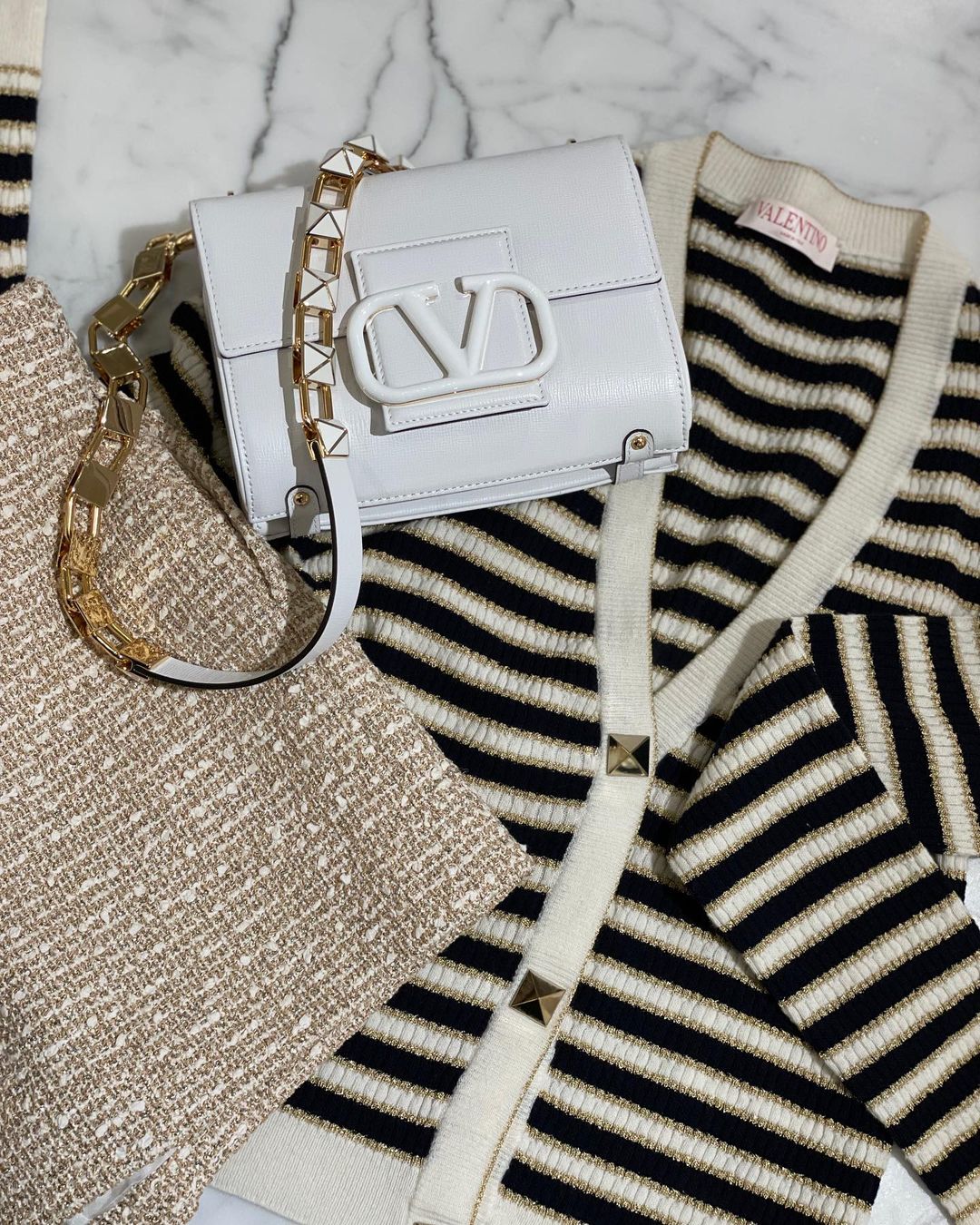 via @valentinomaxhdz
15 Dynamic Giorgio Armani's La Prima Bag
This baguette-style handbag, designed in 1995, is a beautiful mix of passion and logic. The feminine design represents calmness and rationality.
It's an everyday design bag for use from morning to night and is available in diverse price ranges. The clean design is unmistakably beautiful with the discreet Giorgio Armani logo.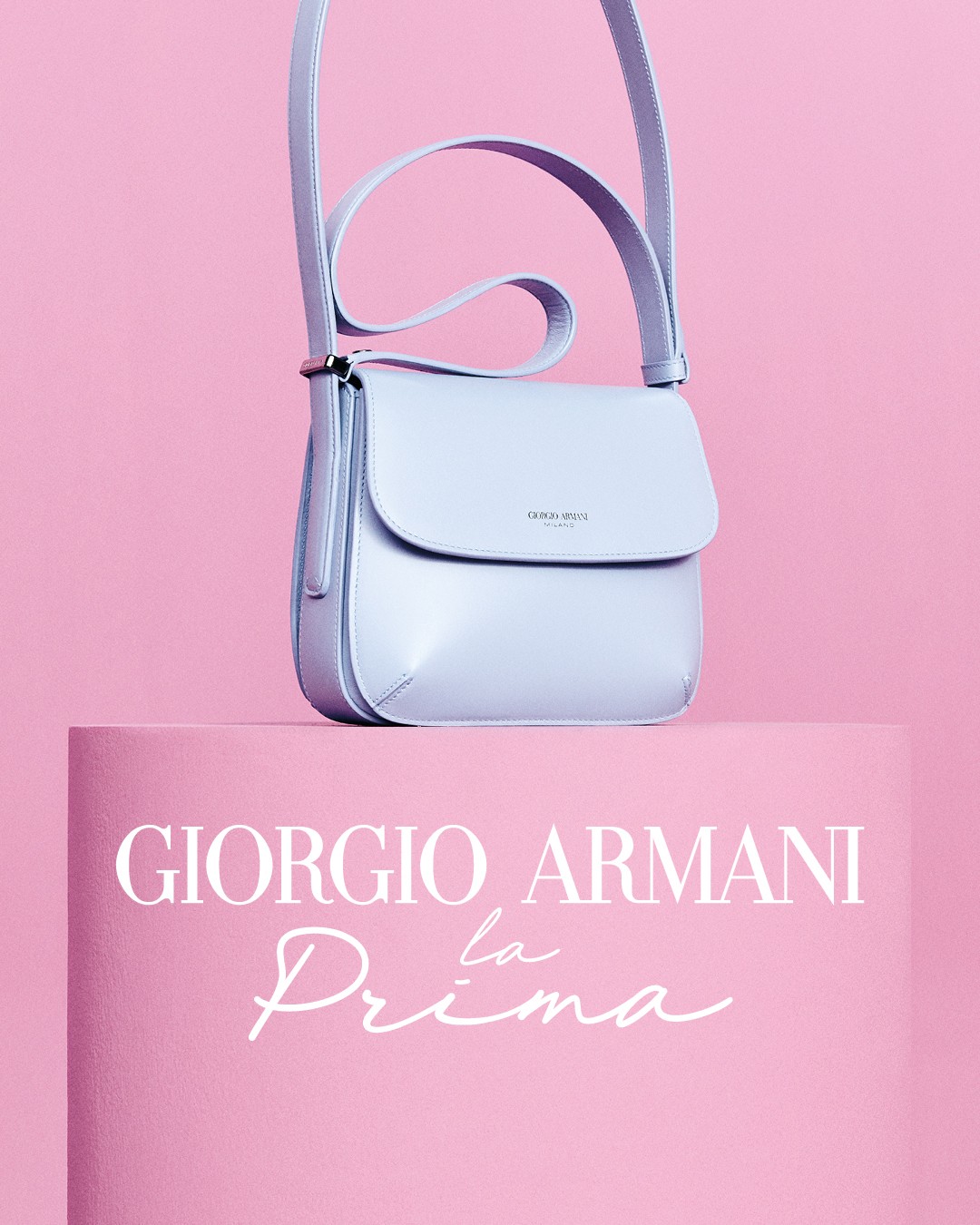 via @giorgioarmani
FAQ
Where can I find high-quality bags online?
The official website or selected boutique shops are the best places to purchase high-quality branded bags online.
Which handbags are suitable for all outfits?
A shoulder handbag, a baguette, a crossbody purse, a tote, a clutch, or a bucket bag goes well with all kinds of outfits, formal or casual.