Are you looking for a hair transformation? Try highlights and lowlights instead of trying to dye your natural hair color entirely in one color. Adding highlights or lowlights to your hair adds dimension to your tresses.
Are you looking for a hair transformation? Try highlights and lowlights instead of trying to dye your natural hair color entirely in one color. Adding highlights or lowlights to your hair adds dimension to your tresses.
So, without doing anything radical, you can get an inspirational transformation by simply taking these hair treatments. Read on to learn more about these techniques.
Highlights vs. Lowlights
Both highlights and lowlights are done with the same techniques, like balayage or foil highlight approach for a natural-looking mane. The difference between the two, however, is that in the case of lowlights, the locks get a darker shade, while for highlights, the shades are lighter than the base color.
The techniques are low maintenance, but you must use the right hair products.
Highlights and Lowlights on Blonde Hair For Stunning Makeover
Lowlights and highlights on blonde hair depend primarily on the skin tone and color of your eyes. A honey-blonde highlight suits a woman with a warmer skin tone. For a cooler skin tone, pink or silver highlights help enhance the look of natural blondes.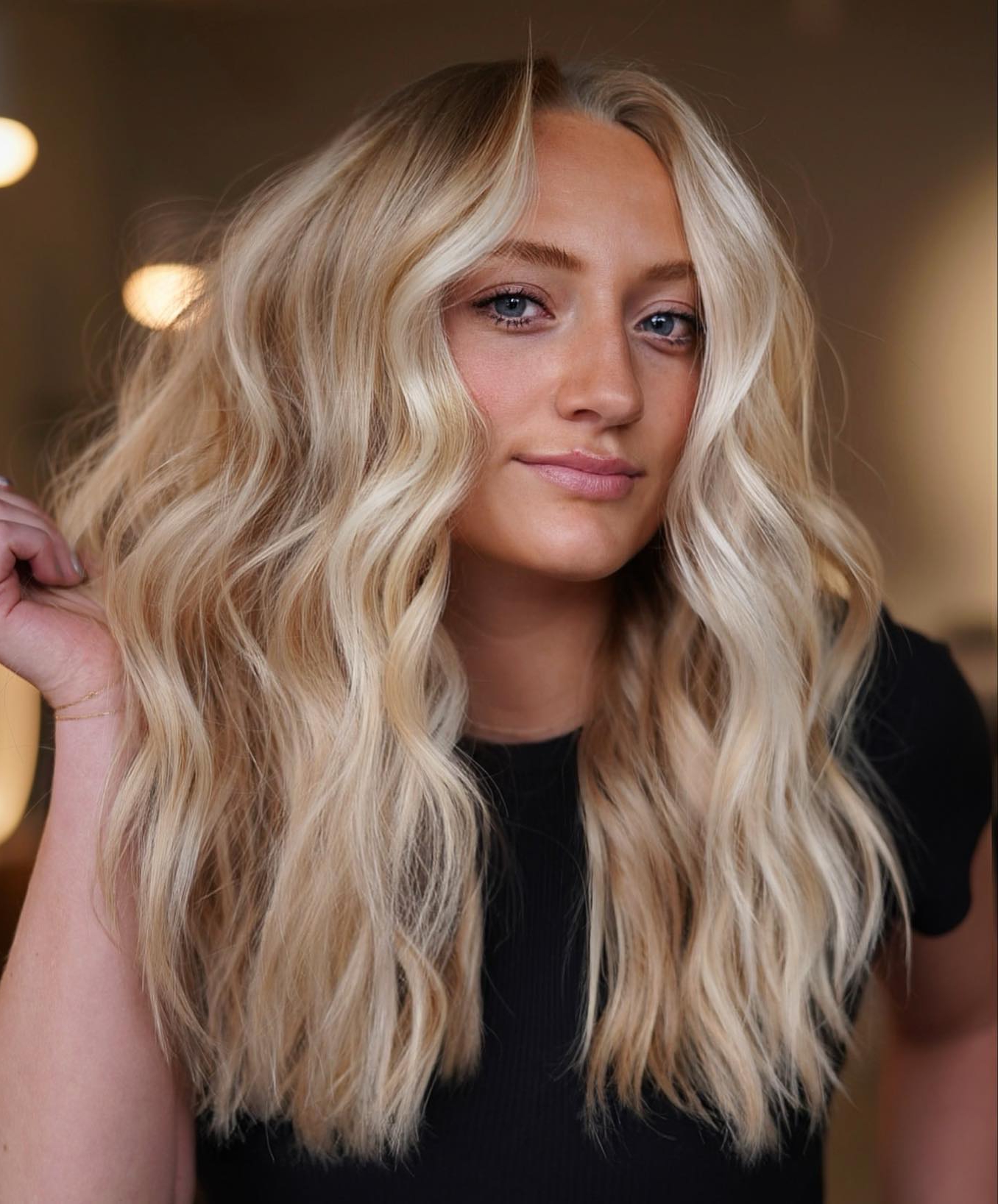 Color options for blonde hair with lowlights include amber, honey, or caramel tones. Remember to dye the roots to mid-shafts only for the best look.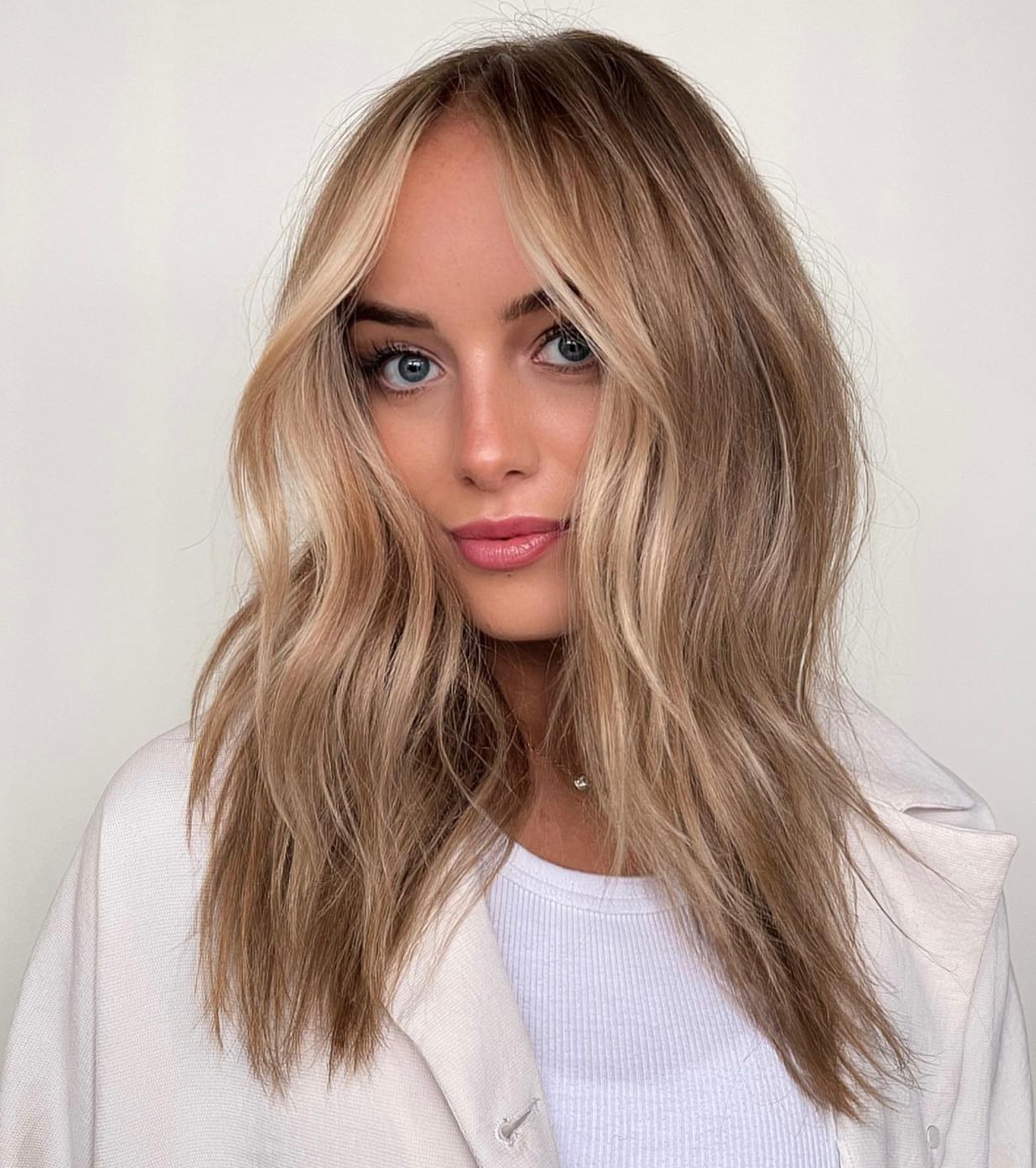 via @maxgourgues
Highlights and Lowlights on Gray Hair to Embrace Natural Beauty
Camouflage gray hair with lowlights or highlights. The best idea is to go in for cool tones as highlights, and for lowlights, use colors closer to the color of your natural hair.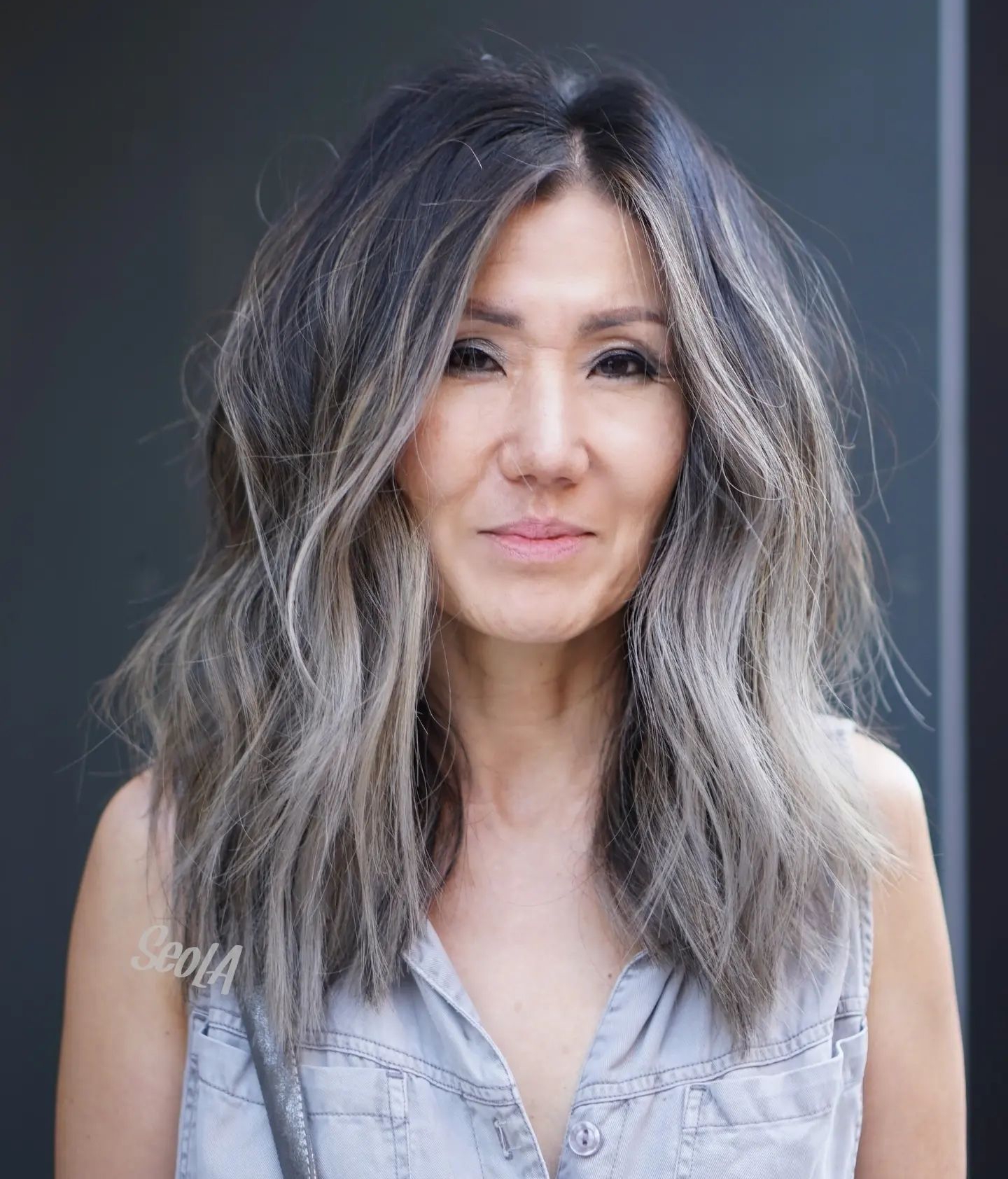 via @seolahair
For example, if you have dark brown hair, you can use golden highlights to keep your tresses on the brighter side. For lowlights, go in for shades darker. Similarly, use platinum dyes for blonde or red hair.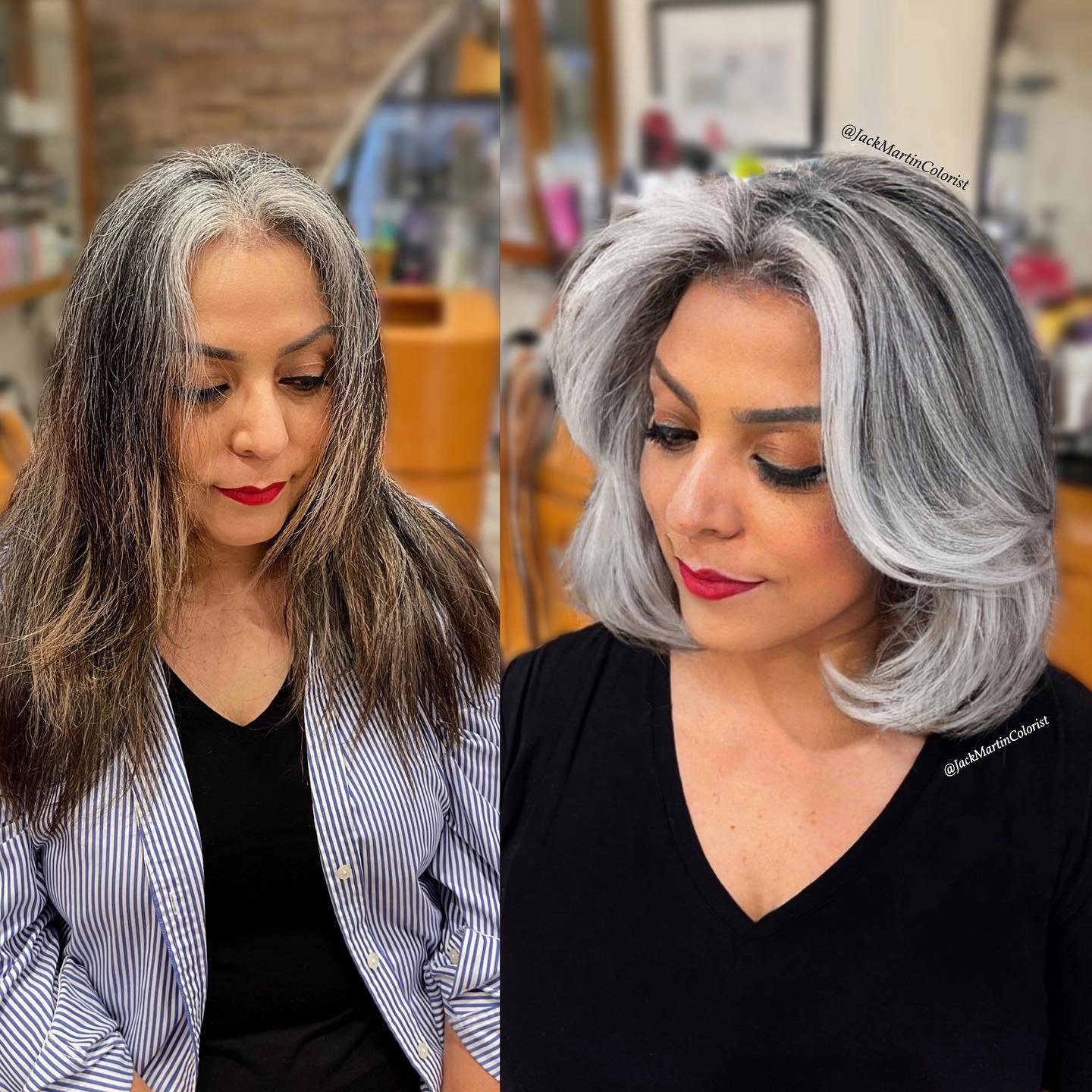 Highlights and Lowlights on Dark Hair For A Natural Look
Women with a darker color mane, like dark brown, can use highlight or lowlight techniques to redo their looks. Similarly, there are multiple burgundy lowlights and highlights for a significant transformation. Go in for face-framing flattering highlights, caramel balayage, copper, or layered highlights on long hair.
via @tatisantosbcg
Dark lowlights give a natural and beautiful glow to your hair. Go in for chocolate and caramel lowlights for a natural look.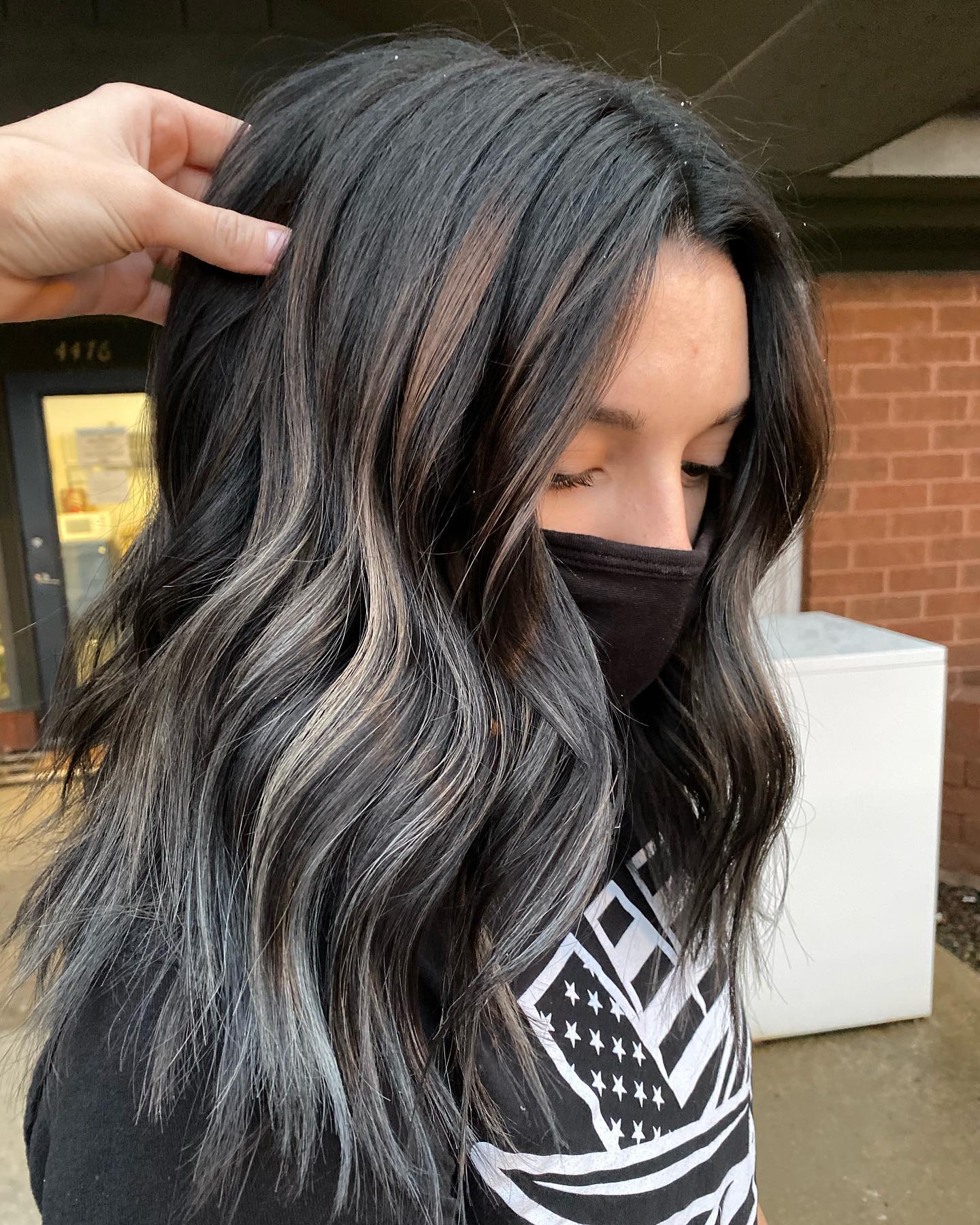 via @ryleelovelace_
Highlights and Lowlights on Brown Hair for a Flattering Look
Highlighted hair on brown hair through the balayage technique helps your hair light up in the sun. Adding lowlights will give it dimension and make it look thicker.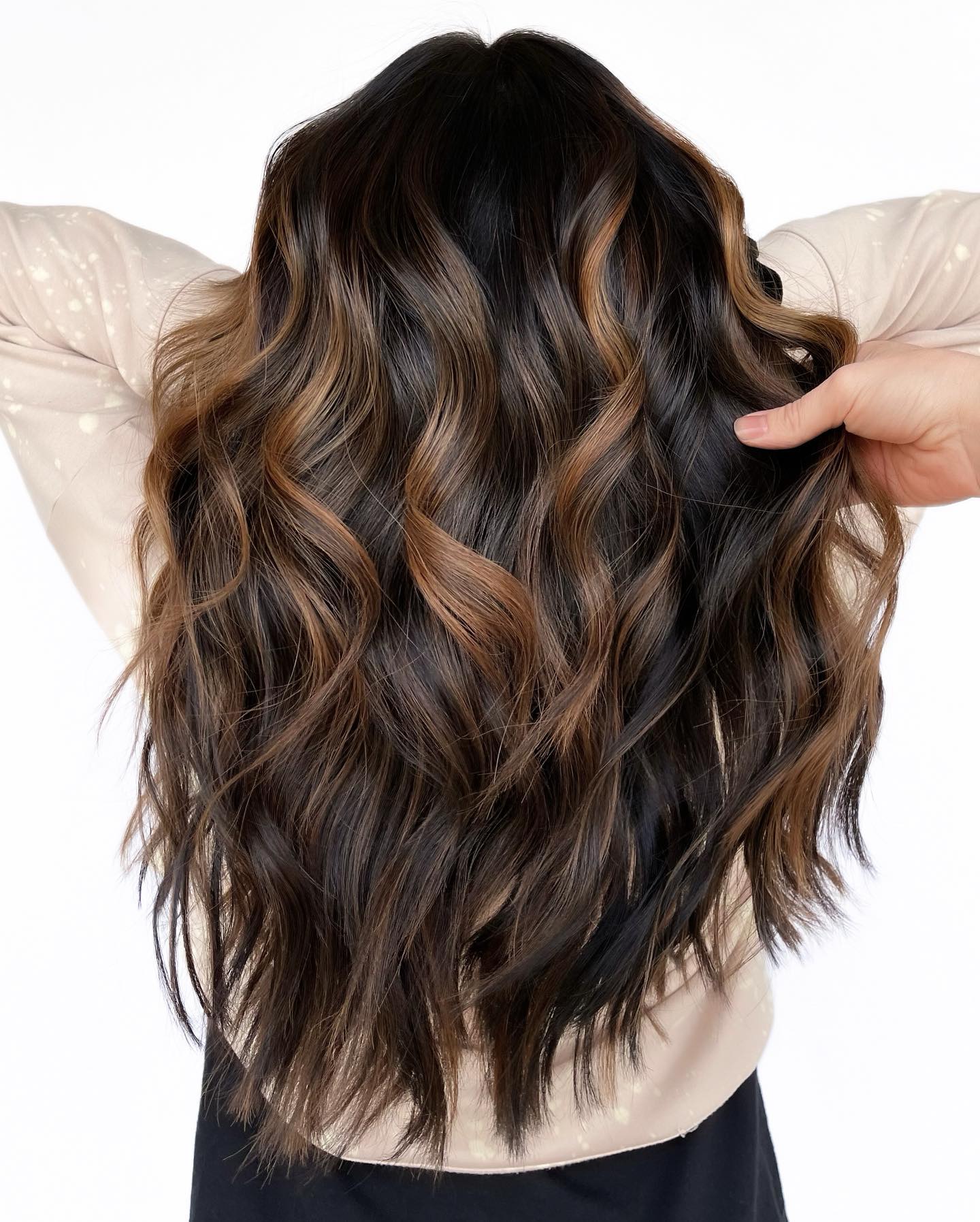 Brunettes and people with dark brown hair benefit from having their hair color in the middle of the spectrum. Consider caramel, mocha, chocolate, and ash brown for long hair with brown lowlights and golden for highlights.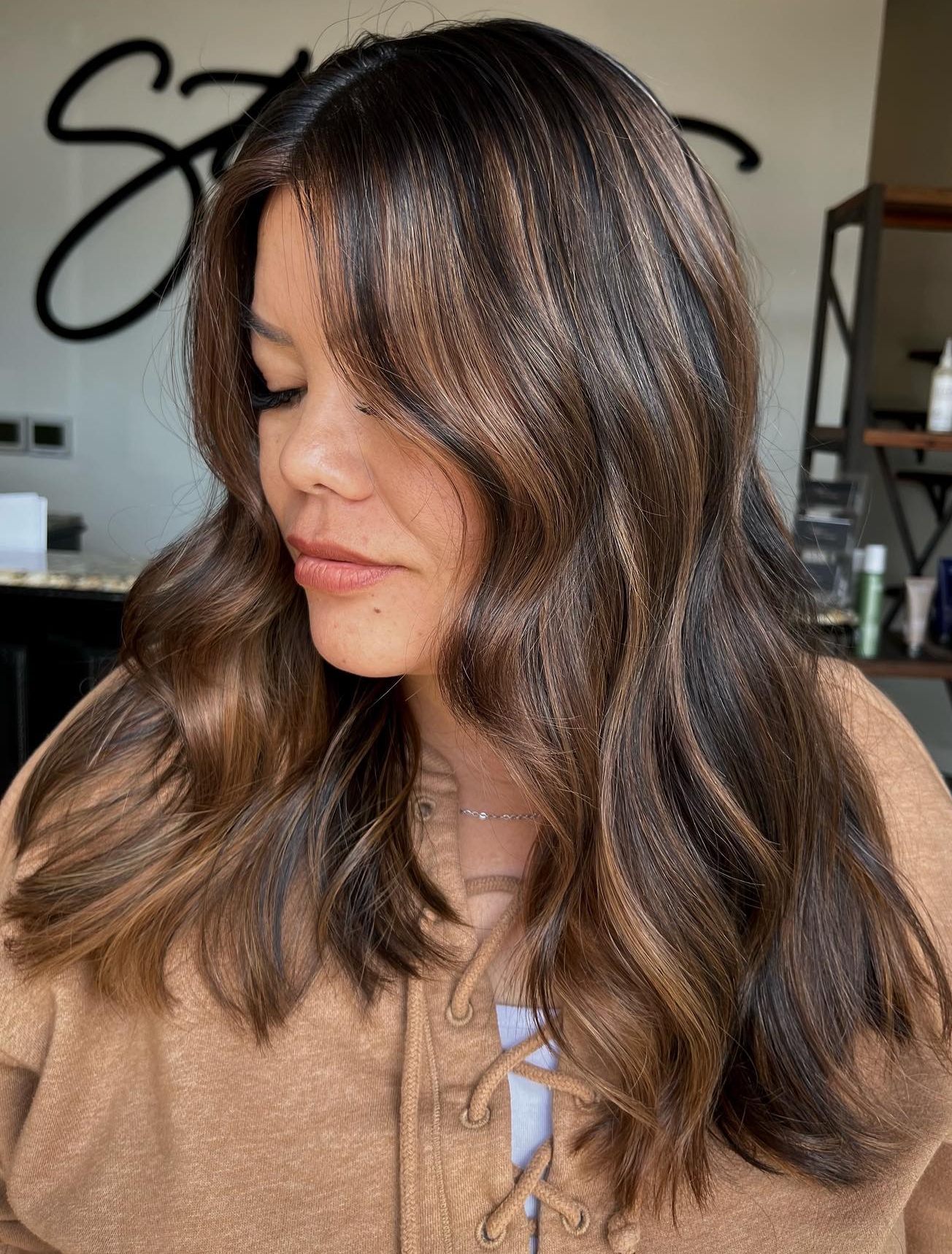 via @hairbyceannearp
Blending Lowlights and Highlights
Blending lowlights and highlights is another technique to create shade and light for your tresses. Your hairstylist can go in for four shades, blend through different strands, and sweep sections seamlessly for a multi-dimensional feel and look.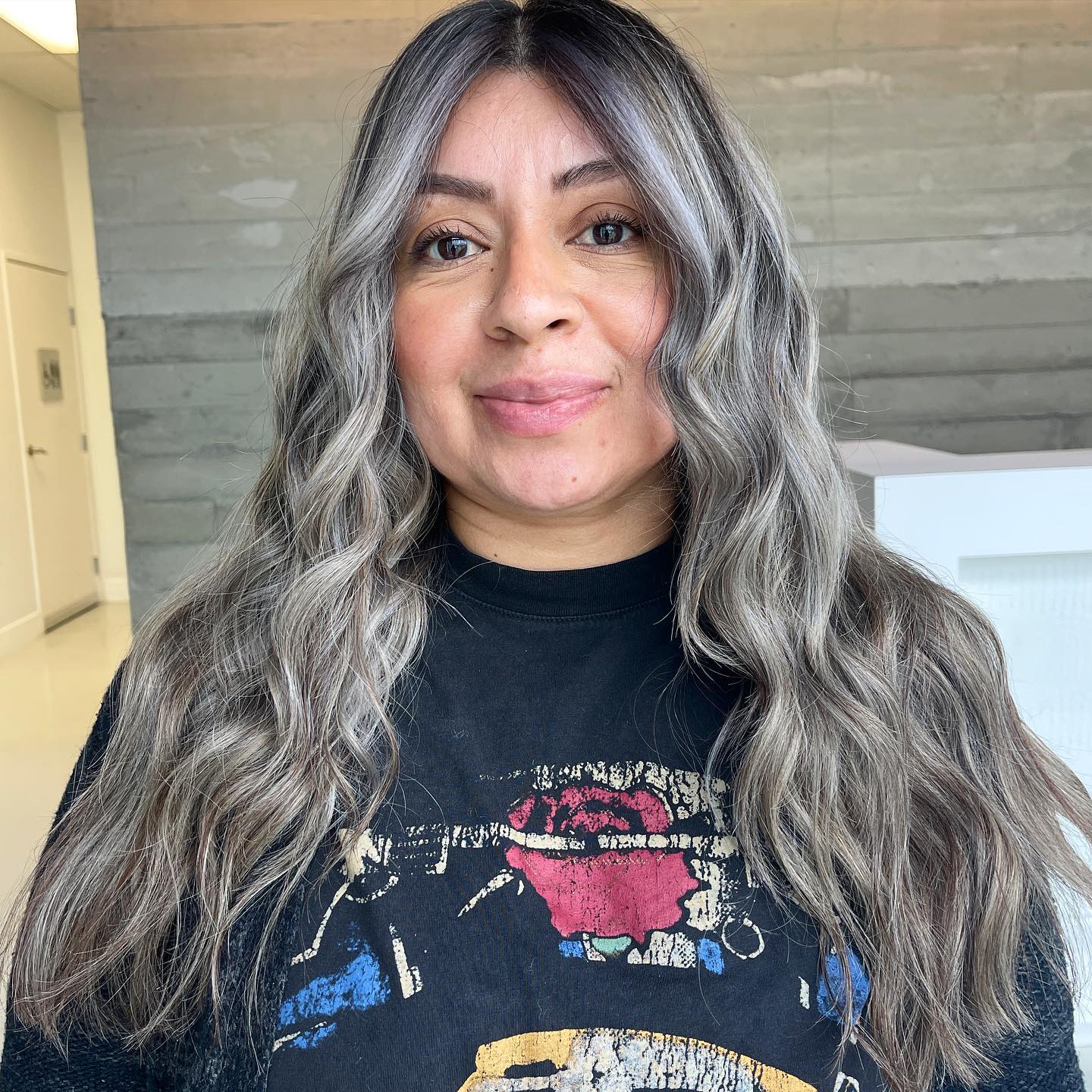 via @locksbylauryn
Depending on the color of your hair, a professional will choose the tones of the lowlights and highlights. This technique works brilliantly for any hair type and any length.
via @skylacolors
Lowlights on Bleached Hair To Break The Monotony
Adding lowlights is a popular technique to break the monotony of a dull color that lacks shine after bleach. The monotone color of bleached tresses can be given a fresh look by dyeing a few strands in darker colors. For example, a zebra effect on a messy bob cut can give your hairstyle a modern, stylish appeal. Blonde hair with lowlights gives an impactful turnaround and makeover to your mane.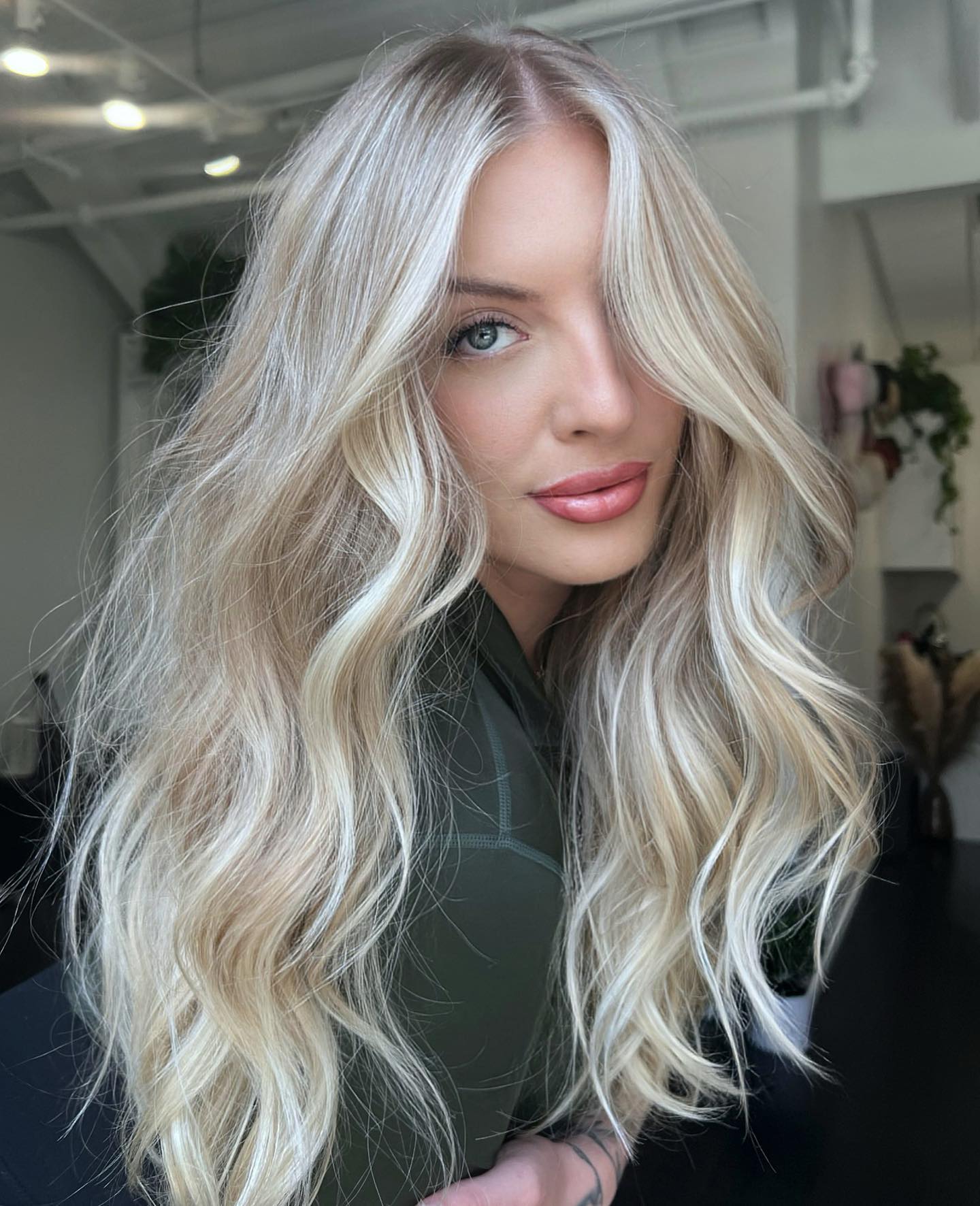 via @paintitblonde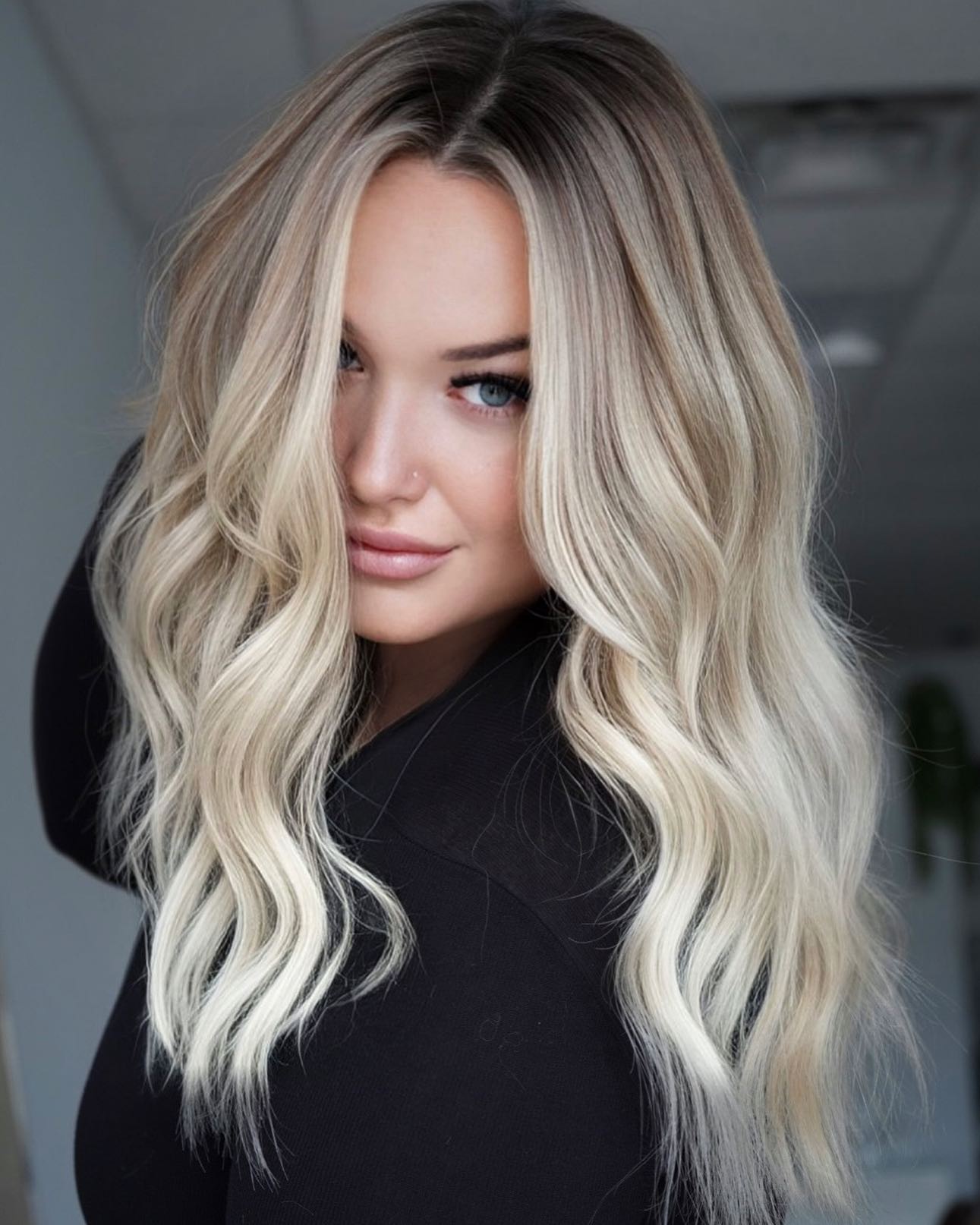 Red Hair with Lowlights To Accent Your Hair
Red hair color transforms with the lowlight techniques using colors like auburn, burgundy, and copper. Let your hairstylist blend the red shades with your natural color for a vibrant feel.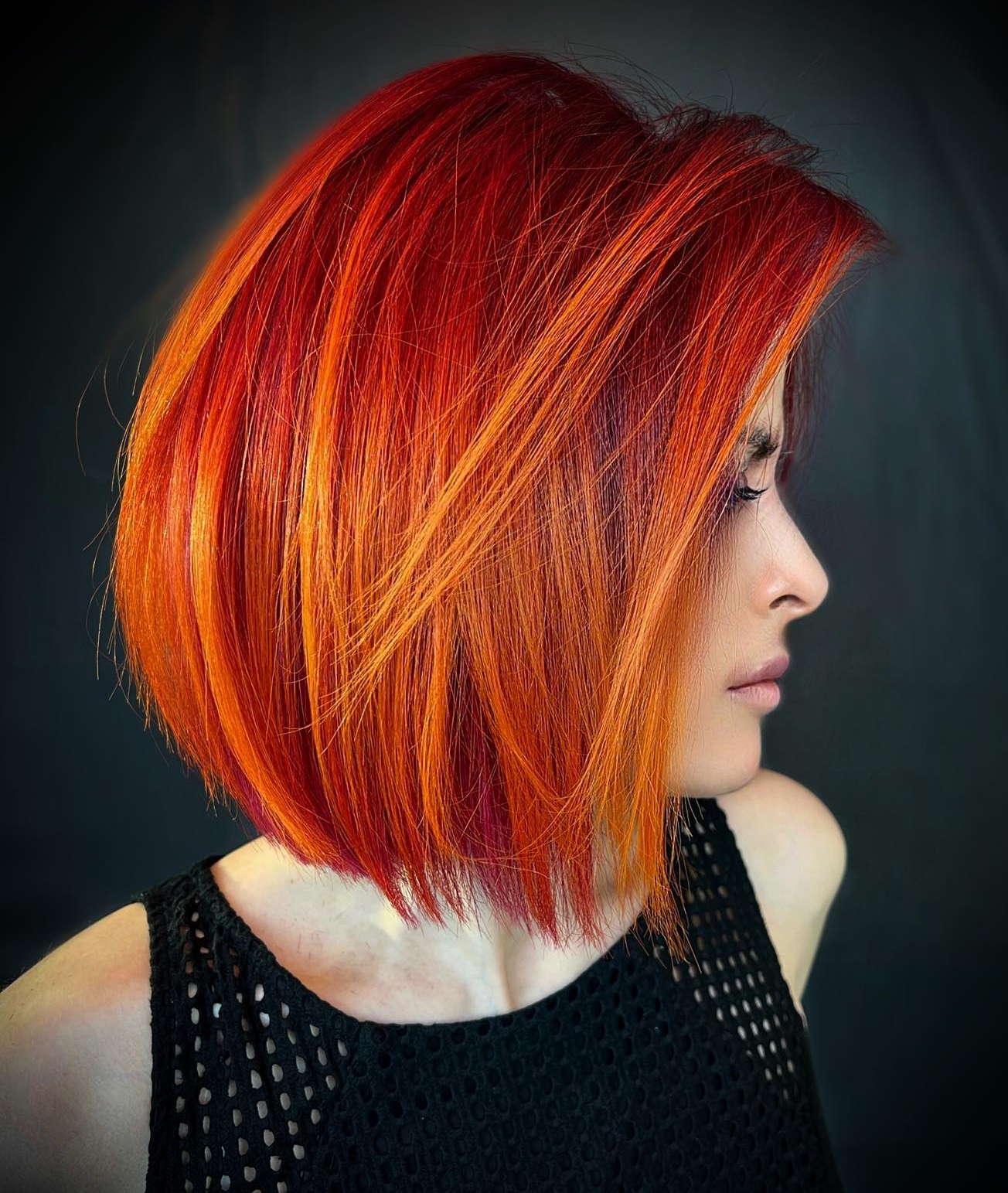 Highlights on red hair can be tried with copper or golden colors, as also rust, strawberry, or amber. Highlights or lowlights on short straight hair look equally incredible, especially when the highlighted or lowlighted strands are face-framing. The dyes can be sued at the ends too.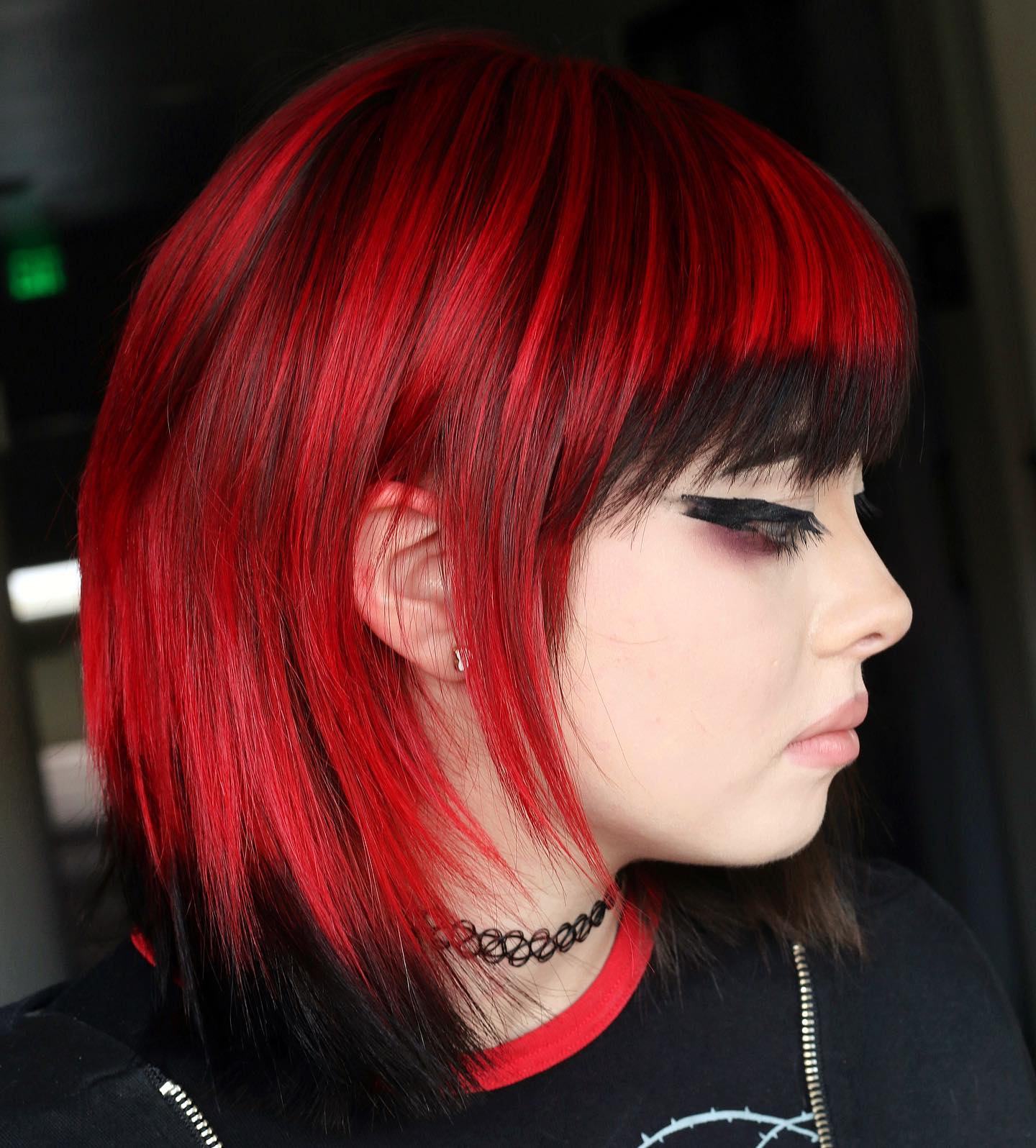 via @makeupbyfrances
Black Hair with Highlights For A Beautiful You
Add dimension to your hair with the best highlights and lowlights. The highlight shade should be close to the base color. For your black hair, it can be auburn or chocolate.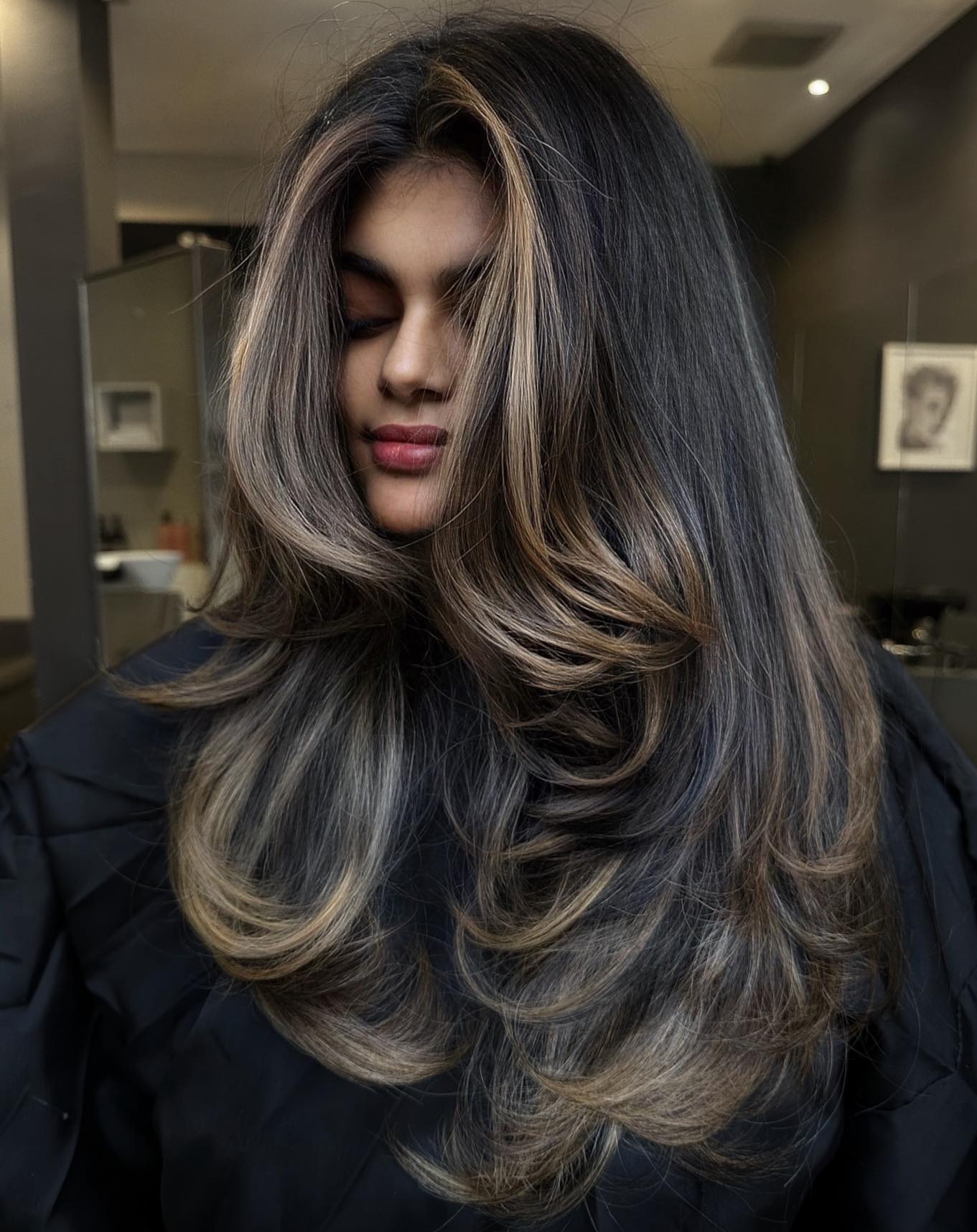 via @deepcouture_
Blonde highlights look good, too, giving your tresses a warm feel. Rich coffee or espresso brown also looks good on your dark black hair. Lowlights should be just a few shades darker, added for subtle changes to your black hair. Dark mocha is a good choice.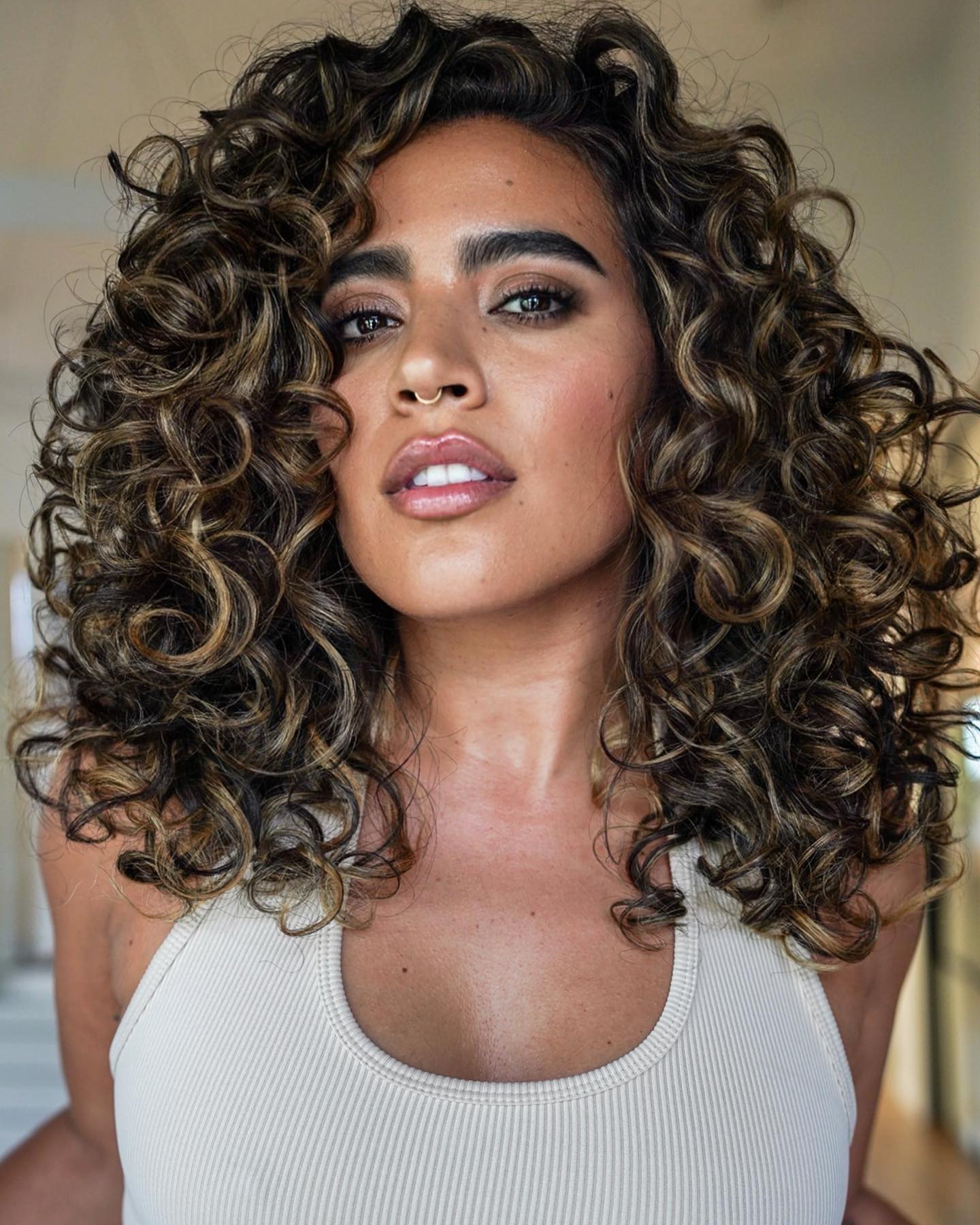 Sun-kissed Looks With Baby Lowlights
Baby lowlights come with a softer tone. Only a small section of hair is highlighted with the foil or balayage technique. Whether you want a dark-to-blonde transition or get a more natural look, use this technique.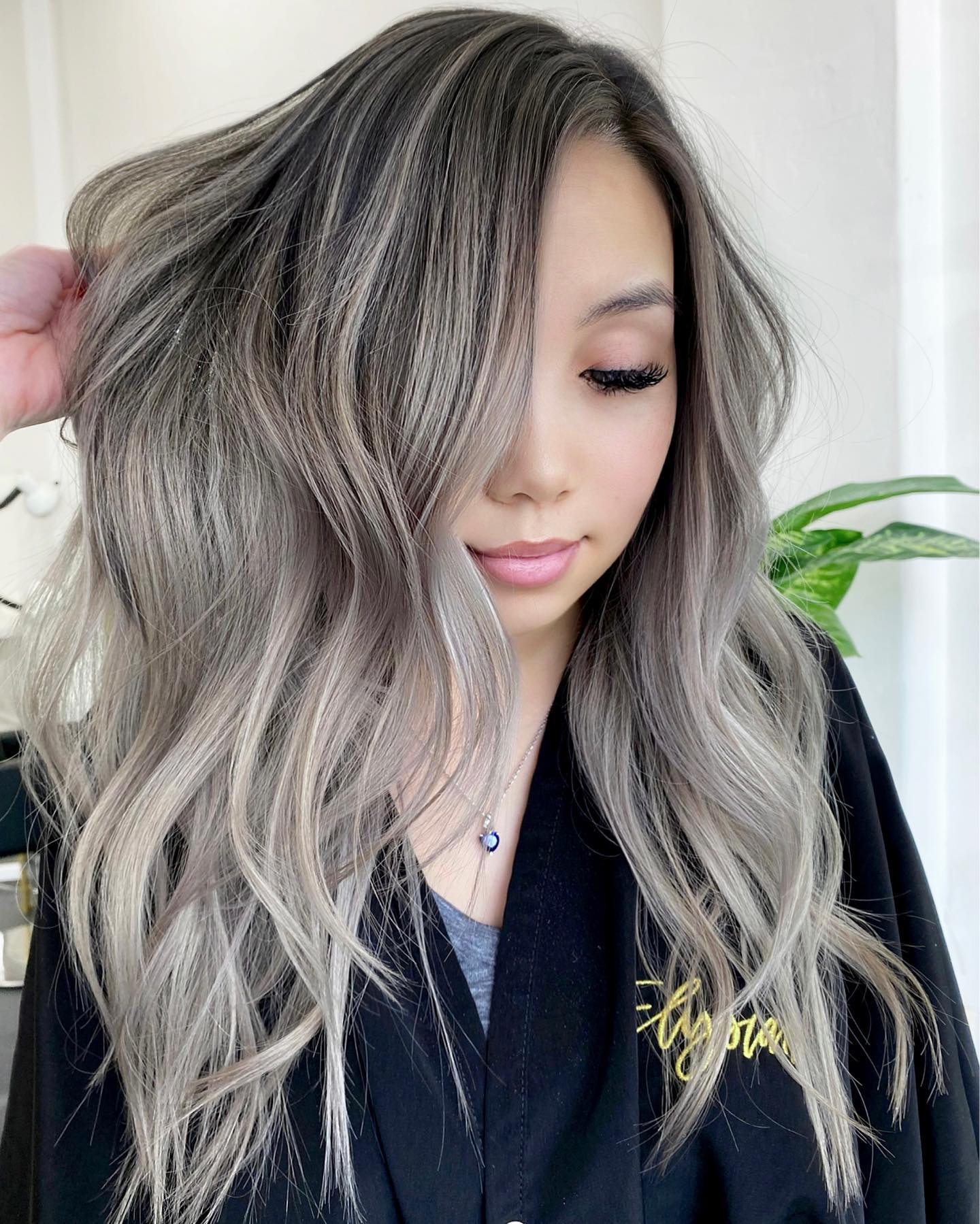 via @hairbylily408
Micro-strands of your hair are colored for a subtle and more natural look. This kind of lowlight work is done on women with thin hair to give a thicker feel.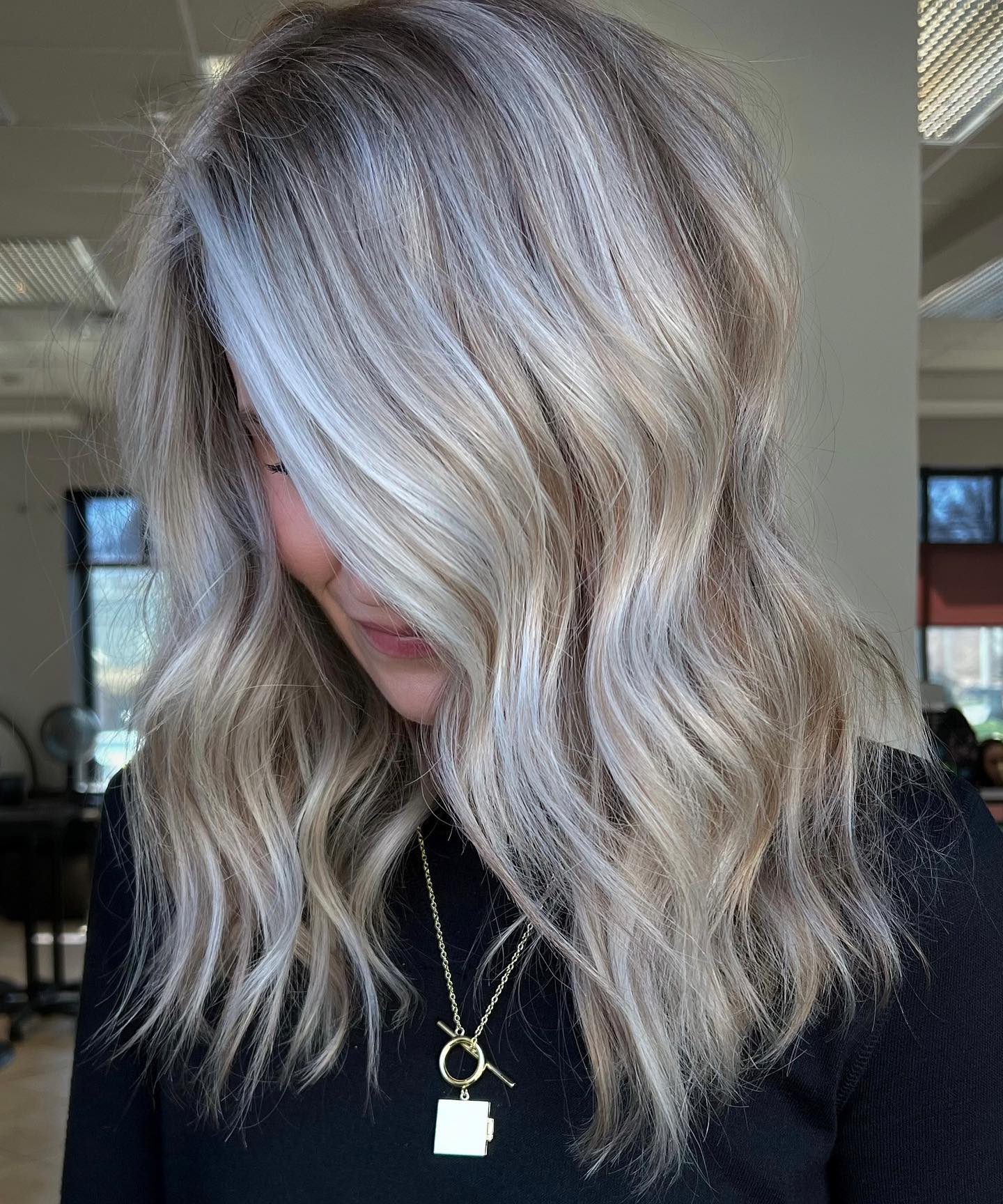 Extraordinary Coffee Brown Lowlights and Blonde Highlights
An excellent hair color idea for brunettes is to mix and match lowlights and highlights. Contrast highlights and lowlights like coffee brown lowlights and blonde highlights as it makes for a head-turning combination.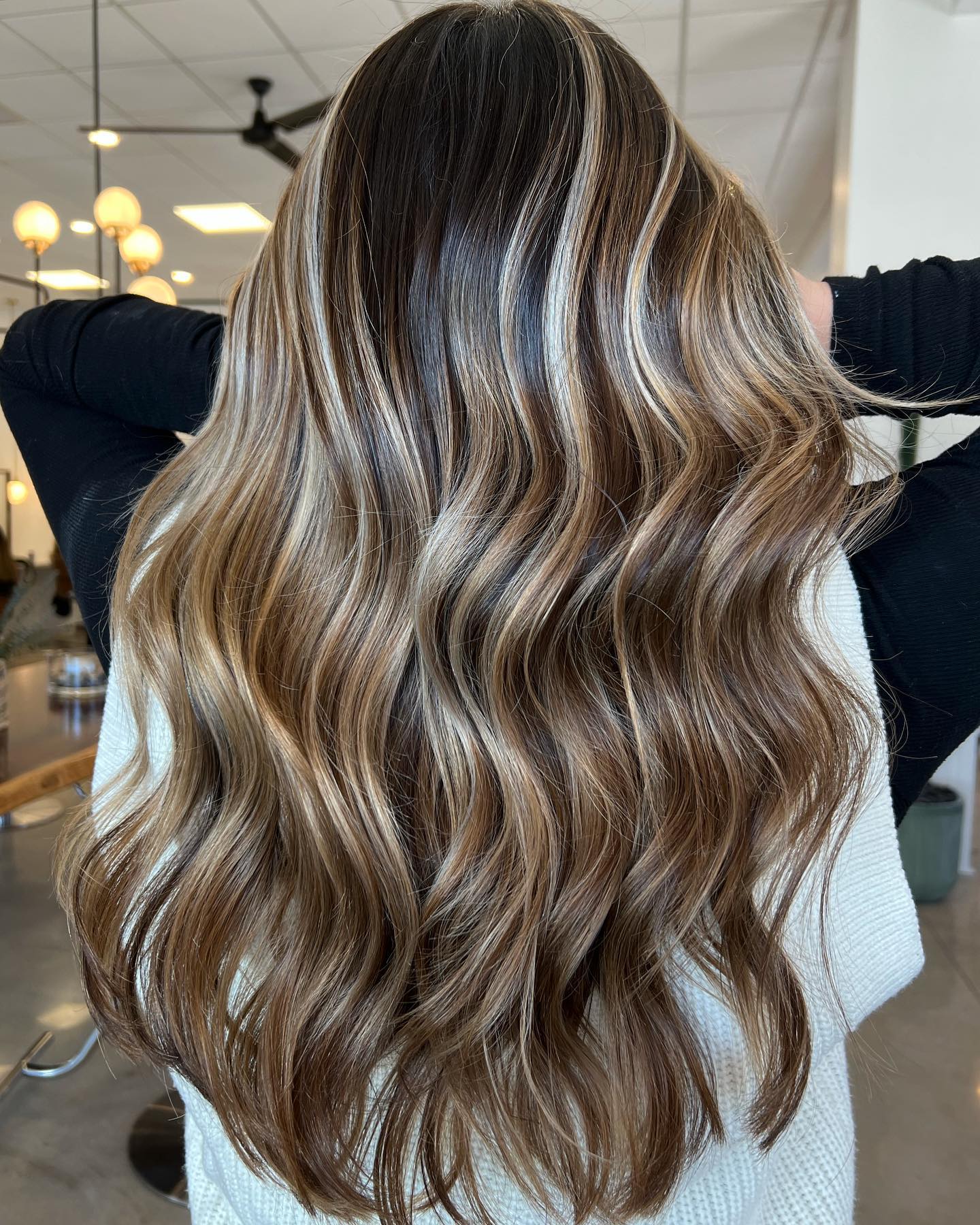 The medium shades of browns – coffee brown and blonde gives your hair a unique warmth. By adding lowlights, you add many hues to your mane with a rich and bold visual look.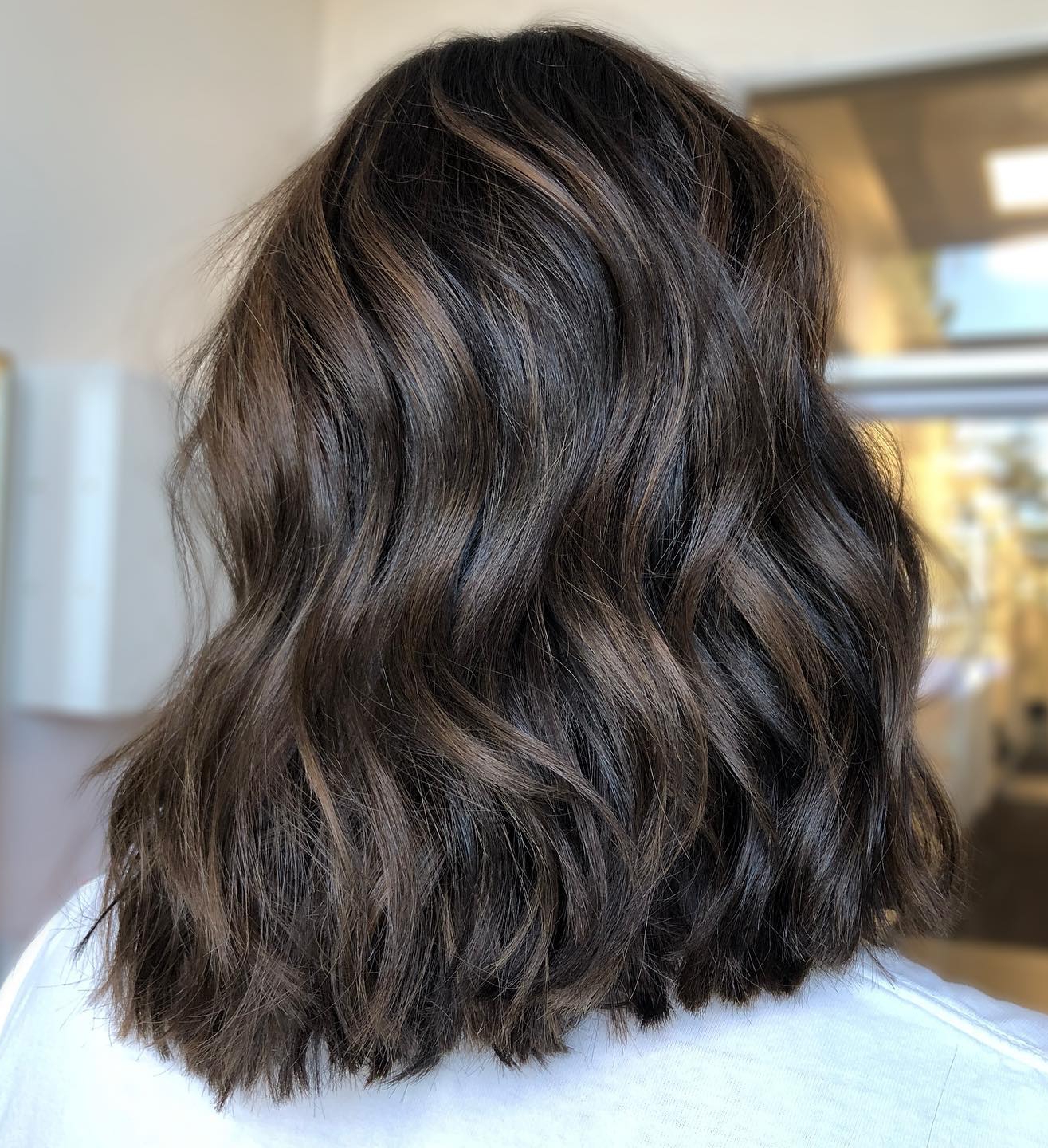 via @marlisestyles
FAQ
How much do lowlights cost?
The exact pricing of getting lowlights on your hair depends mainly on the expertise of your colorist and the salon. The steady rate in New York for lowlights is between $100-$300.
How to maintain the lowlights and highlights?
Highlights need a touch-up by a professional colorist every 6-8 weeks, while lowlights need a touch-up once every 2-4 months.
Use sulfate-free and color-safe hair care products to prevent the lowlights from fading. Also, don't shampoo and use hot tools often. To maintain highlights, avoid the sun and hot tools too. Ask the stylist for more tips.