The red lipstick, classical and timeless, has graced the lips of so many beauties for decades. Luxury red lipstick shades have been the first choice of iconic celebrities like Marilyn Monroe and Elizabeth Taylor.
Wearing red lipstick for a special occasion or everyday makeup, this is one color that makes you feel confident like a fashionista. There is something for everyone, from dark, medium, and deep red shades. It's a versatile lipstick shade that suits different skin tones. Here are the most popular shades of red lipsticks to instantly revamp your look.
Most Popular Shades of the Best Red Lipsticks
Dior Rouge Red Lipstick to Dress Your Smile
Rouge Dior comes in four finishes – satin, velvet, metallic, and matte red lipstick. This perfect blend of natural pigments is made from red peony and enriched with pomegranate flower extracts. This striking and luminous dark red lipstick is the ideal choice for ladies with an olive skin tone.
The ingredients preserve natural hydration and enhance lip quality. Robin Black, a makeup artist, says that this smudge-proof lipstick stays steady for 16 hours, even when worn with a mask.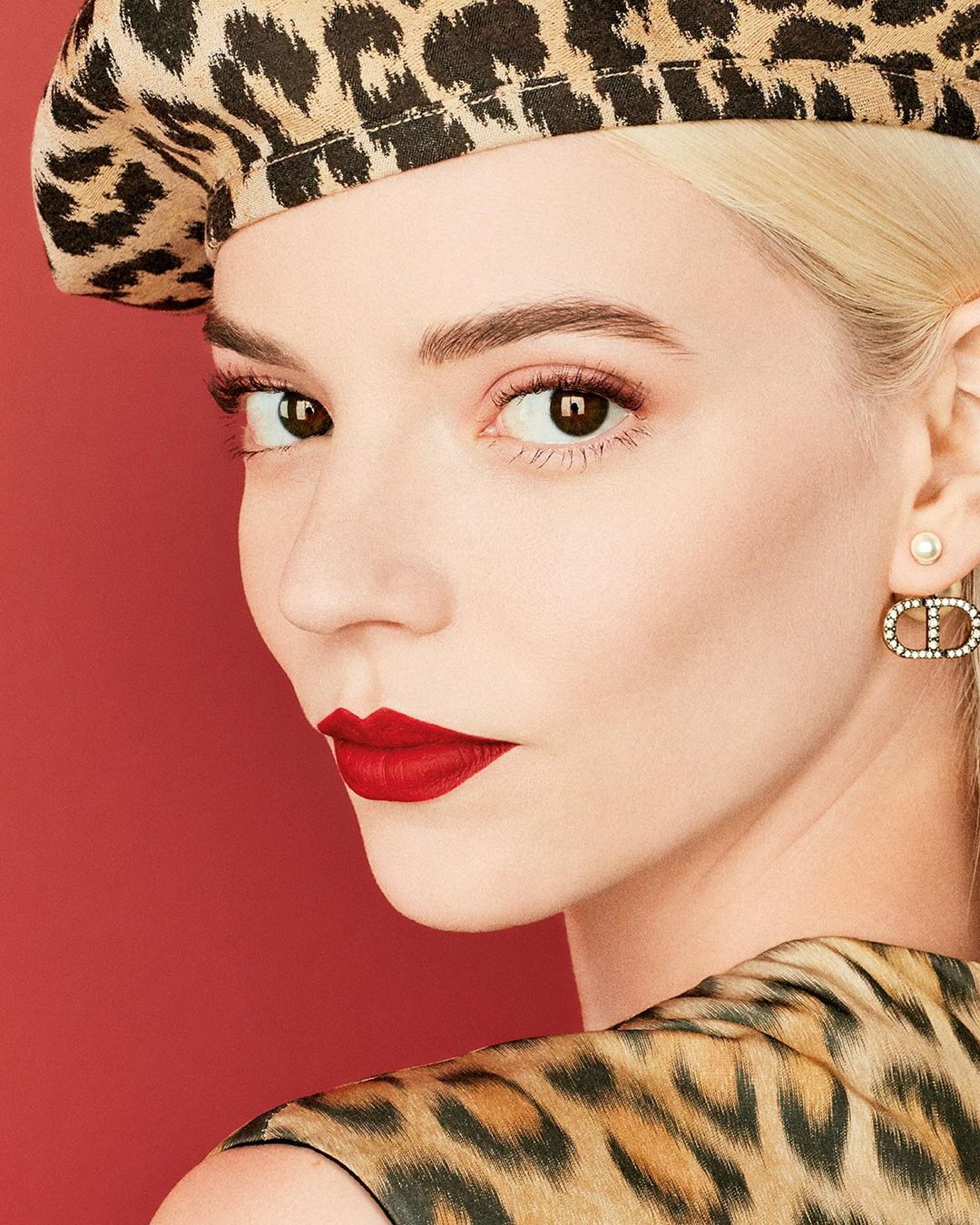 via @diorbeauty
Long-wearing Superstar Formula of Mac Cosmetics Matte Lipstick in Ruby woo
This matte lipstick is intensely red and is best known for being fade-proof and non-feathering. It stays intact for eight hours. With a retro matte finish, this lip color is a crowd-pleaser, arresting everyone's attention instantly.
As per William Murphy, a famous makeup artist, the blue undertone of this lipstick looks good on all skin tones. It is a lovely saturated bold color that is perfect for special occasions and even every day.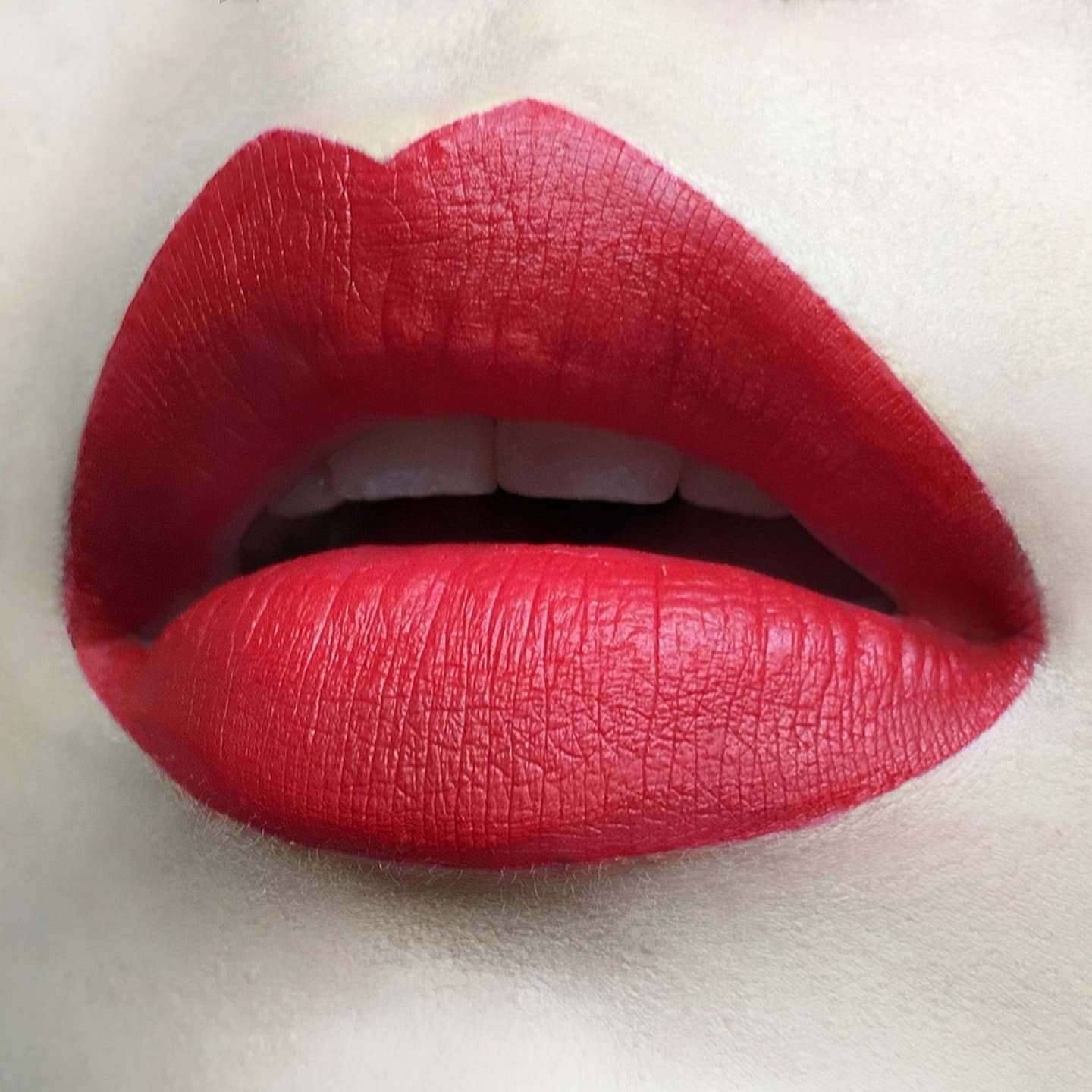 via @maccosmetics
Warm-toned Nars Powermatte Lip Pigment in Light My Fire
The orange-red shade has a matte finish and a warm undertone. This highly pigmented liquid formula is an innovative concentrate from Nars. It has a zero-gravity feel, long-wear formula, and lightweight texture that gets applied on the lips like ink.
The liquid lipstick dries down with the lock-in formula to offer a smudge-resistant feel. The vivid orange-red lipstick looks good on all skin tones.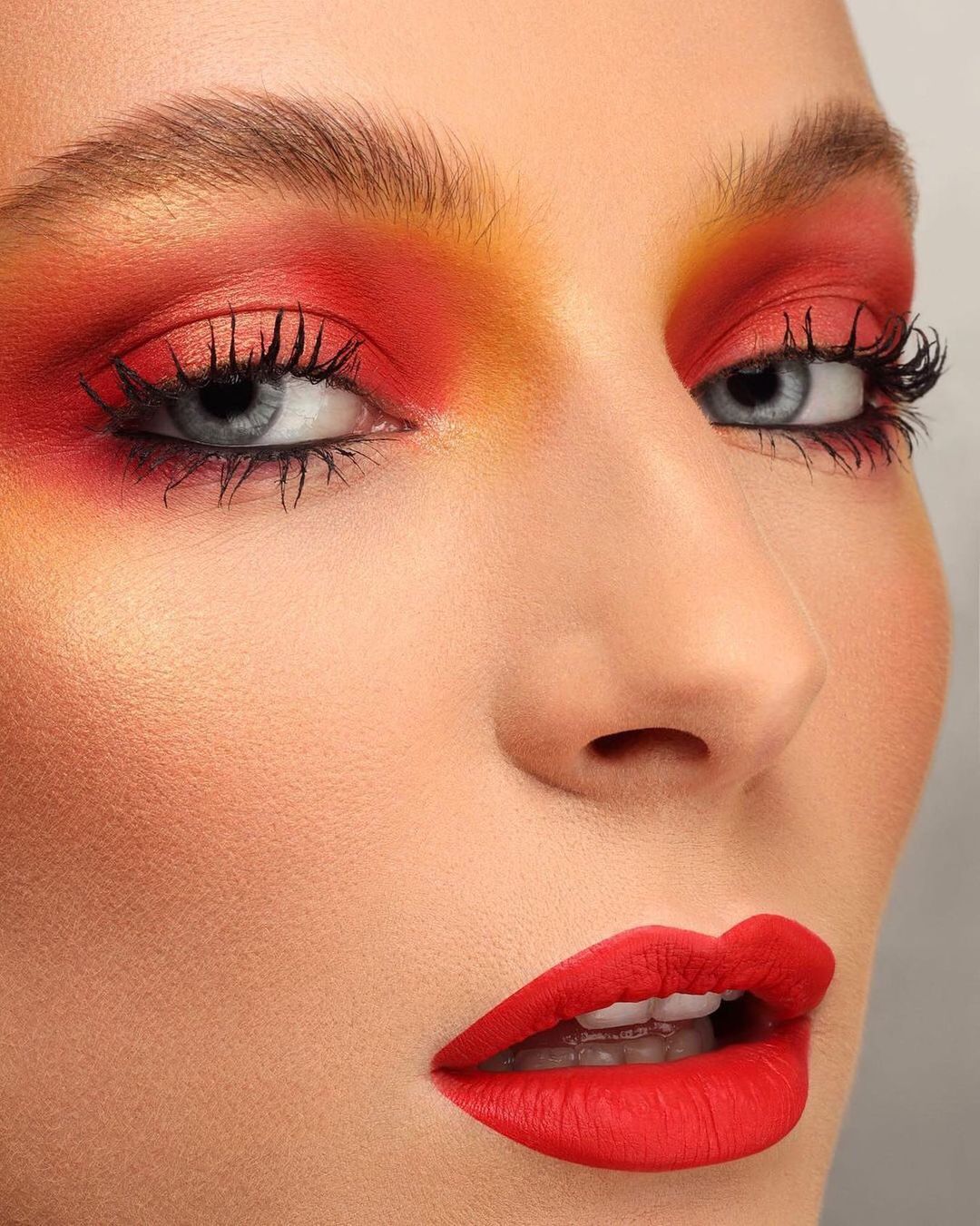 via @narsissist
Chanel Rouge Allure for a Daring Look
The Chanel Rouge Allure is a vibrant and luminous lipstick with a satin finish. The intense shade is the classic bright red color, made with a long-wearing formula making your lips supple.
Makeup artist Lisa Eldridge mentions that the shade imitates the red Coco Chanel wore. Kate Lee, Chanel's makeup artist, feels it should be used for deep, radiant makeup that suits all.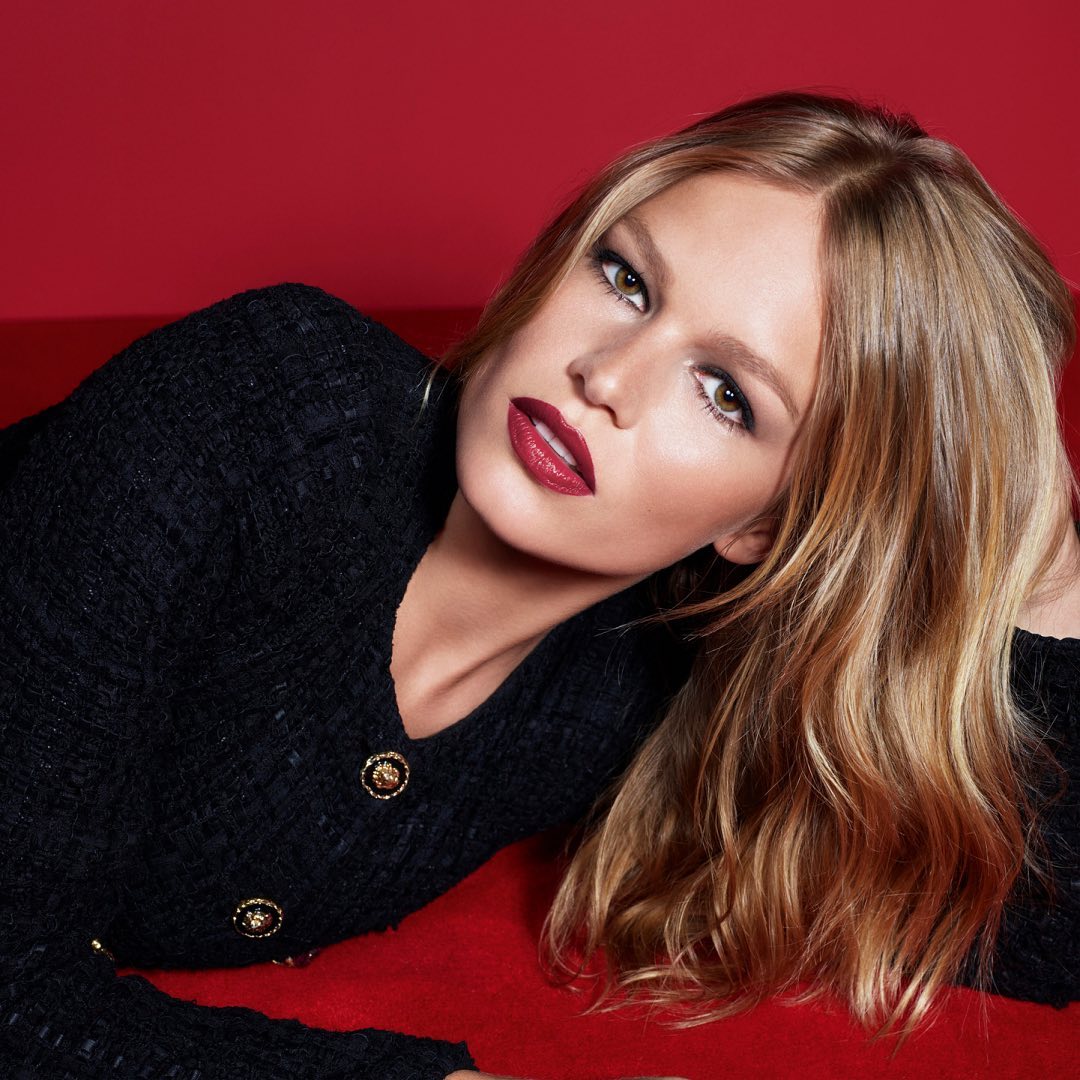 via @chanelofficial
Guerlain Rouge G Customizable Lipstick For Your Beautiful Lips
Guerlain was founded in 1828 and is a dedicated perfumer known for its elite fragrances & heritage scents. The Guerlain Rouge G Customizable lipstick combines the magic of jojoba and mango butter to enhance your lips and hyaluronic acid to smooth and pump up your lips. It is a long-wearing red lipstick in a satin finish cloaking your lips in luminous shine for a long. Pick from a range of shades and customize them as per your style.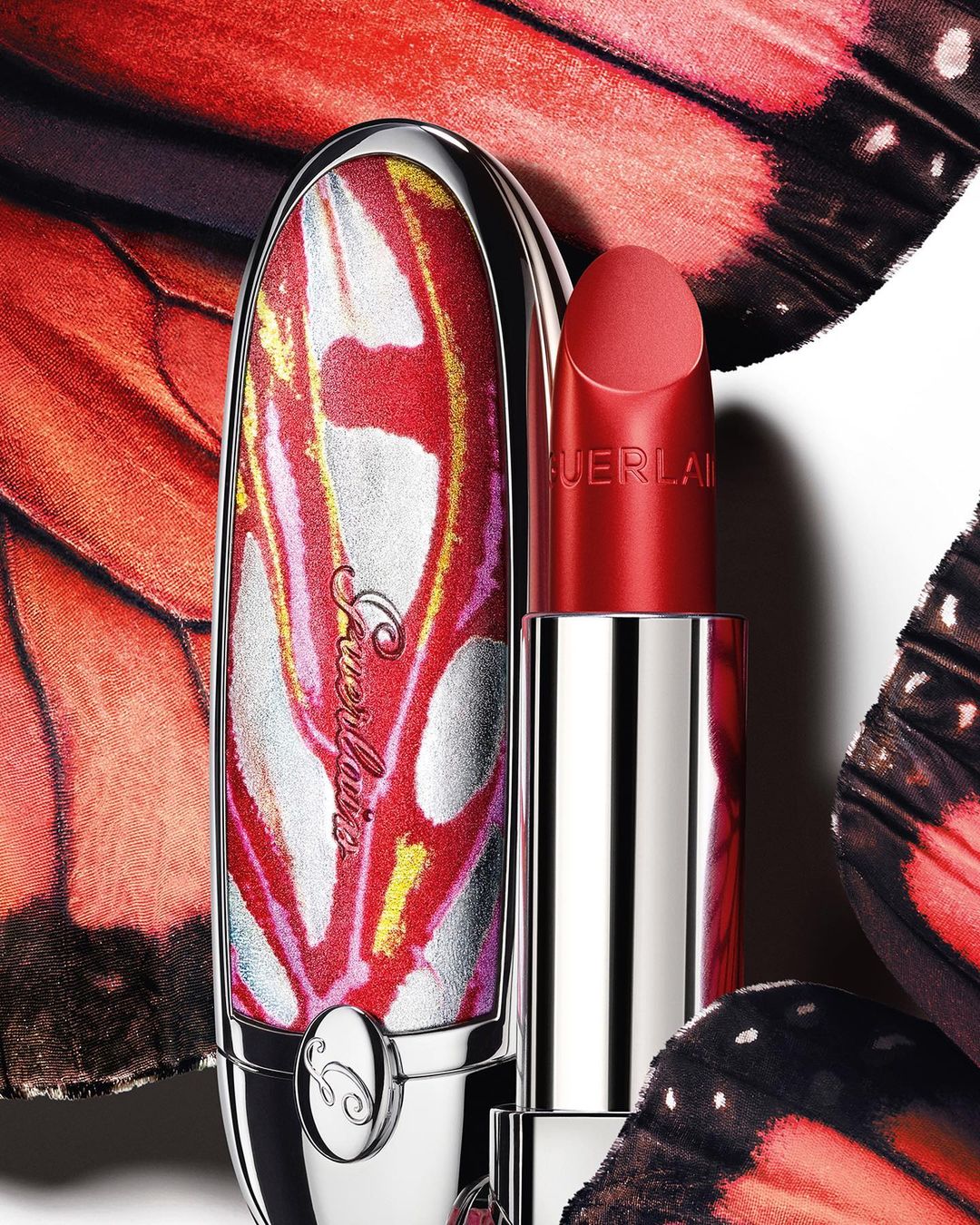 via @guerlain
Lip-Defining Precision of Fenty Beauty Stunna Lipstick
If you have been looking for a long-wear liquid lipstick with a soft matte finish, this is the one for you. The liquid lipstick has a charming weightless matte pigment finish – you'll forget that you are wearing lipstick. With one-stroke intensity, applying it and filling your pout is easy. The high-impact, kissably smooth shade has been created by Rihana and looks incredible on all skin tones.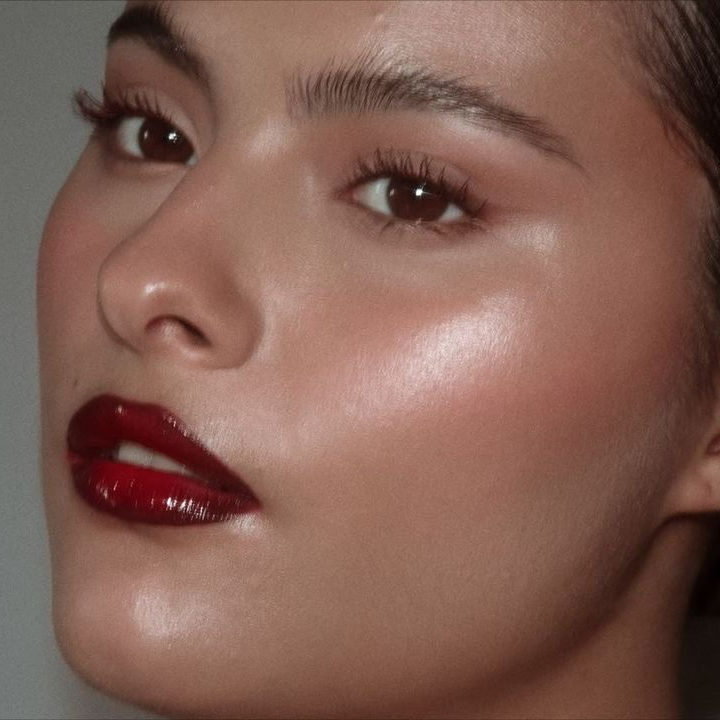 via @fentybeauty
L'Oréal Paris Rouge Signature Lightweight Matte Lip Stain for a No Makeup Feel
The Rouge Matter Lip Stain is an ultra-matte lip ink perfect for all occasions. True to its name, it has a no-lip sensation with its lightweight attribute. It keeps your lips hydrated and is a lasting wear.
Less textured, this universally flattering red liquid lipstick is highly pigmented with more color. It's great for day and night wear, parties, or everyday use. Looks flawless with olive skin tones.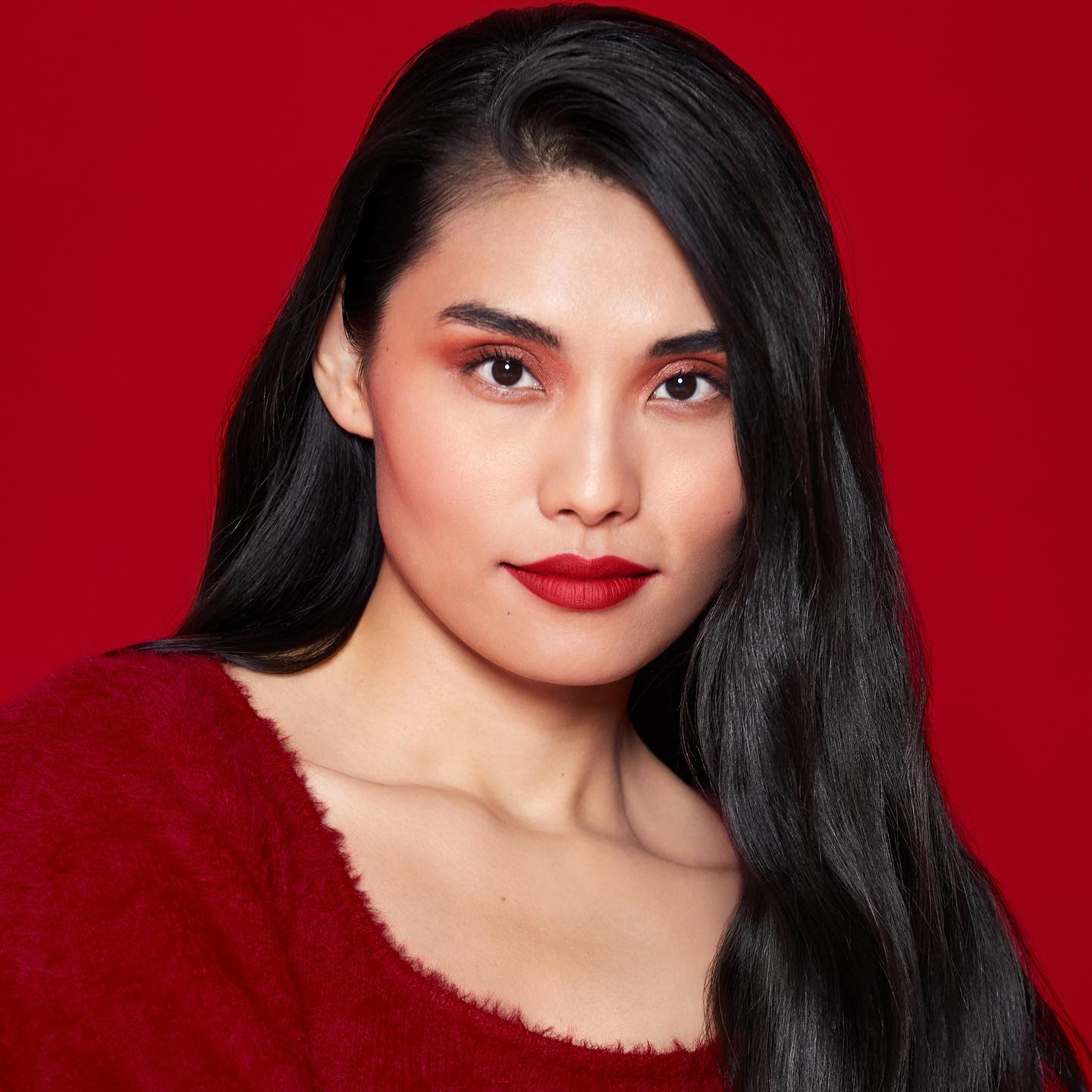 via @lorealparis
NARS Velvet Matte Lip Pencil in Dragon Girl: A Cult Favorite
The Dragon Girl has a typical cool blue undertone with the primary raspberry red color. The matte finish has medium pigmentation with the luminous, intense lip color explicit in a single stroke. The lipstick can be easily manoeuvred across the lips with a balanced feel. It has a long-lasting non-drying formula with a creamy texture and is a preferred makeup artist choice when pairing with other lip products as a lip liner.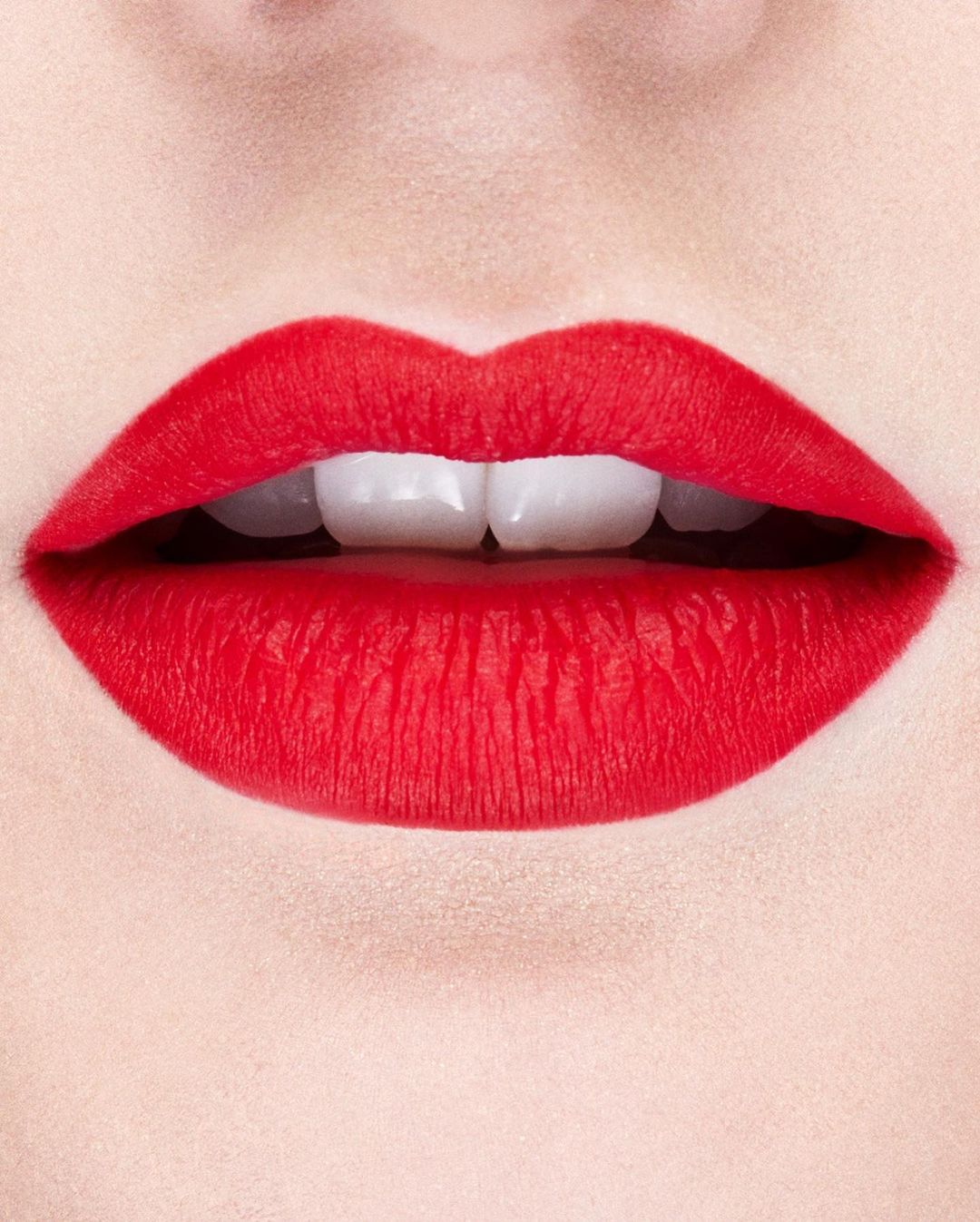 via @narsissist
Maybelline Color Sensational The Creams in Red Revival for Smooth Supple Lips
The crispy vibrant color of the Red Revival from Maybelline has a creamy formula. A soft texture due to the presence of Shea Butter makes the red lipstick shade comfortable and long-lasting. It is easy to apply, layer, and touch up. It has a satin finish with a deep bluey-red essence.
Looks absolutely flattering on fair or olive skin tones. If you have light auburn hair, this one works great. Ladies, this is low-key red lipstick.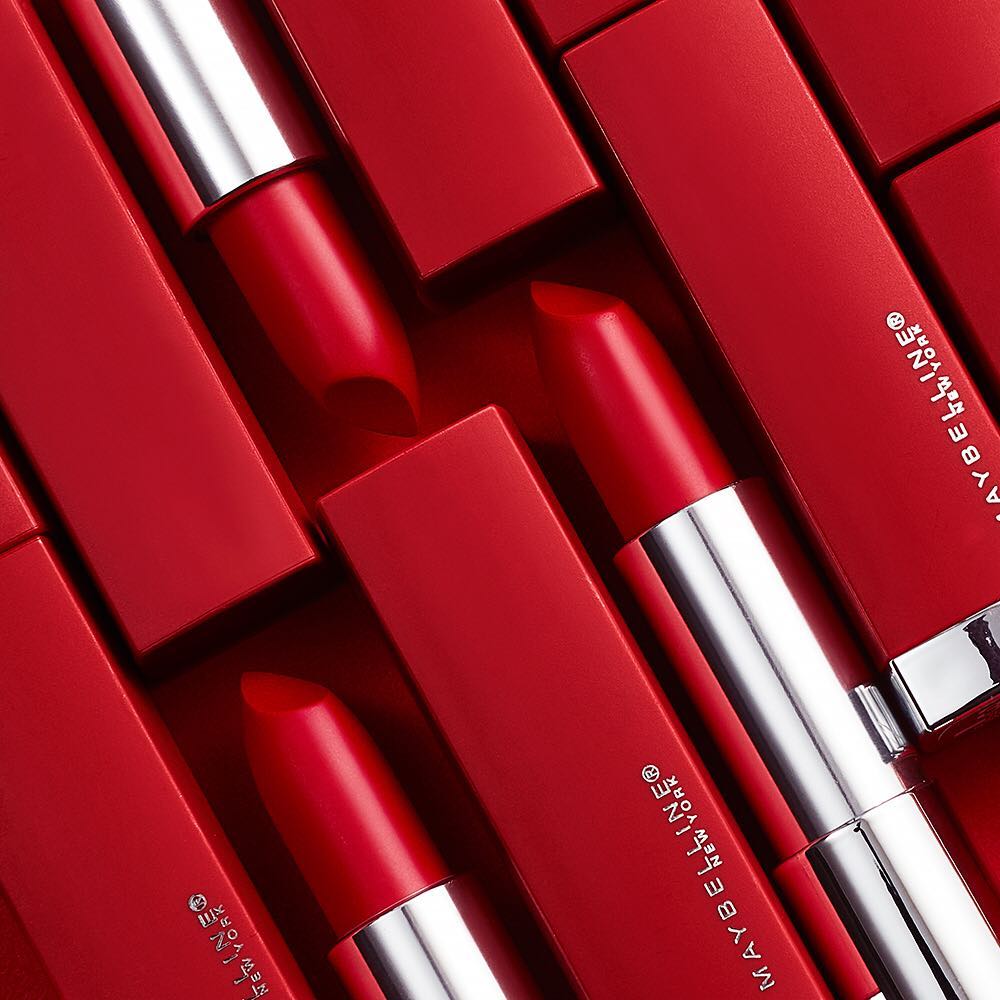 Intense and Richly Pigmented: Gucci Rouge à Lèvres Mat Matte Lipstick in Goldie Red
We recommend the Goldie Red lipstick from the Rouge à Lèvres Mat collection for a long-lasting matte finish. Soft and velvety, the vibrant red lipstick has been inspired by iconic Hollywood movies. This lightweight lipstick has a hydrating formula full of pigments and gelling wax with a distinct floral fragrance. The brilliant shade is a must-have for a lady with a warm skin tone.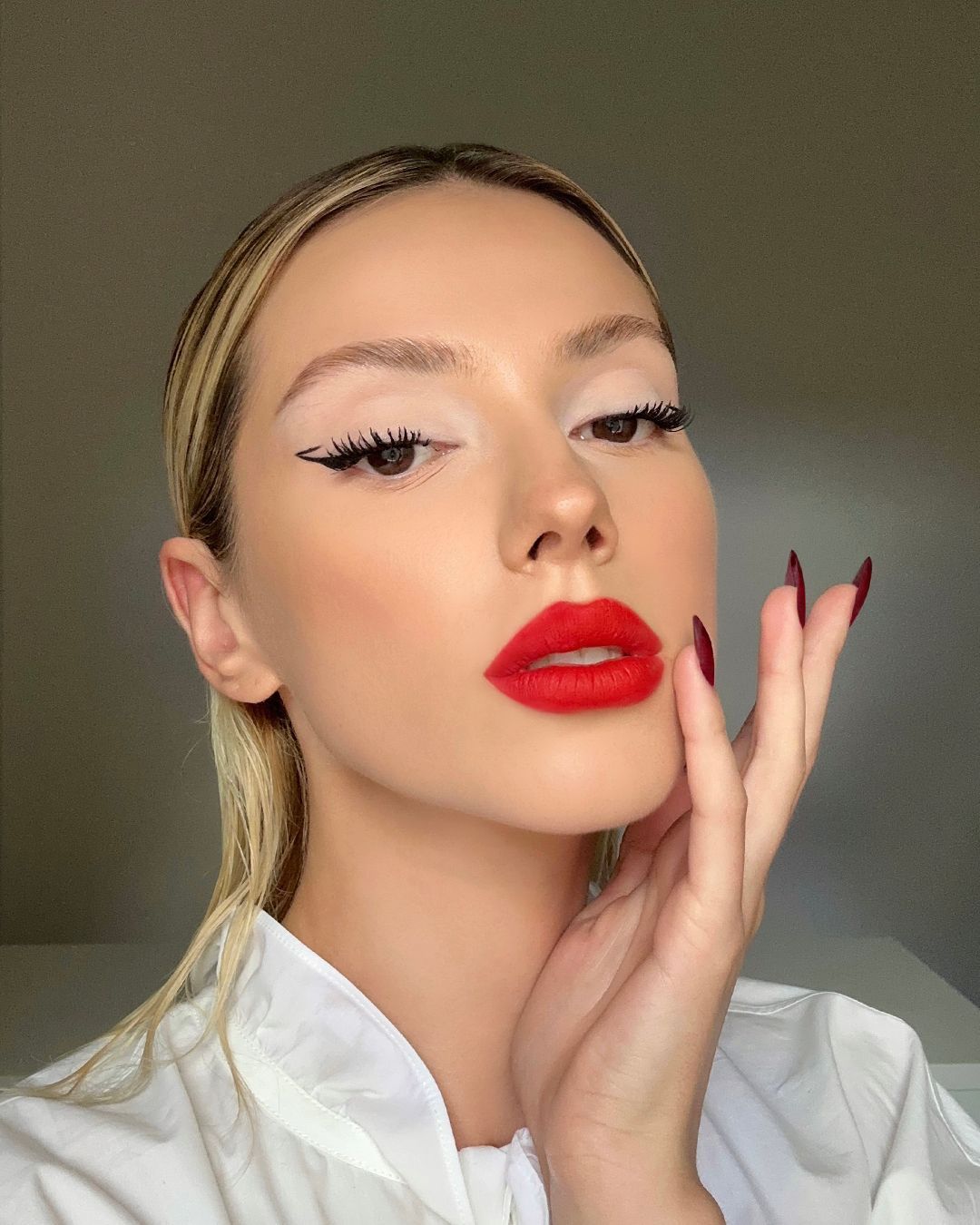 via @guccibeauty
FAQ
What eyeshadow colors suit red lipstick?
Recent trends suggest that instead of going for minimalistic eye makeup, you should experiment with your eyeshadow colors with your red lipstick. For example, try neutral shades like brown or beige to keep things subtle. For a glittery look, go in for gold or bronze eyeshadows.
If you are in the mood to go retro, try blue eyeshadows. Other than these colors, try gray, silver, pink, coppery, purple, green, or rose gold to look stylish with red lipstick.