Love spotless, radiant, and hydrated skin? Try some of the best hyaluronic acid serums. Continue reading as we introduce you to hyaluronic acid, a natural substance produced by the human body, and list down the twelve best products available today.
What is hyaluronic acid?
An effective skincare product that leaves your skin glowing, wrinkle-free, and thoroughly moisturized, hyaluronic acid is a boon for your skin. Regular use makes your skin glow healthily and decreases the wrinkle depth. This wonder substance can retain water 1,000 times its weight; about 1 gram can hold up to 6 liters. And the good news is that people with any skin type can use this substance for healthy, fortified skin!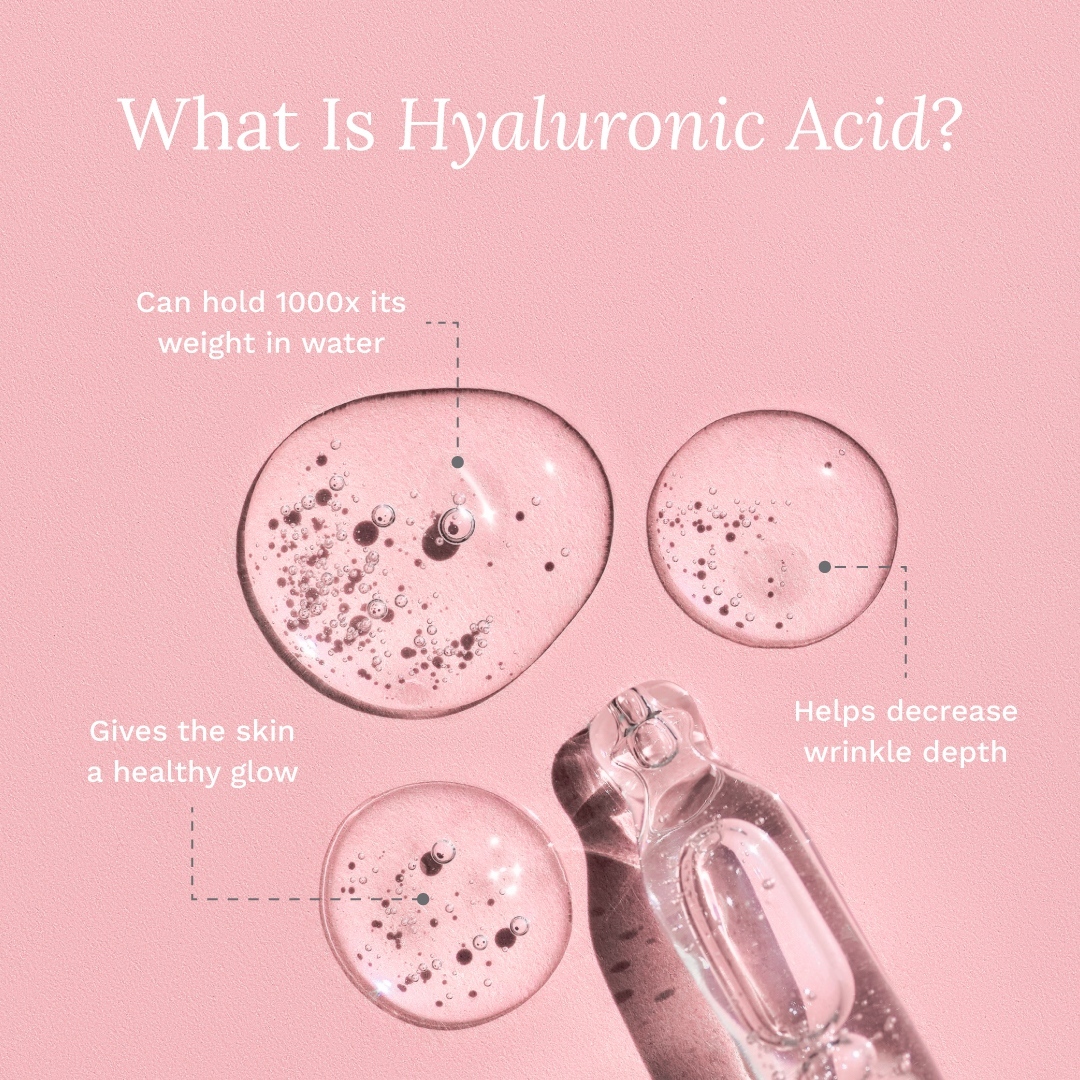 via @rejuvaskin
When to use hyaluronic acid?
A hyaluronic acid serum acts as the perfect moisturizer all the time. The best time to use the serum is immediately after cleansing your face with a cleanser or a toner. Instead of drying your face, just apply a few drops of the serum for day and night use on damp skin.
Choose the best hyaluronic acid serum, for example, the Hydro Boost Serum from Neutrogena, which has hyaluronic pearls that look like little blue dots on the face and burst the moment they sit on your skin.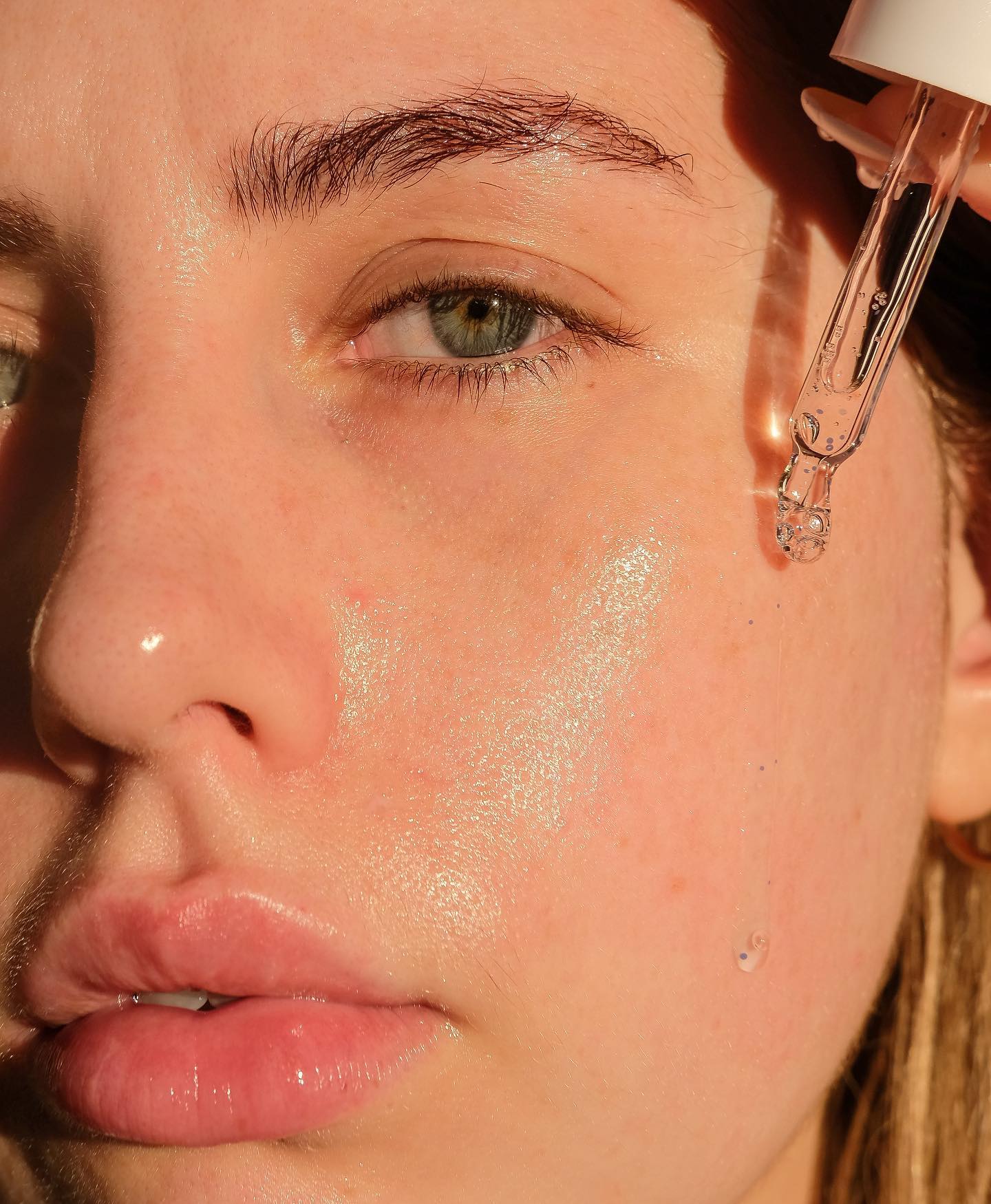 via @biancaehill
What are the benefits of hyaluronic acid?
Hyaluronic acid serum should be a part of your daily skincare routine as it helps hydrate your skin from the core. Every drop helps re-plump your skin, breaking the moisture barrier that your skin is prone to be subjected to with ageing. Use a paraben-free and fragrance-free serum for the best results. The uses of the serum include:
The vitality of the skin cells is revived, consequently providing much-needed hydration to the epidermal surface with regular use. Concentrated formulas provide almost immediate hydration that stays well for nearly 24 hours.
Restoration of natural skin barrier.
The fine lines and wrinkles can be temporarily reduced.
The serums can add volume to your face, sculpting up bulk.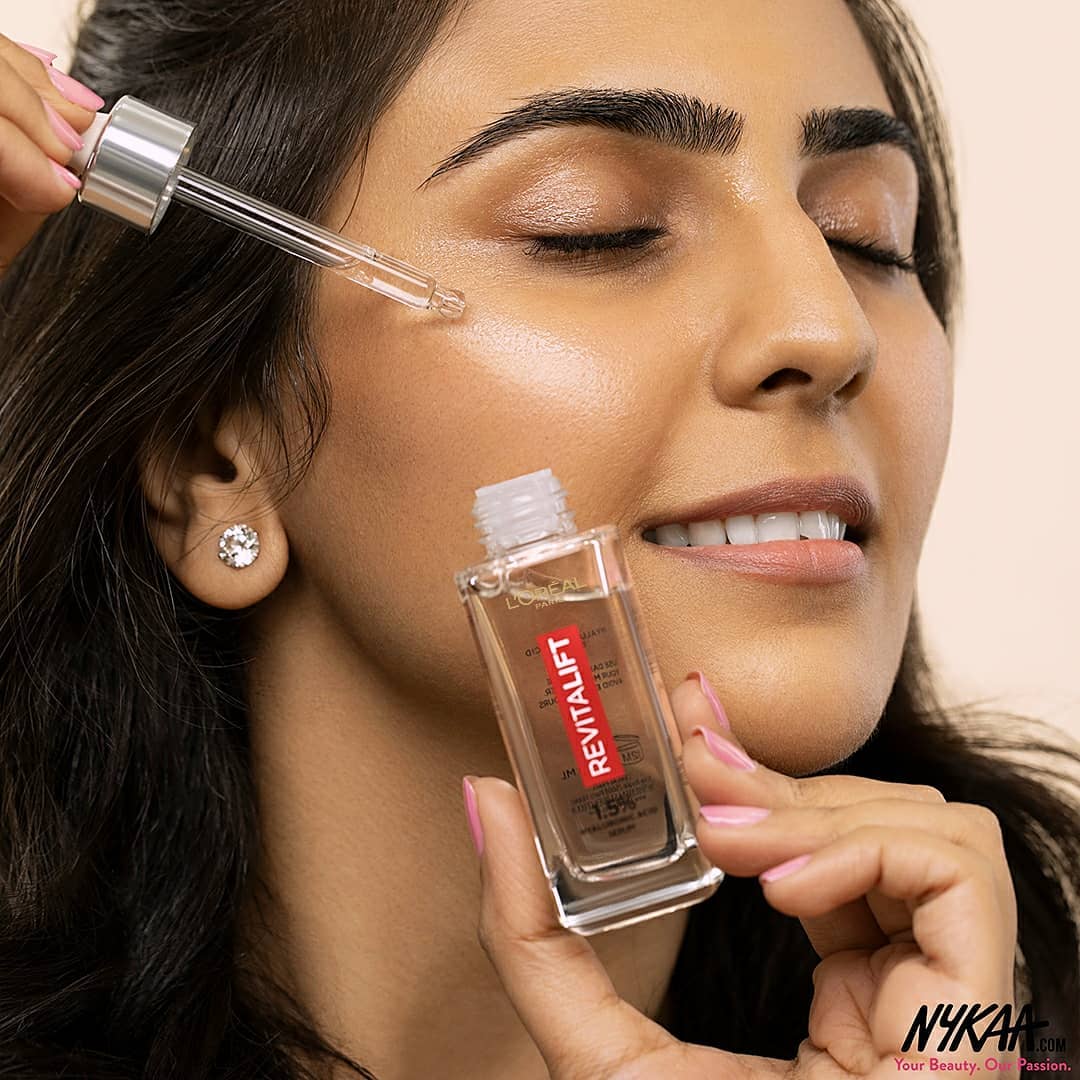 via @mynykaa
Best hyaluronic acid serums
Pamper Your Skin With SkinCeuticals Hydrating B5 Gel
A long-lasting hydration formula makes the Hydrating B5 Gel the best serum. It is an oil-free serum that works on the epidermal cells to renew your natural glow and replenish moisture. It also helps minimize wrinkles and smoothen your complexion.
Hydrating B5 Gel suits all skin types and addresses concerns like acne, ageing, dehydration, and sensitive skin. The formula contains B5 vitamins mixed with hyaluronic acid and is paraben-free, fragrance-free, alcohol-free, and dye-free. It can be used with a moisturizer or alone.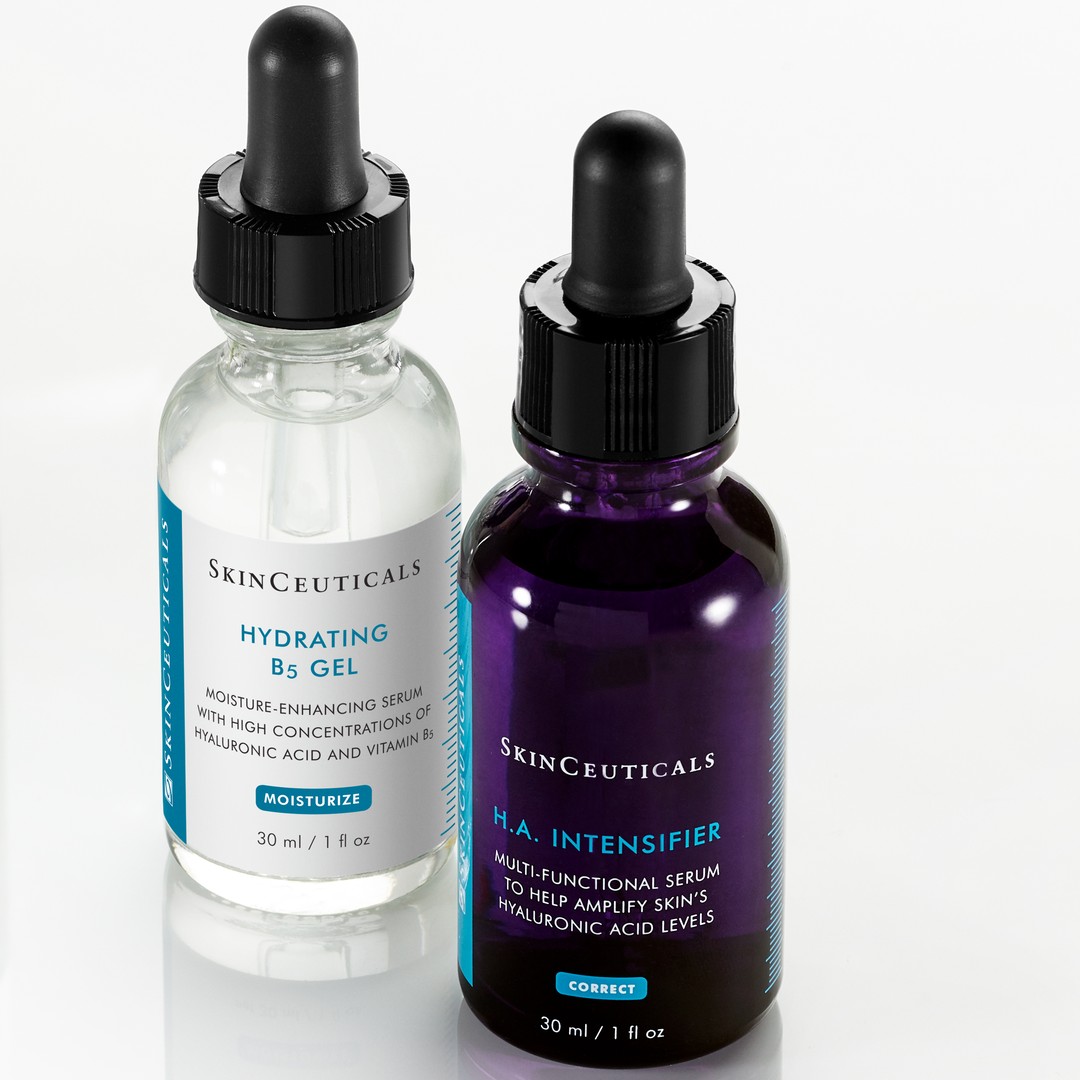 via @skinceuticals
The Ordinary Hyaluronic Acid 2% For Optimal Hydration of Skin
Going with The Ordinary Hyaluronic Acid 2% + B5 is a fantastic way to get all hyaluronic acid benefits. The formula comprises three hyaluronic acid complexes mixed at different molecular weights – low, medium, and high. It also has Vitamin B5, making the serum a wholesome solution for supple, healthy skin. It is a dry skin treatment that hydrates your skin from the inside, thoroughly satiating and plumping the skin cells.
The Ordinary's water-based serum soothes the skin and handles all textural irregularities.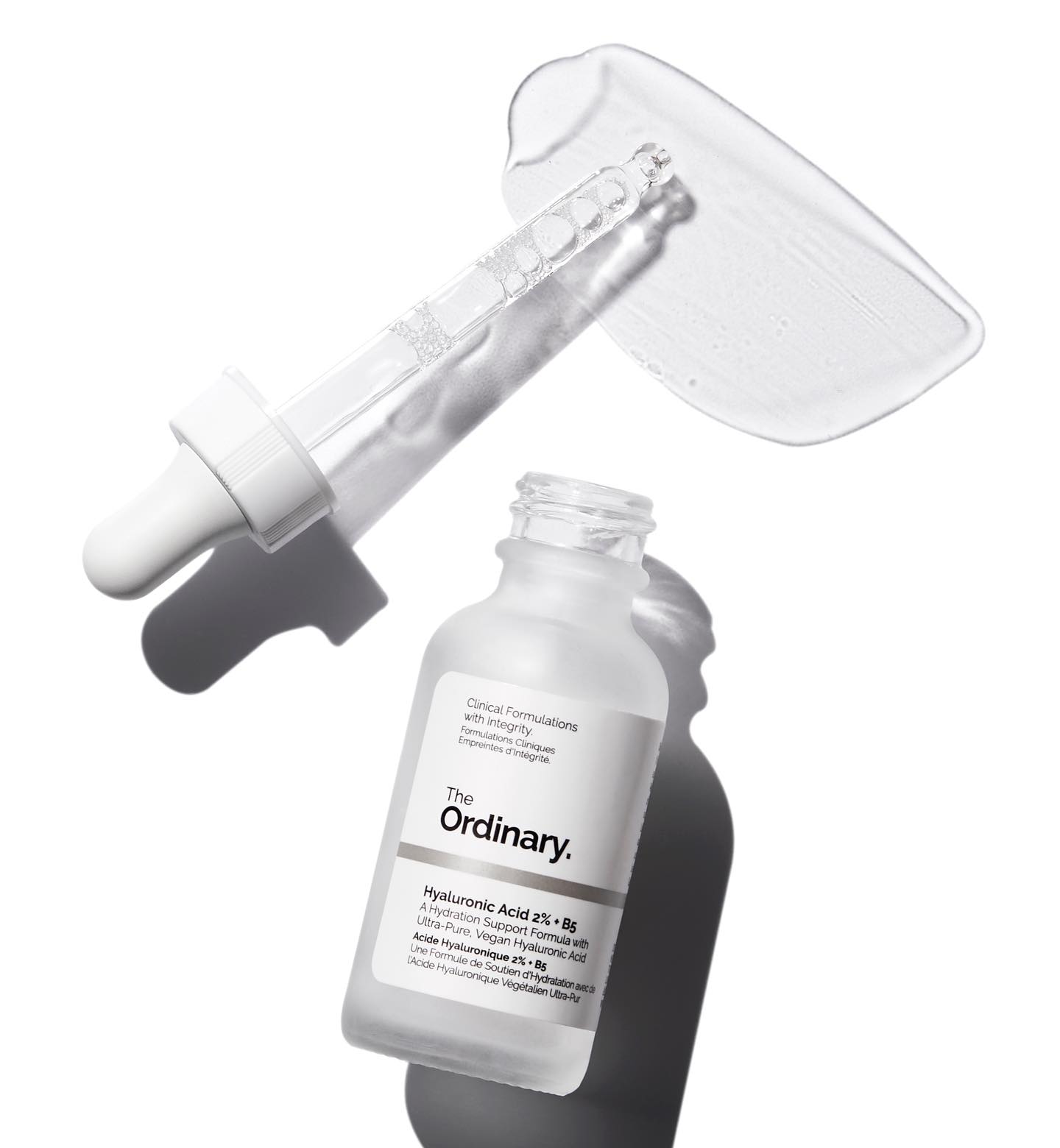 via @theordinary
Leave Your Skin Supple with Vichy Liftactiv Supreme 15% Pure Vitamin C
Vichy Liftactiv Supreme's formula contains Hyaluronic acid with vitamin C, promising double benefits—antioxidation to fight free radicals and hydrating serum for healthy, supple skin. The presence of 15% pure Vitamin C works proactively to reduce dullness and wrinkles. The other part of the formula, Hyaluronic acid for skin, moisturizes and helps revive the natural skin tone and radiance by almost 40%. For a brighter skin tone, this is the ultimate formula to fight skin discoloration, suitable for all skin types.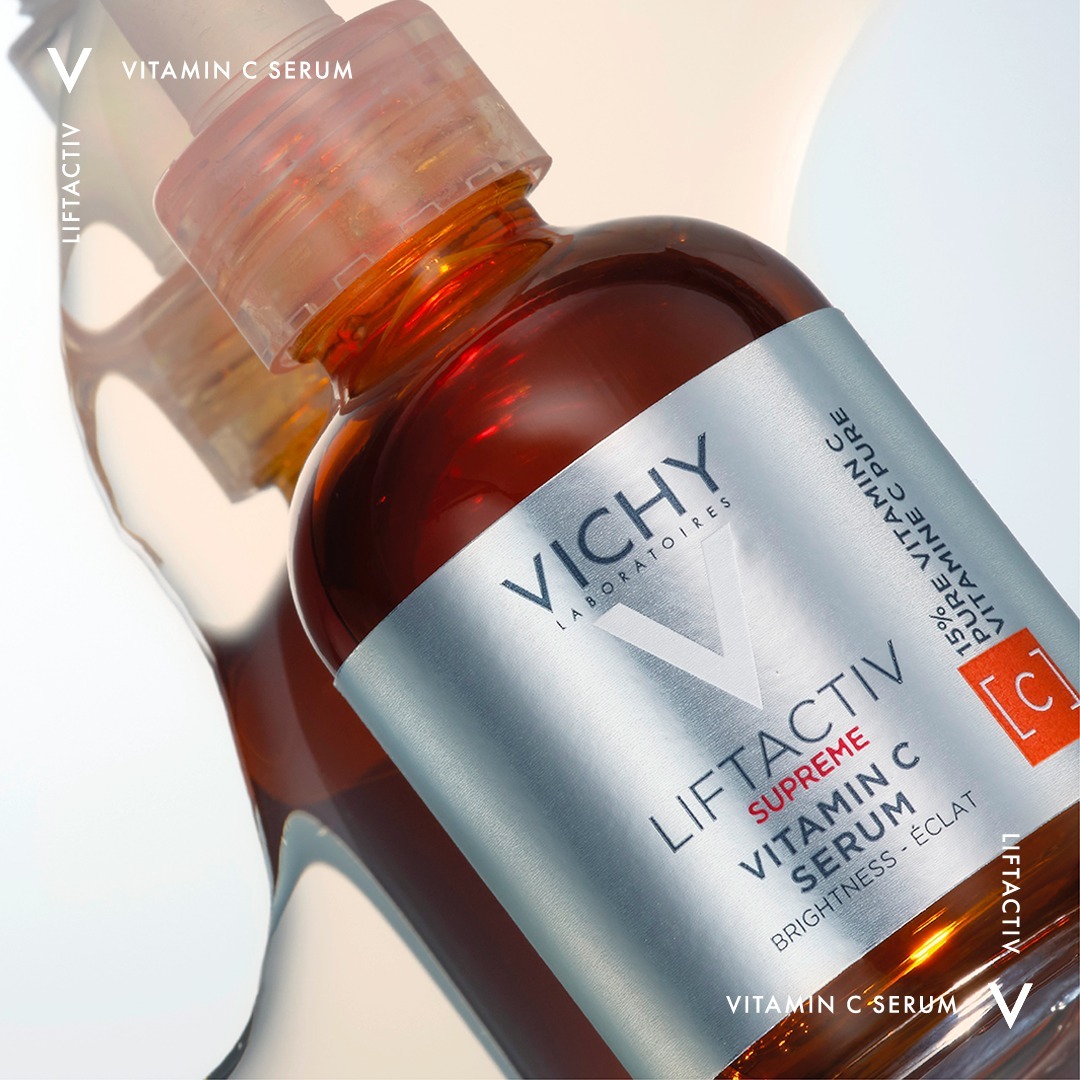 Firm Up Your Skin With L'oreal Hyaluronic Acid Anti-Wrinkle Serum
One of the best hyaluronic acid serums, L'oreal Revitalift Serum, helps you bid goodbyes to dark circles, wrinkles, and fine lines. A product from a brand known for its 'no animal testing' policy, the day and night moisturizing serum revitalizes your skin cells with each drop, leaving them hydrated and satiated. The non-sticky, lightweight formulation contains an intense concentration of hyaluronic acid, helping achieve visible results with regular use. L'oreal's hyaluronic acid serum improves the skin's radiance by almost 42%.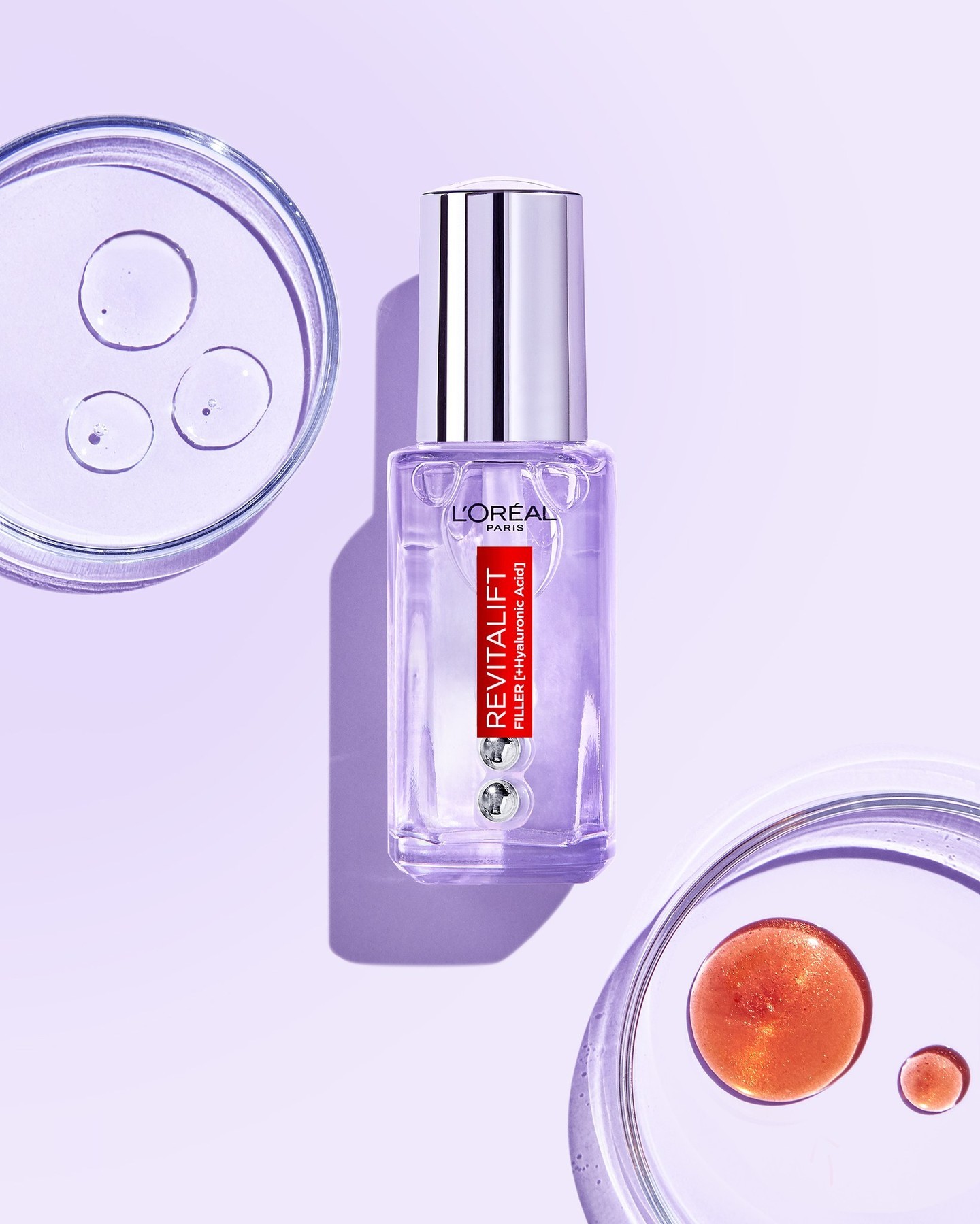 via @lorealparis
RoC MULTI CORREXION® Hydrate Hyaluronic Acid Serum: The 3-Step to Plump Skin
RoC Multi Correxion Hyaluronic Acid Night Serum Capsules are the three easy steps to hydrate your skin surface. It is an excellent home remedy for dry skin treatment. The chemical composition speeds up the process of drawing natural moisture from the inner layers of the skin to the surface.
Consequently, the boosted results start to show within a night. One of the key benefits of hyaluronic acid is its anti-ageing formula that addresses issues like dark circles, dry skin, uneven skin tone, or fine lines.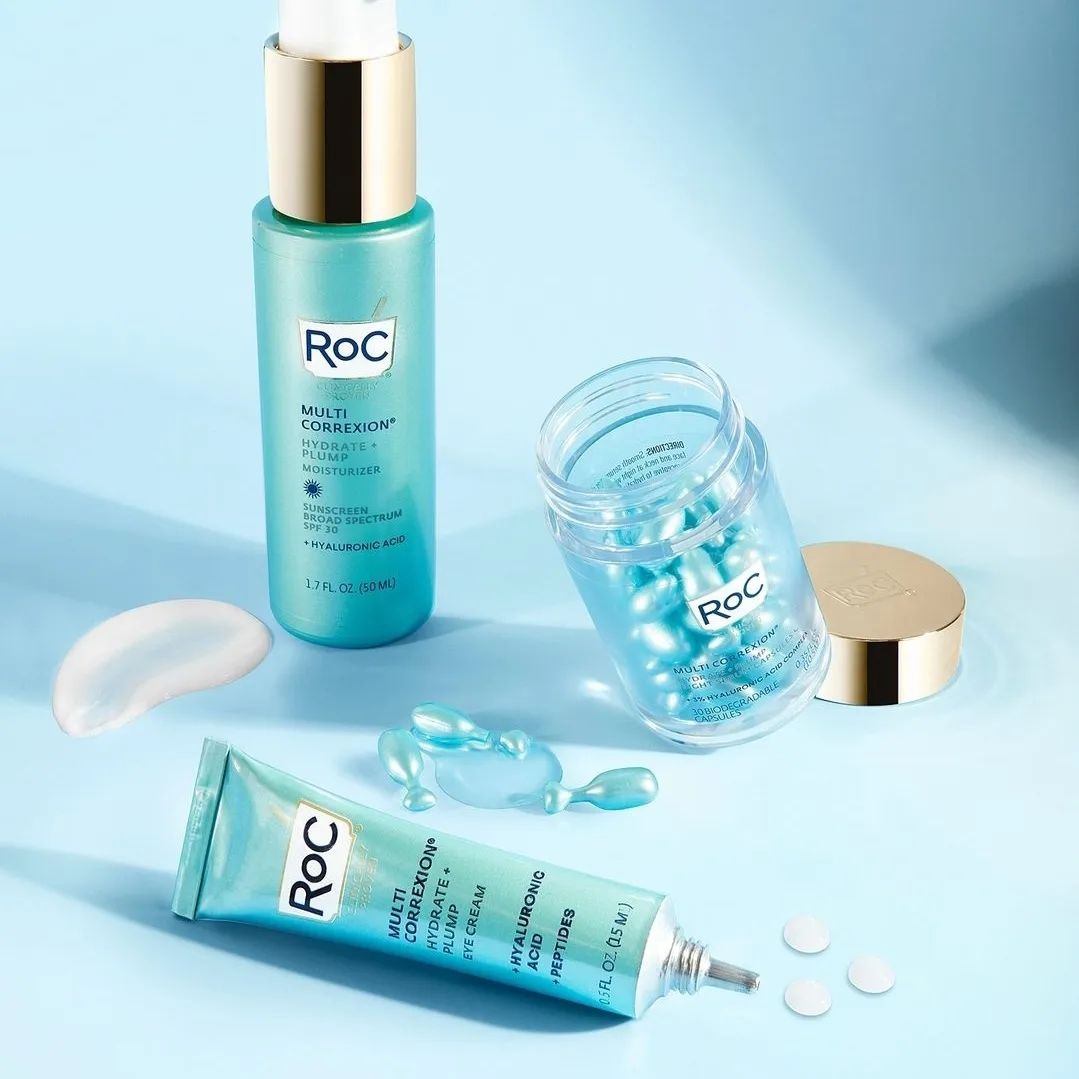 via @house_of_bkn
The Avene PhysioLift SERUM: Get Your Youthful Skin Back
The Avene PhysioLift Serum is another recommended serum for long-lasting results. The unique blend is tailor-made with hyaluronic acid microspheres of two types of hyaluronic acid. Thus, the results are almost immediate and, to top it off, intense. Containing Ascofilline™, this formula contains hyaluronic acid for sensitive skin.
As a part of your daily skincare routine, the regular application helps smoothen wrinkles and revive skin radiance, leading to epidermal cell tightening. The mother-of-pearl doubles up to give a natural facelift to your skin cells.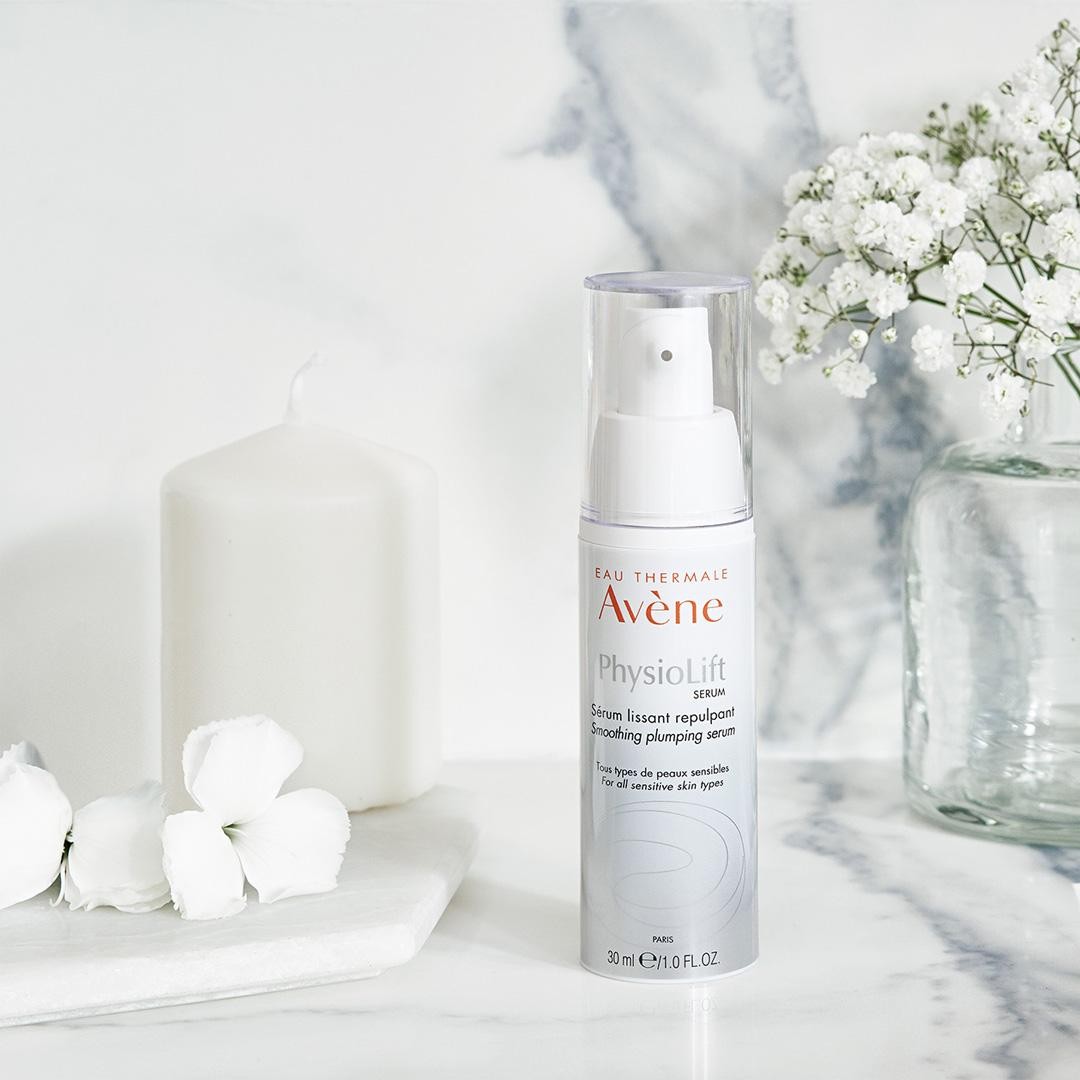 via @aveneindia
Restore Your Skin Barrier With CeraVe Hyaluronic Acid Serum
CeraVe Hyaluronic Acid Serum for dry skin works stunningly to restore and replenish the natural skin barrier and hydration of the cells. The effect is that you have a youthful and radiant surface of the body's most extended organ. The formulation comprises three essential ceramides: Vitamin B5 and hyaluronic acid.
As a skin and facial serum, it makes your skin softer and smoother and keeps it that way for 24 hours. One formula that will also give the organ the much-needed moisture all through.
via @cerave
Molecules Hyaluronic Acid Serum: Instant Cleansing & Long-Term Hydration
Here is a hyaluronic serum called the Good Molecules Hyaluronic Acid Serum for all skin types. The formulation is cruelty-free and vegan. The fragrance-free serum offers long-lasting hydration. The water-light serum traps moisture in the epidermal cells of your skin. Thus, the hydrated essence works for a longer time.
The suppleness is brought about by the serum's excellent attributes, which address concerns like dehydration and loss of elasticity. It is a simple regime – Cleanse, tone, use serum, and moisturize.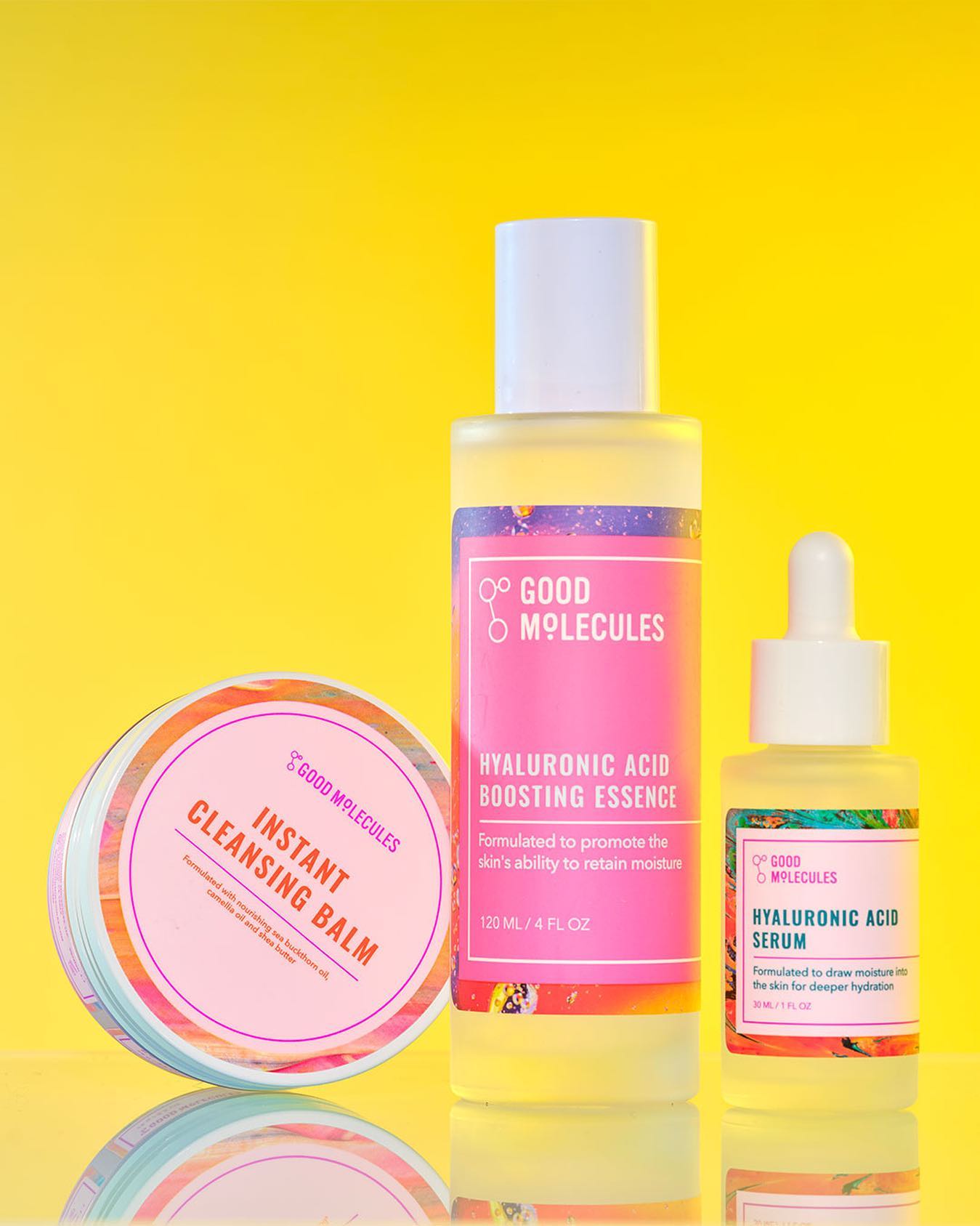 via @goodmolecules
Cosmedica Skincare Pure Hyaluronic Acid Serum: Maintain Skin Moisture Balance
The Pure Hyaluronic Acid Serum from Cosmedica Skincare for dry skin and uneven tone is next on our list. It is a budget hyaluronic acid serum, best for dry skin, uneven skin tone, and combination complexion. It is a perfect moisturizer with hyaluronic acid for sensitive and hypoallergenic skin. It can be used effectively for your day and your night skincare routine.
Brighten your skin tone, get the vibrancy back, and eliminate skin ageing with Cosmedica Skincare's Pure Hyaluronic Acid Serum.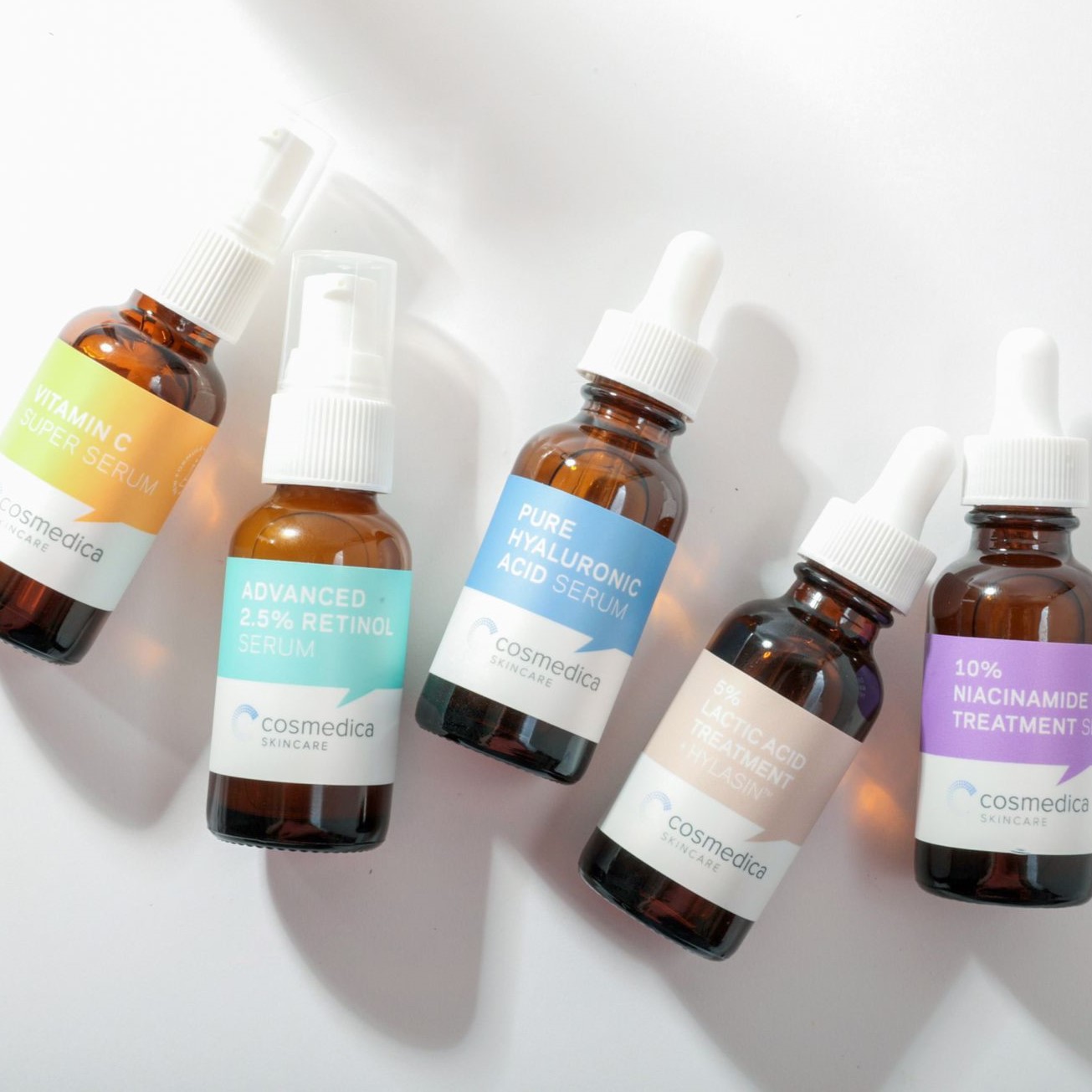 Maelove Hydrator B5 Gel For All Skin Types
Hydrator with hyaluronic acid for dry, oily, or normal skin type makes it to this list, as its formulation actively fights all signs of ageing. This serum works intricately for best results, be it wrinkles or fine lines. The combination of hyaluronic acid and vitamin B5 saves the body's natural collagen production capacity while intensively hydrating the cells. Apply this hydration serum just before applying moisturizer every day.
The formulation also contains Panthenol or Vitamin B5, thereby acting as an antioxidant and fighting free rascals. It is gluten-free, paraben-free, fragrance-free, and cruelty-free.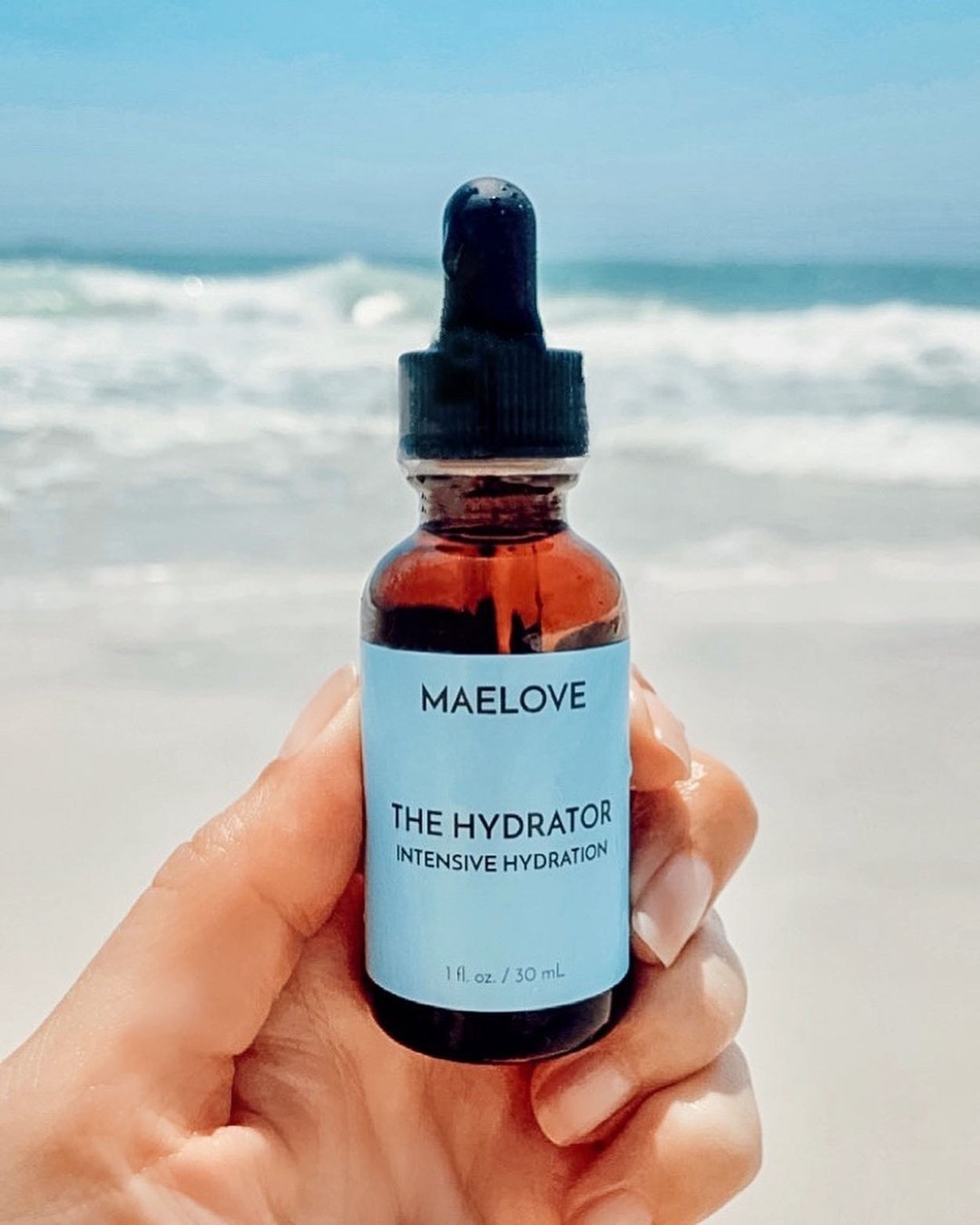 via @maeloveskincare
Paula's Choice Hyaluronic Acid Booster: Lightweight Skin Hydrating Solution
Paula's Choice Hyaluronic Acid Booster for dehydrated and dull skin tops on the moisturizer you apply daily to your skin's outer surface. The lightweight formula provides extra nourishment to the skin cells so severely affected by dust, pollution, sunlight, and other sources of skin ageing. Extra hydration with Vitamin B5 is the perfect addition to your daily skincare routine. The formulation is concentrated hyaluronic acid, which optimally revives dull and dehydrated skin.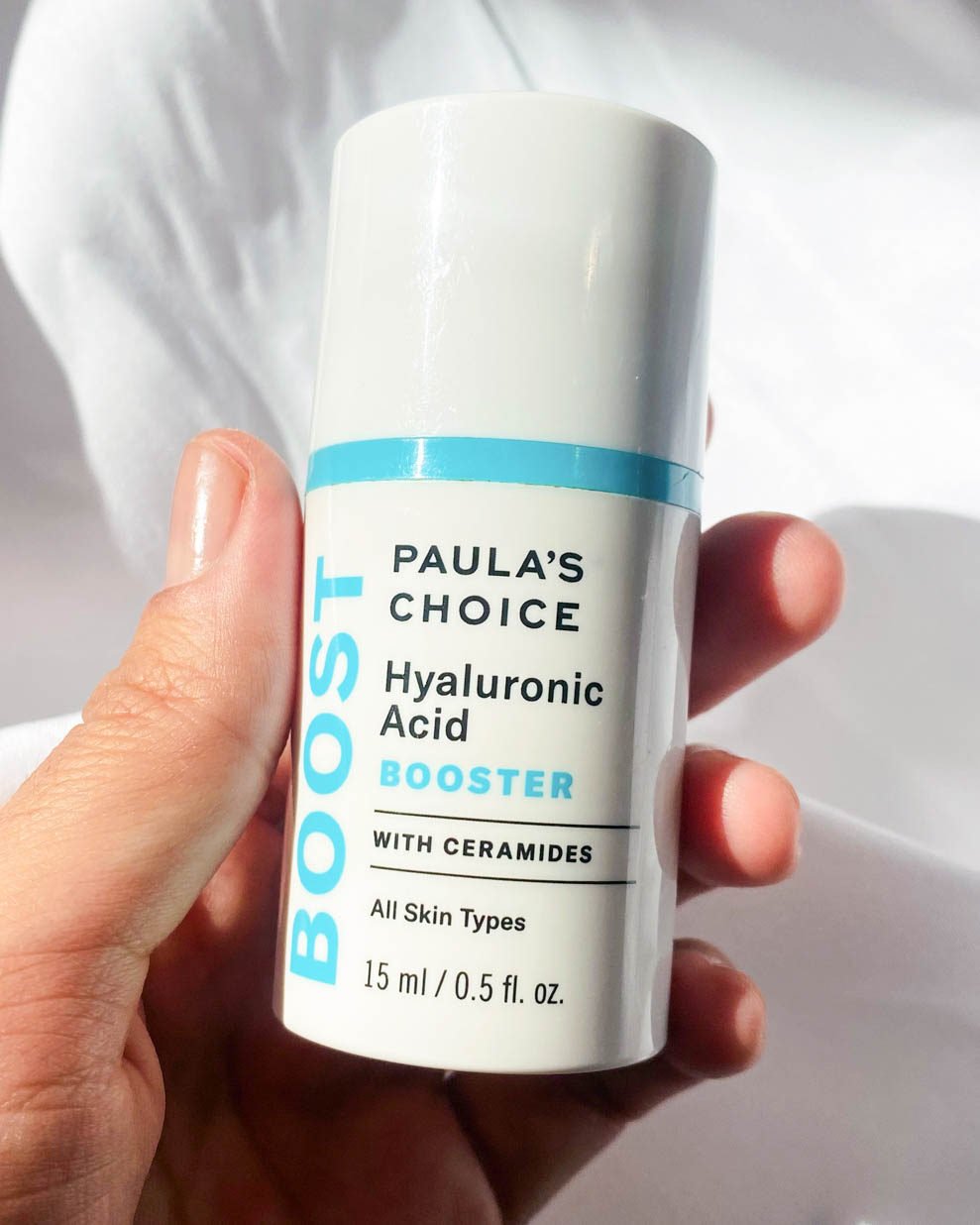 via @paulaschoice
Perricone MD High Potency Hyaluronic Intensive Hydrating Serum: Extra Hydration for Skin
The lightweight formula of Perricone MD High Potency Hyaluronic Intensive Hydrating Serum is highly potent. Thus, it works optimally for reviving extra dehydrated skin. The instant smoothness and plumpness are visible as you feel the daily benefits of using hyaluronic acid. The serum deeply nourishes the epidermal cells and addresses concerns like loss of radiance, dryness, ageing signs, and dehydration.
It contains two natural building blocks and four different forms of hyaluronic acids. The essential moisture is replenished almost immediately with its fast-absorbing formula. The moisture barrier is revived, leaving your skin feeling rejuvenated once more.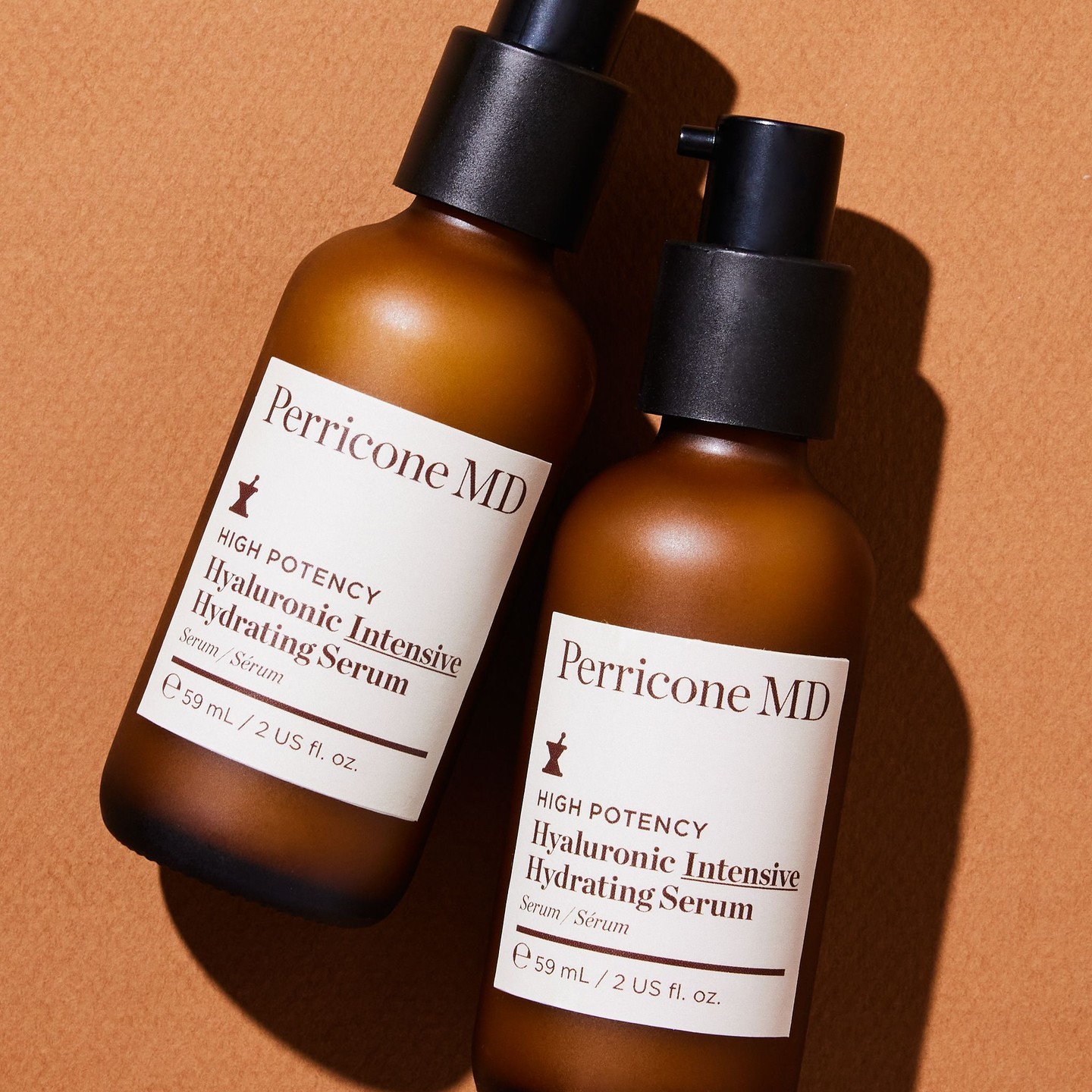 via @perriconemd