Author

Michaela Clement
Michaela is a digital marketing specialist and content producer. She loves writing about trendy news, skincare tips, beauty trends, and fashion. During her free time, she likes to read books and write poems. And take photos of her OOTDs.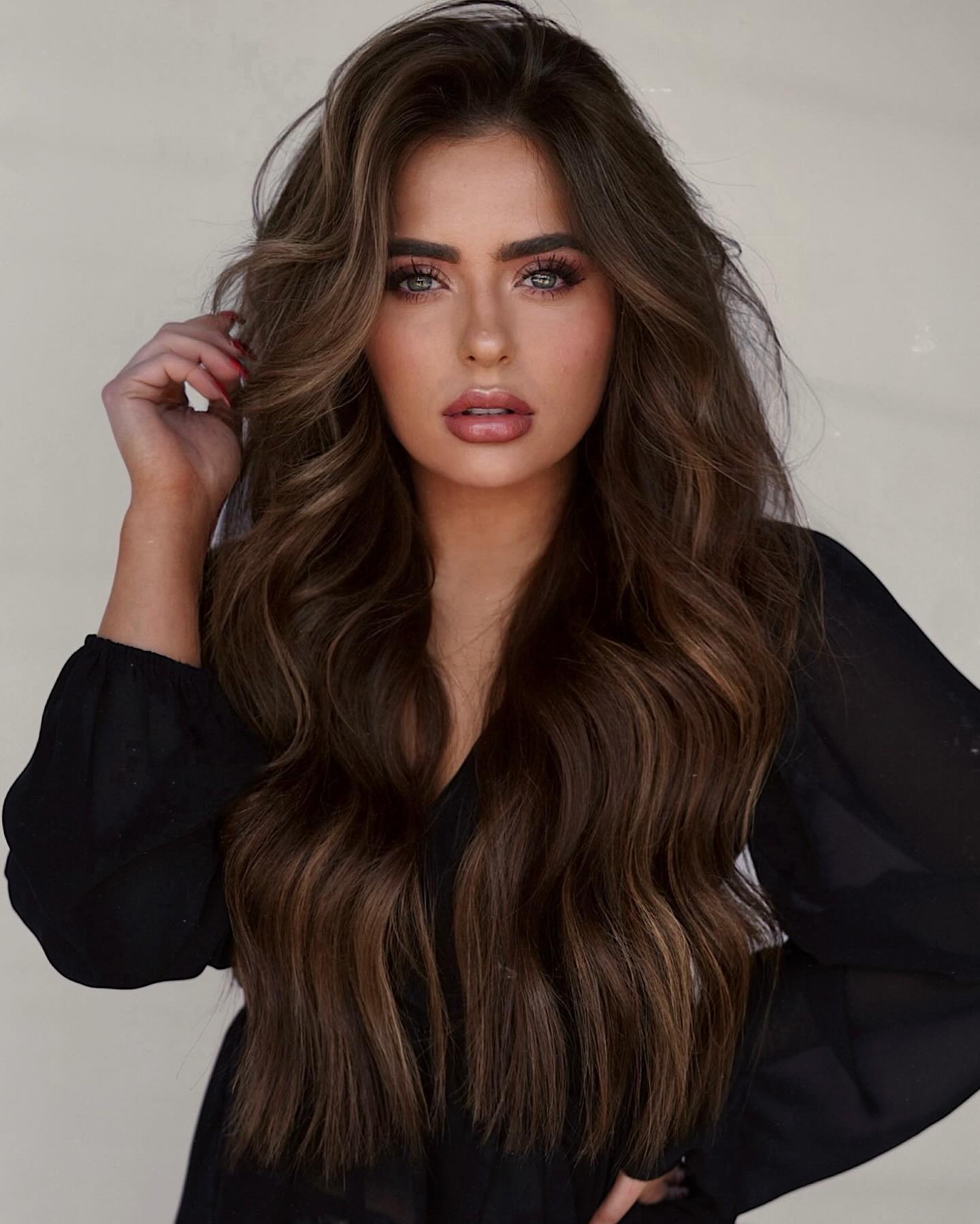 Different shades of brown color create timeless, natural, and adaptable looks that suit almost every girl.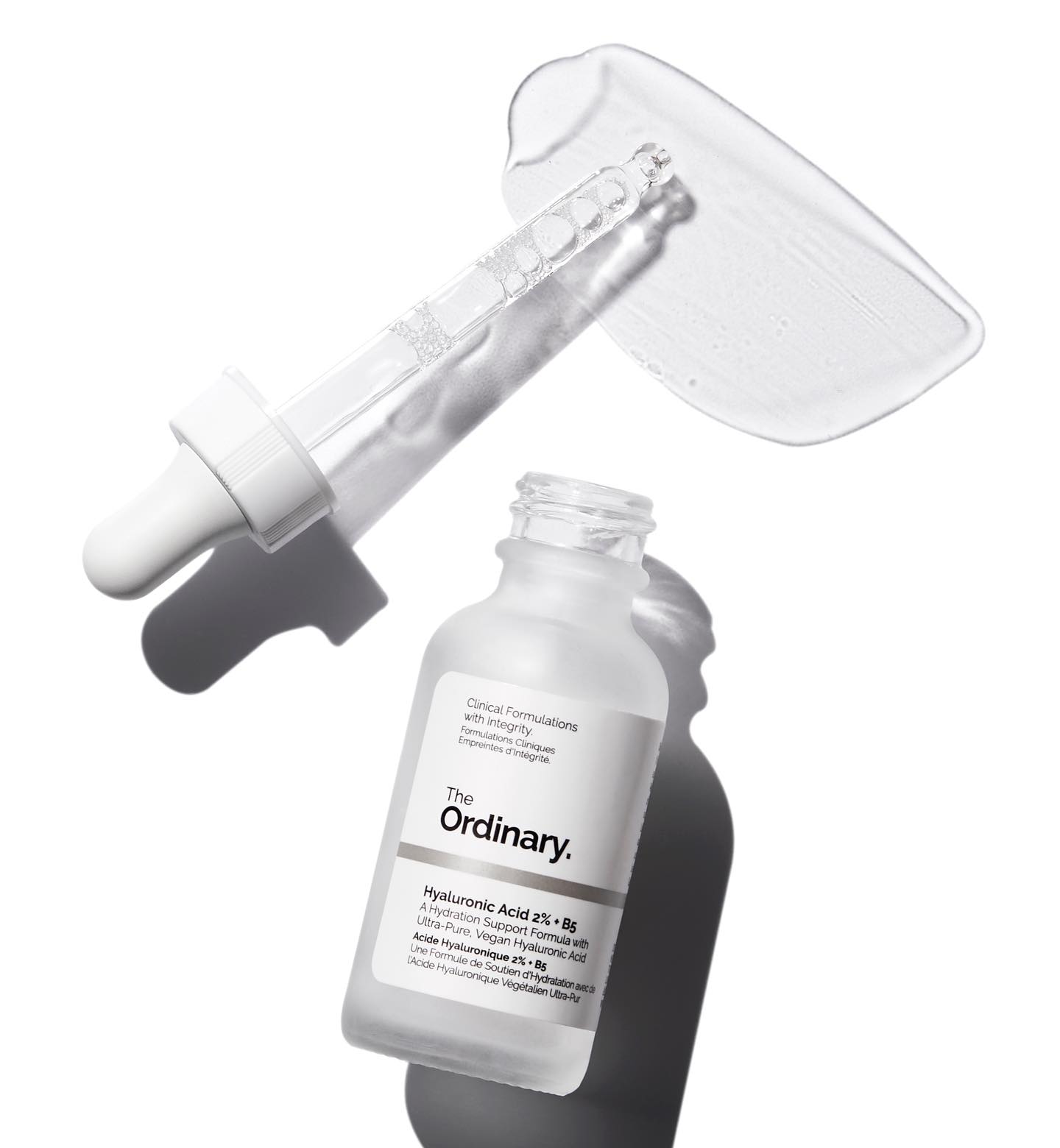 Love spotless, radiant, and hydrated skin? Try some of the best hyaluronic acid serums. Continue reading as we introduce you to hyaluronic acid, a natural substance produced by the human body, and list down the twelve best products available today.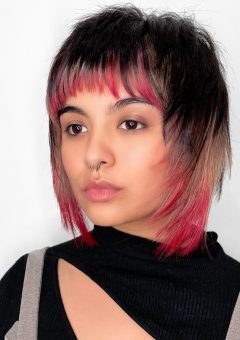 Short hair with bangs has gained popularity among women worldwide for several reasons.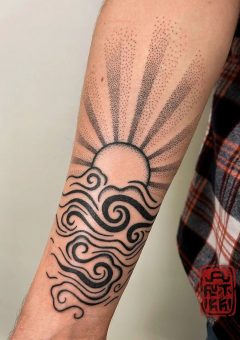 Choose a sun tattoo to complete your look with an accent that will never go out of style. Numerous cultures have given this symbol different meanings, but it remains timeless.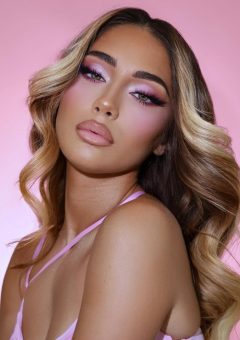 Makeup is a universal tool that allows you to emphasize your natural beauty. What secrets do professional makeup artists know to help make the appearance fantastic?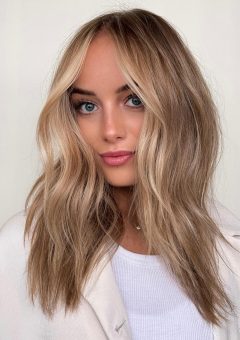 Are you looking for a hair transformation? Try highlights and lowlights instead of trying to dye your natural hair color entirely in one color. Adding highlights or lowlights to your hair adds dimension to your tresses.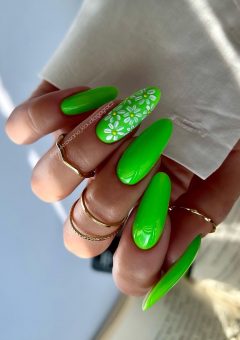 If you need inspiration for your next manicure, look no further than green nails. When it comes to fashionable nail art design, you can submerge in the enthralling magnificence of nature through various shades of green nails.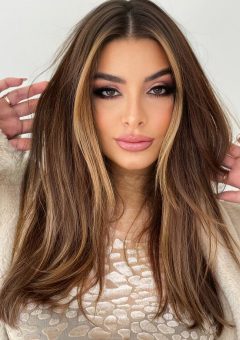 Chocolate hair color is a beautiful natural shade known for its richness and vibrancy. The chocolate brown hair looks impressive because it stands out and complements various skin tones. Whether your locks are short or long, this versatile hair color perfectly matches any hair length.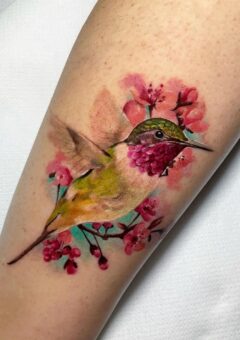 The hummingbird tattoos have caught the attention of many tattoo fans with their intricate and graceful attributes. Plus, there are plenty of styles and designs. For instance, the realistic tattoo style has surged in popularity among tattoo artists, displaying their ability to craft a strikingly accurate and naturalistic image of the bird.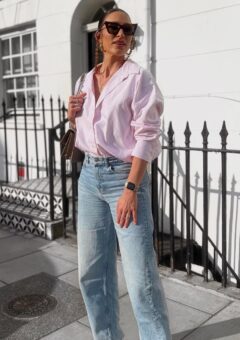 A smart casual outfit is considered an extremely popular trend for everyday outfits due to its sophistication and versatility. Its main features are practicality and convenience.