Category
Hair Color Ideas
Welcome to the extraordinary world of hair color ideas, where tresses transcend the ordinary and become breathtaking works of art. Immerse yourself in a spectrum of mesmerizing hues, from daring neon shades that defy convention to subtle balayage blends that create a natural sun-kissed glow. Unleash your inner chameleon with transformative color techniques like vibrant color melts or striking peekaboo highlights. Whether you seek a bold statement or a subtle enhancement, our collection of hair color ideas will inspire and guide you on a vibrant journey of self-expression. Get ready to turn heads and unveil your true radiance with our enchanting hair color inspirations.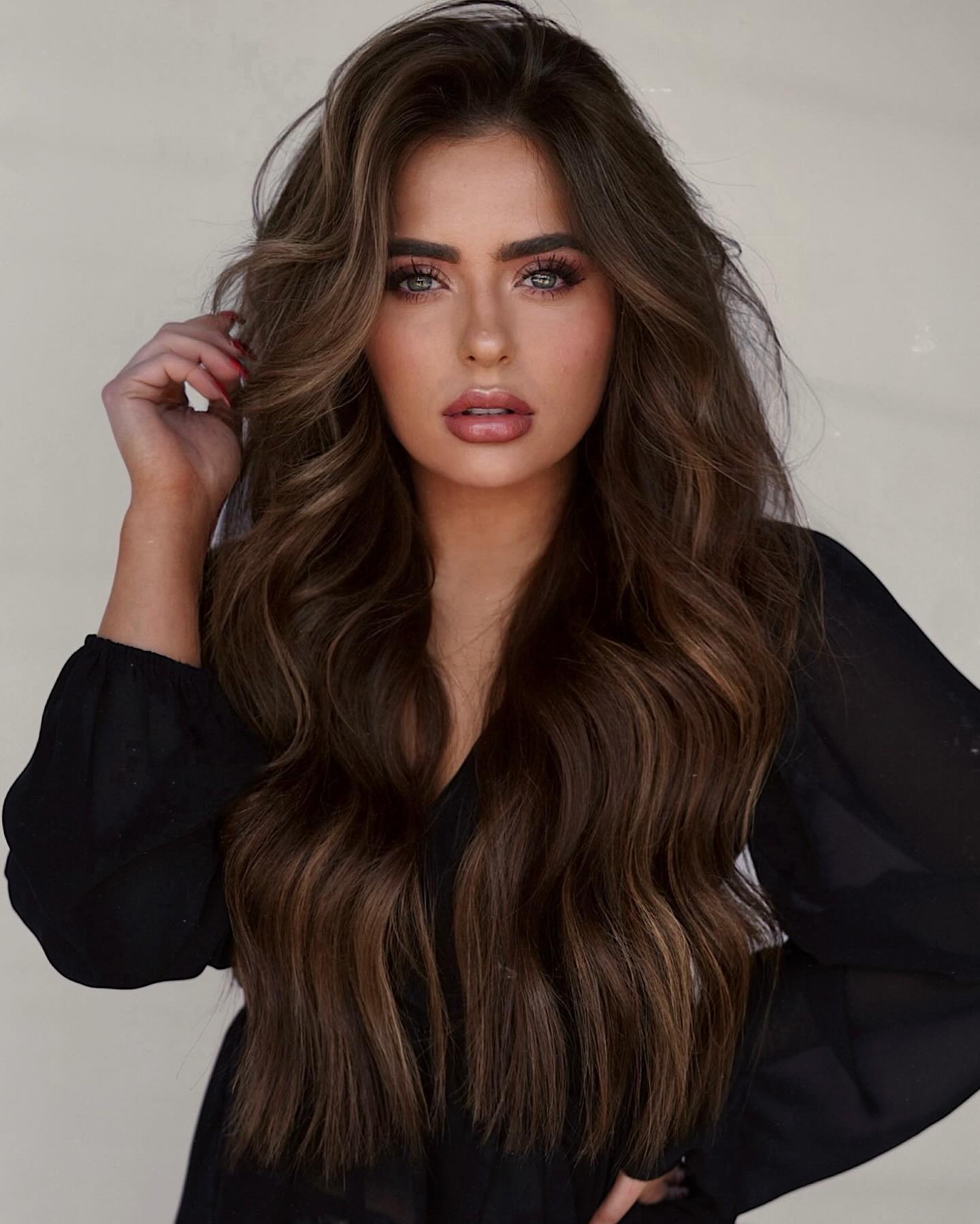 Different shades of brown color create timeless, natural, and adaptable looks that suit almost every girl.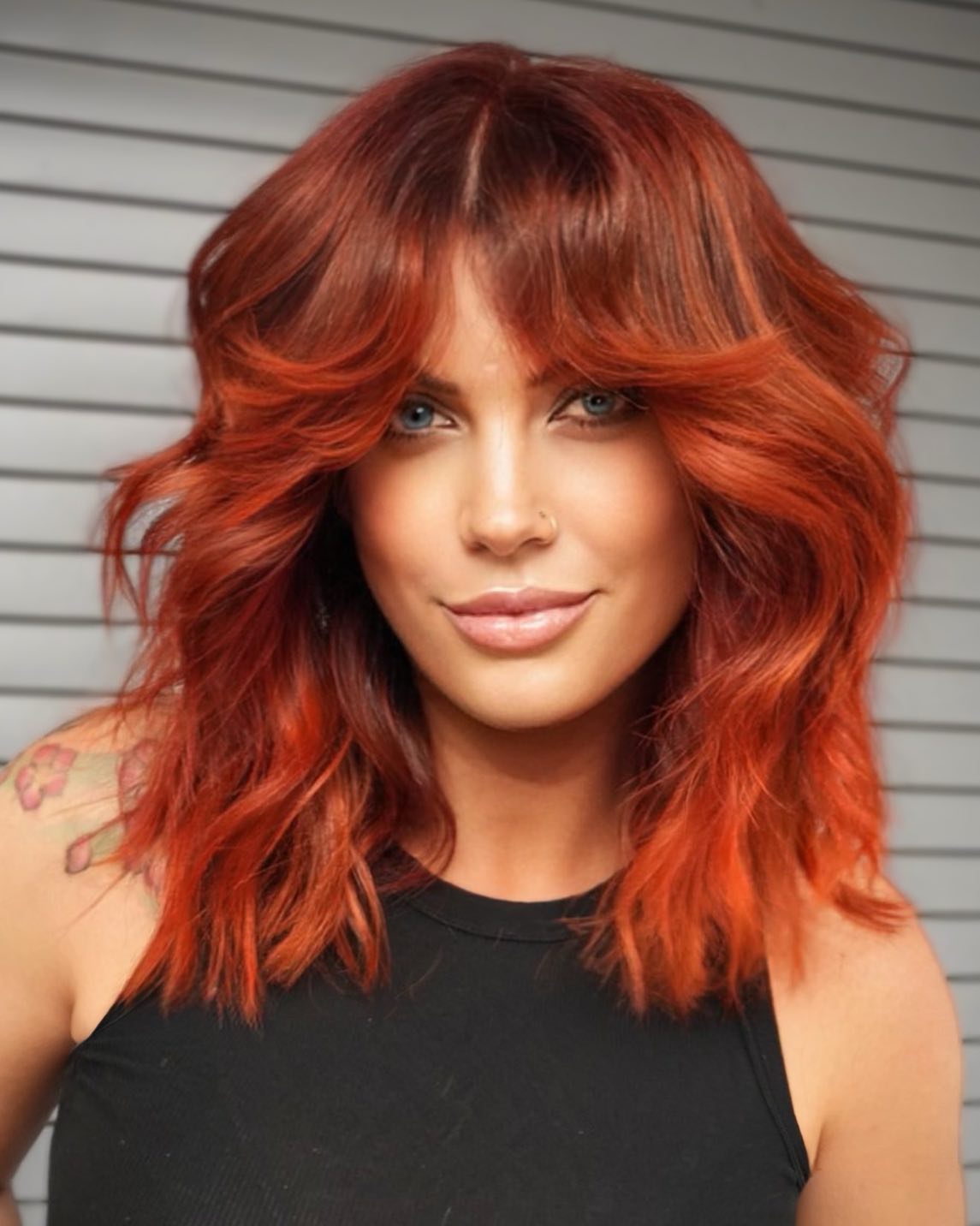 Red and brown colors with orange undertones create the ginger color. With copper, blonde, or chocolate accents, ginger is a rich color that helps highlight your tresses with excellent results.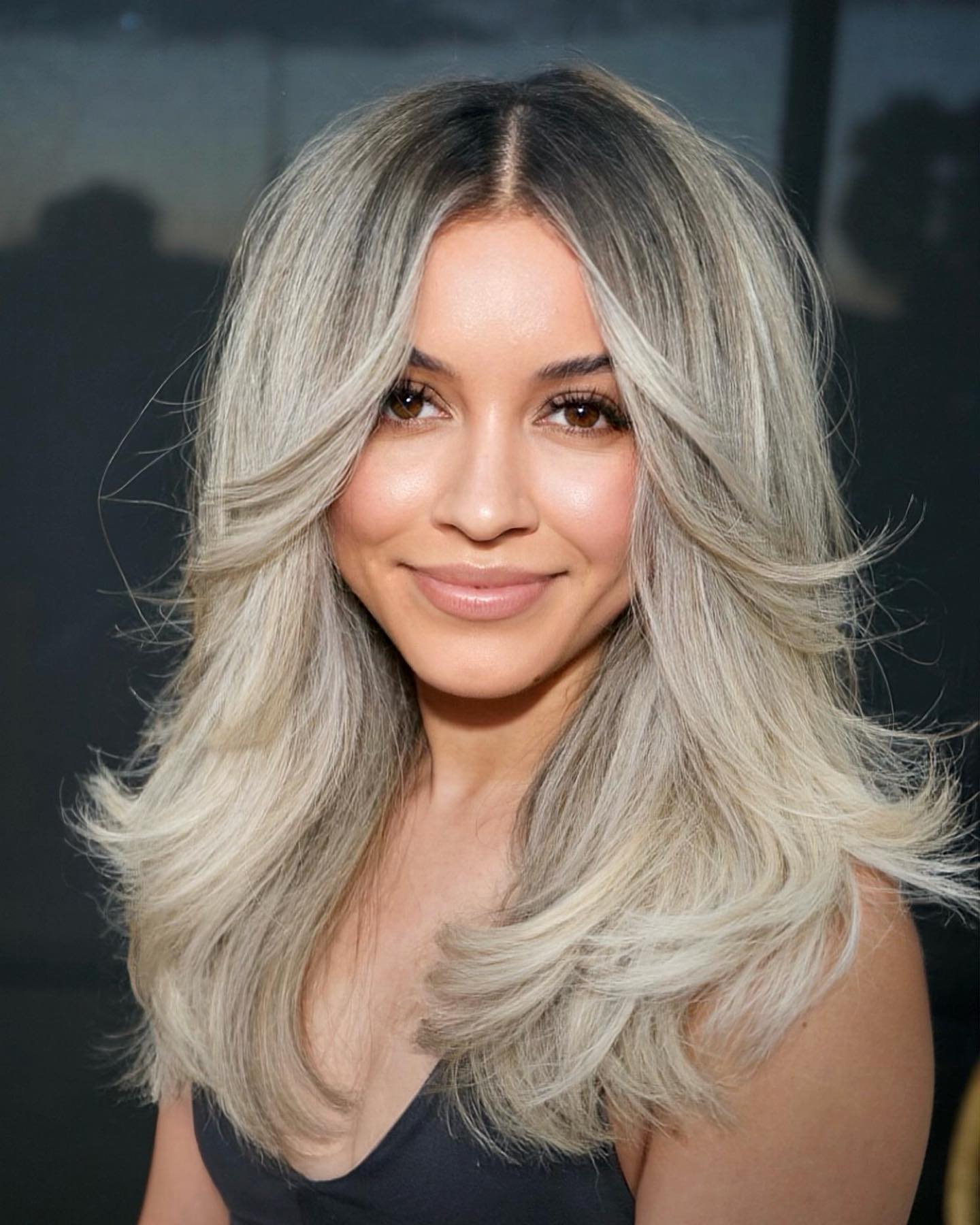 Ash blonde hair color is a recognized classic that is relevant under any circumstances. It attracts with its elegance, soft contrast, and versatility for any hair texture.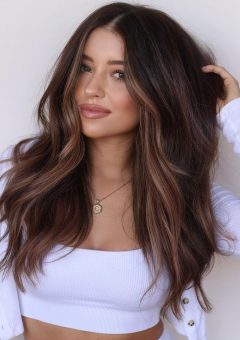 When transforming your look, a few shades are as versatile and stunning as chestnut brown hair. This natural hair color can add a touch of warmth and depth to your locks, enhancing your overall appearance and bringing out the best in your skin tone.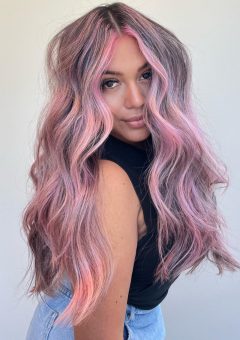 If you're searching for a hair transformation that combines elegance with a touch of whimsy, look no further than rose gold hair color! This stunning shade has taken the beauty world by storm and is the perfect way to breathe new life into your blonde hair.
Red is a vivid, warm hair color. If you have natural crimson glowing hair, these ombre hair ideas are for you. If you plan to get your hair colored in scarlet tones, we have some fantastic ombre red dye ideas to experiment with.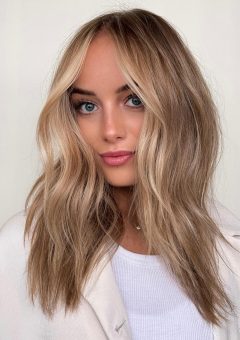 Are you looking for a hair transformation? Try highlights and lowlights instead of trying to dye your natural hair color entirely in one color. Adding highlights or lowlights to your hair adds dimension to your tresses.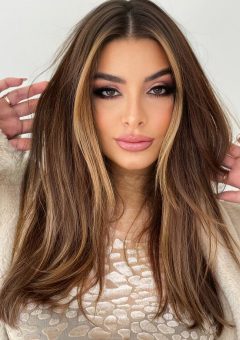 Chocolate hair color is a beautiful natural shade known for its richness and vibrancy. The chocolate brown hair looks impressive because it stands out and complements various skin tones. Whether your locks are short or long, this versatile hair color perfectly matches any hair length.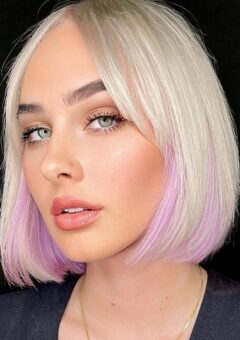 Are you bored with natural hair color but are afraid to radically change your hairstyle? The best solution, in this case, would be peekaboo trendy coloring. The main feature of this hair color technique is the presence of contrasting lower strands under natural curls.
It should be noted that such staining has been popular for more than a dozen years. It is generally accepted that peekaboo hair is associated with the name of actress Veronica Lake. In the film "I Wanted Wings," released in 1941, she appeared before the public with a new hairstyle that instantly became popular
What peekaboo hair ideas are trending this season? That's what we're talking about now!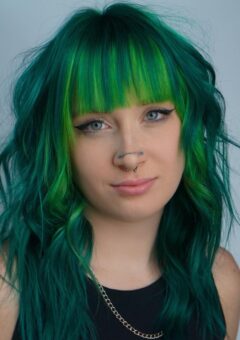 Vibrancy has recently become the new fashion theme. As a result, vibrant hair colors are becoming increasingly popular. Many people opt for these unconventional and bold hair colors to express themselves. And the green has emerged as the first choice of the majority.