Author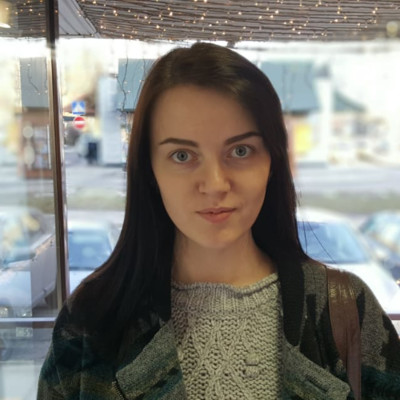 Victoria Holmes
Victoria is a freelance writer living in Eastern Europe. She enjoys writing about beauty, fashion, self-care, and self-development. Victoria loves learning new things and is always open to exploring new trends, ideas, and topics.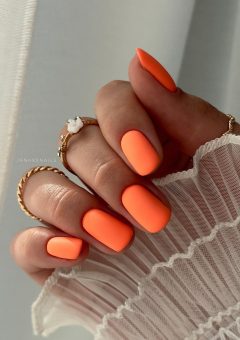 The orange manicure deserves special attention among the numerous laconic and rebellious nail designs.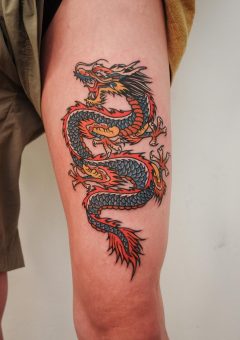 Dragon tattoos are one of the most popular tattoo designs for women.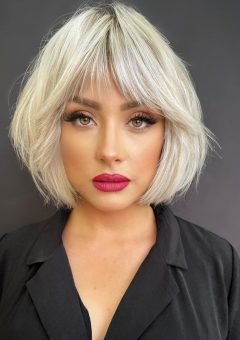 Classic French bob is timeless elegance and casual chic. A popular haircut with a short length (usually down to the level of the chin) goes well with any face shape and hair texture.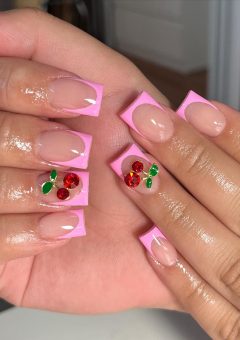 Get ready to add a pop of fruity flair to your fingertips with our 22 cherry nail art collection! If you're a nail enthusiast searching for colorful manicure ideas, you are in the right place! These vibrant and playful cherry nails are here to elevate your style and bring a touch of sweetness to your fingertips. Whether you're into bold statements or subtle accents, we have the perfect nail art inspiration to satisfy your fruity cravings.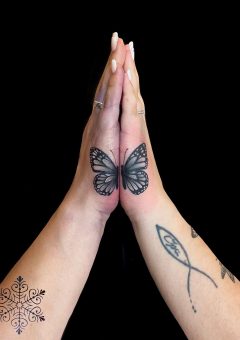 Numerous symbols of mother and daughter tattoos are popular in the work of modern tattoo artists. They are chosen by the closest people who want to feel each other's love and support anywhere and anytime.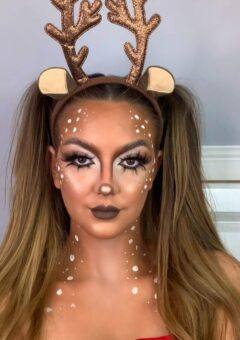 It's that wonderful time of year again! As you prepare for your upcoming holiday parties, you may be thinking about all sorts of things you might need, but did you also think about makeup? To help you get ready we've gathered 37 best Christmas makeup ideas that are sure to impress everyone this season!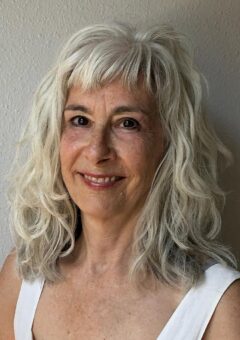 The good news we have for you is that officially there are no hairstyles for older women – there are cuts to match your hair type, facial features, and lifestyle. But while you can forget about that irritating age-appropriateness, it's not smart to choose hot, yet unflattering hairdos. Here, we are going to discuss a bunch of modern cuts, which show middle age women to the advantage, also explaining why they work.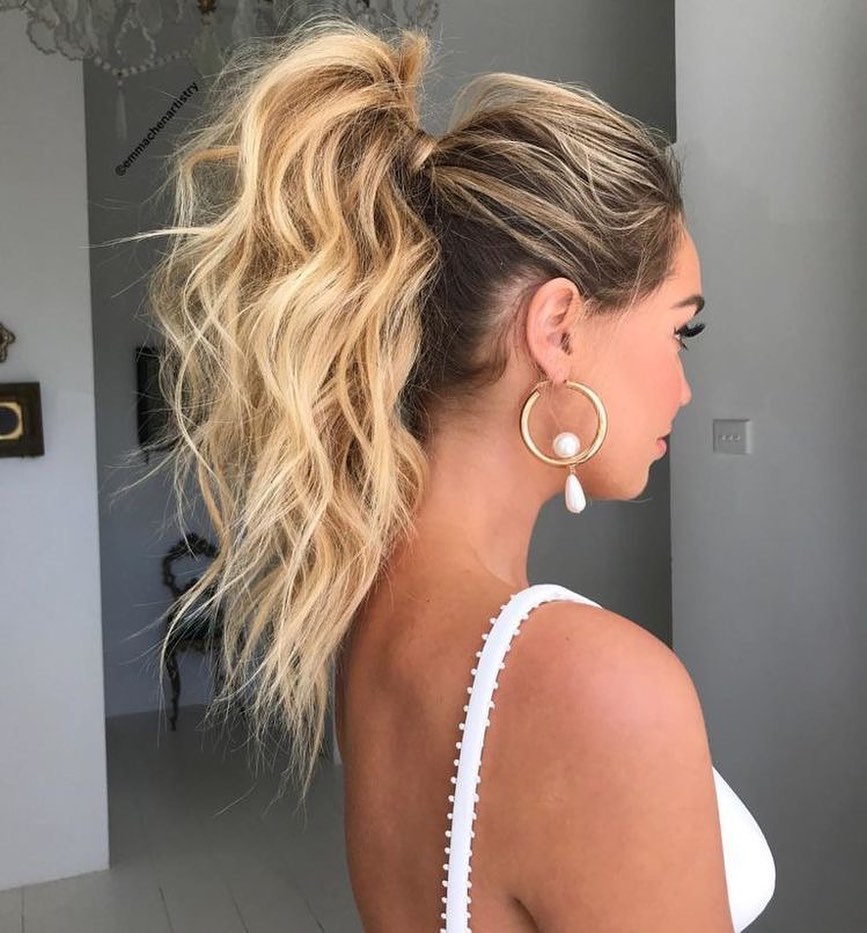 The ponytail is the most fabulous hairstyle for everyday wear that suits all women and makes them look nice in any situation. Girls often do it in turmoil so that loose hair does not interfere with them. However, it can also be a gorgeous hairstyle thought out to the smallest detail, emphasizing the oval of the face, the natural hair, and the girl's grace.
There are numerous hairstyle ideas for different face shapes and hair lengths. A ponytail is a usual idea, and it seems that nothing exciting can be invented. However, there are numerous alternatives to the classic ponytail. Sit back and learn more options to make a coiffure that will attract attention.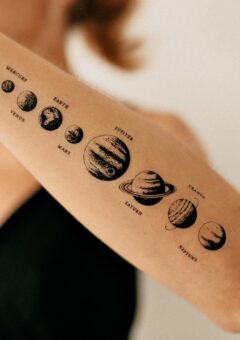 Many women think about having a tattoo but still, feel confused about having a pattern for their whole life or cannot decide what to choose. And a temporary waterproof tattoo is a great solution! They can be easily applied to the skin and are not harmful to health, which is important for most people. Moreover, you can make different designs to decide whether you would like to have a real tattoo in time.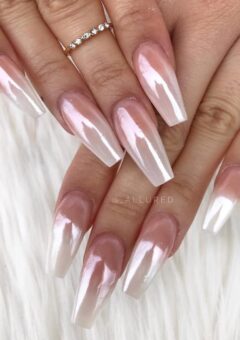 Oh my God, Becky, look at her freshly made chrome nails! In the world of manicure, chrome nails have been one of the most popular and striking options lately. They're not just glamorous and expensive looking – they also require very little maintenance!
Chrome nails are for those who enjoy a little bling in their life. Chrome is the ultimate accessory and can make any look pop with its edgy, flashy touch. From french tips to extra glam designs – there's no wrong way (or finger) to go about doing them!