Lipsticks are, and will always be, the dearest friends of women. Matte lipsticks may have had a bad reputation in the past, but now, the table has turned. There are multiple brands with the best matte lipsticks. The good part is that there are fantastic makeup ideas with matte lipsticks.
Robin Black, a makeup artist, feels that one should test and try to find the right ones that keep their lips hydrated and moist. Luckily, matte lipsticks suit all types of skin tones.
Continue reading to find the top 10 matte lipsticks.
1 Lovely Color Show Maybelline Matte Lipstick
The Maybelline Matte lipsticks are long-lasting matte liquid lipstick. There are 12 shades available to suit every skin tone. The hydrating creamy lipsticks have a non-drying formula that is ultra-care moisturizing.
The colors are vibrant, entirely on the bolder side.
With these shades, get ready to keep your lips hydrated all day. Even in extreme heat conditions or in humid weather, the shade is intact. It is comfortable to wear, lasts long, doesn't dry the lips, and glides on easily.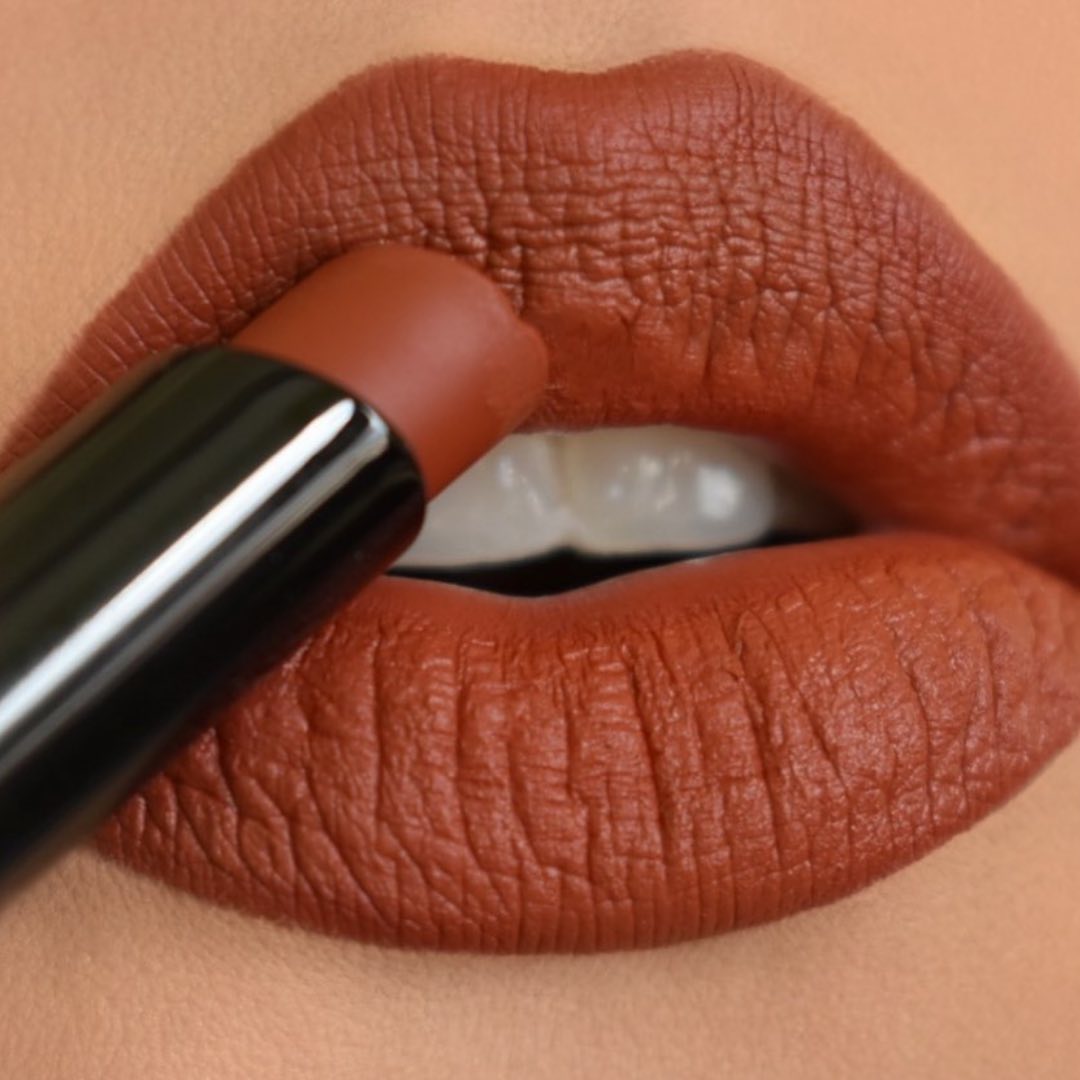 via @maybelline
2 Radiant Finish of Milani Matte Lipstick
With a richly pigmented formula, Milani Matte gives a gorgeous feel to the lips. With a shiny essence, you can finally bid goodbye to a flat and dull-looking matte finish.
Due to the presence of moisturizing oils, the lips stay hydrated for at least 4 to 5 hours. It is one of the best matte lipsticks, reasonably priced. In addition to affordability, the brand is known for making cruelty-free products.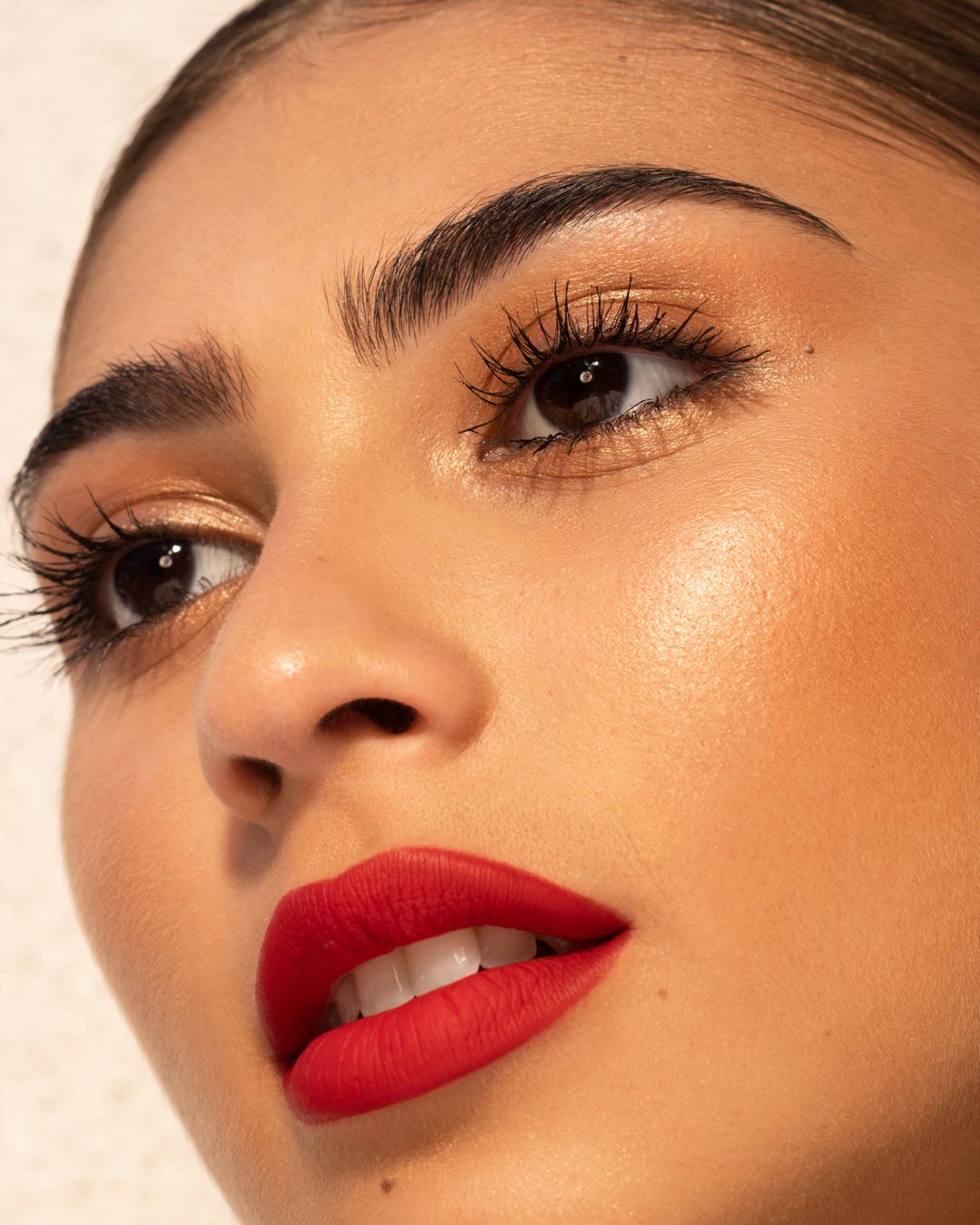 via @milanicosmetics
3 Pocket-friendly NYX Matte Lipstick
One of the popular cruelty-free cosmetics is NYX Soft Matte Lip Cream. The matte formula is comfortable, and 20 charming powdery-matte colors are available. The fragrance is incredible; like vanilla ice cream, the lipstick slides smoothly on the lips and goes flat after some time.
Apply with a matching lip liner for a better look and feel. It stays long, and you'll not feel your lips pulling or tugging.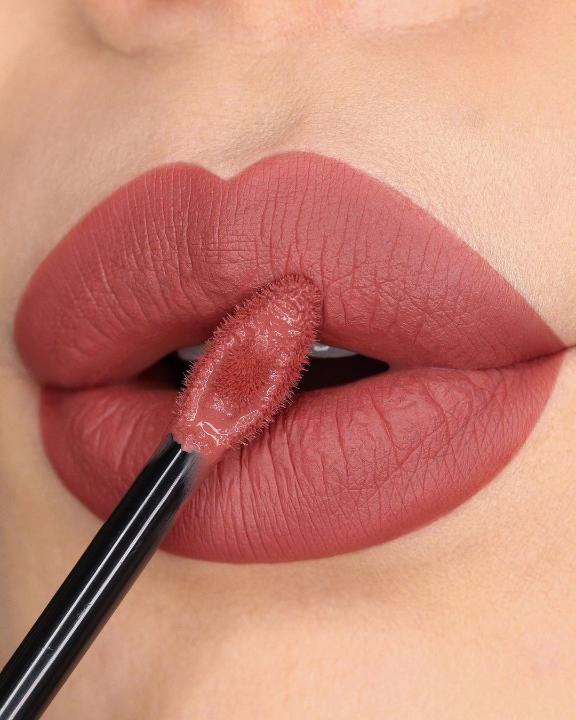 via @nyxcosmetics
4 Iconic Mac Matte Lipstick
One of the iconic matte lip shades comes from MAC. Blair Petty says, "The color range of anything MAC is always top-notch." It is one of the best seller cosmetics brands.
The creamy, weightless lipstick formula comes in 33 shades. With no shine, the long-wearing lipstick provides full coverage. Interestingly, this highly pigmented lipstick with a matte finish is the one that made MAC one of the first choices among women worldwide.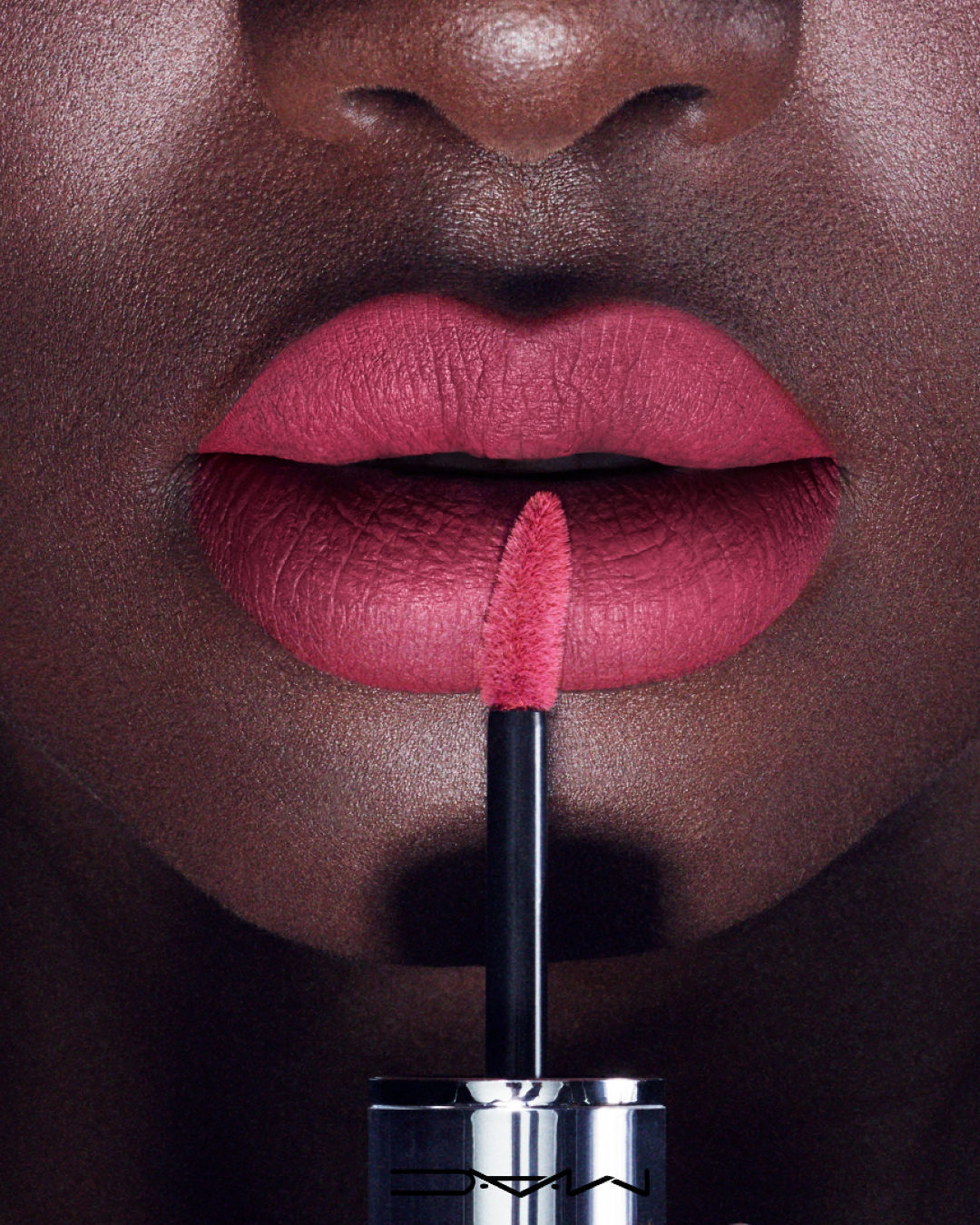 via @maccosmetics
5 Ultra-Smooth Revlon Matte Lipstick
The creamy formula of Revlon's Super Lustrous The Luscious Matte lipsticks is unparalleled. Available in 24 rich shades, you can choose a bold red matte lipstick color to nude lipstick shades. These are ultra-light, comfortable, and hydrating.
The matte lipstick mousse formula consists of agave, capuacu butter, and moringa oil. Feels smooth and velvety and involves easy application. Best lipstick to avoid annoyances of dry and draggy feeling.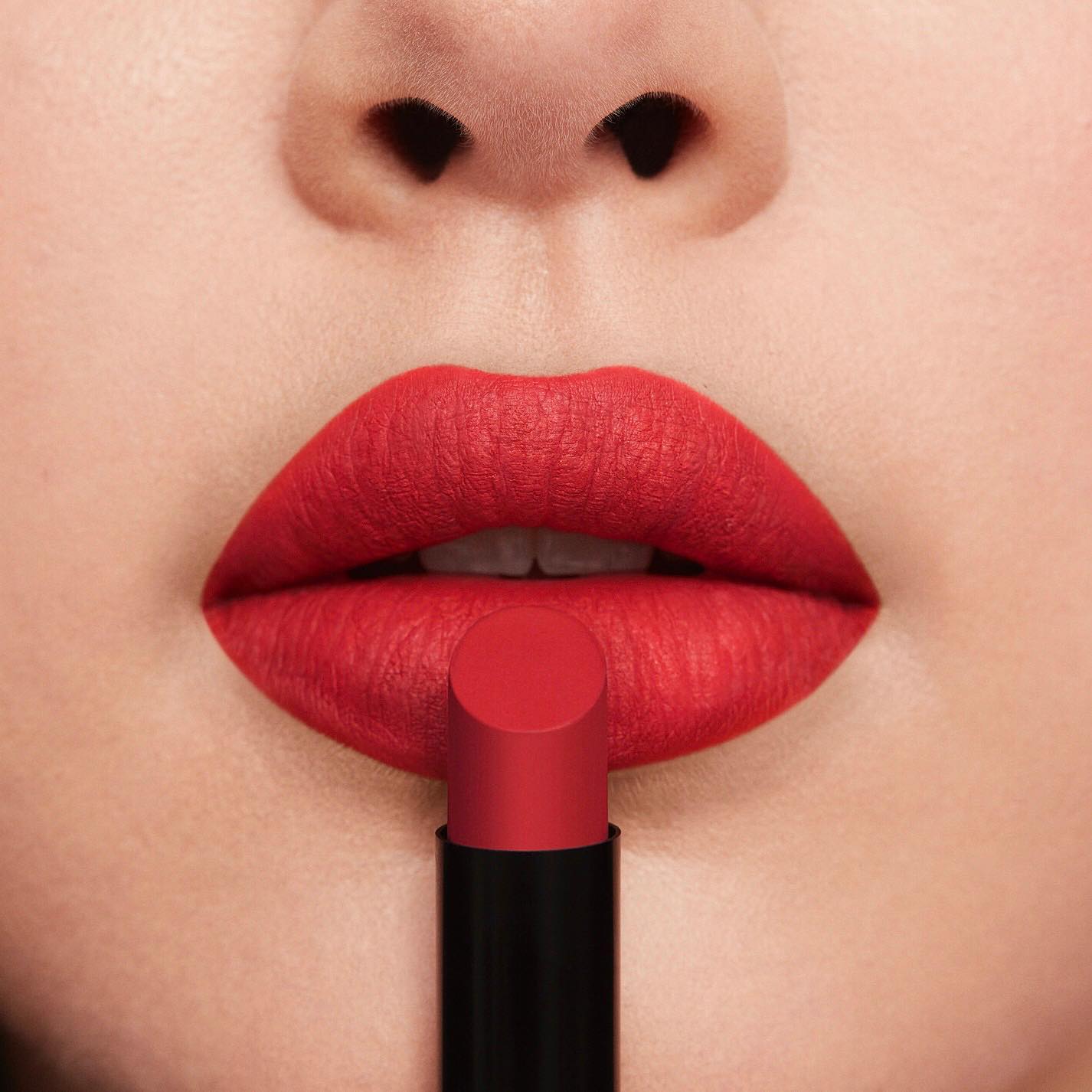 via @revlon
6 Vegan Sephora Satin Lipstick
An ultra matte liquid lipstick from Sephora that lasts for as long as eight straight hours. Easy to apply, one swipe of the satin lipstick covers the entire lips with a stunning effect. The complete coverage formula comes in vibrant colors. These matte lipsticks are for everyday use.
Sephora makes vegan lipsticks. The matte finish has no side effects like cracking lips and does not fade for a long time. The formula contains ceramides, the main ingredient that keeps the lips hydrated for hours.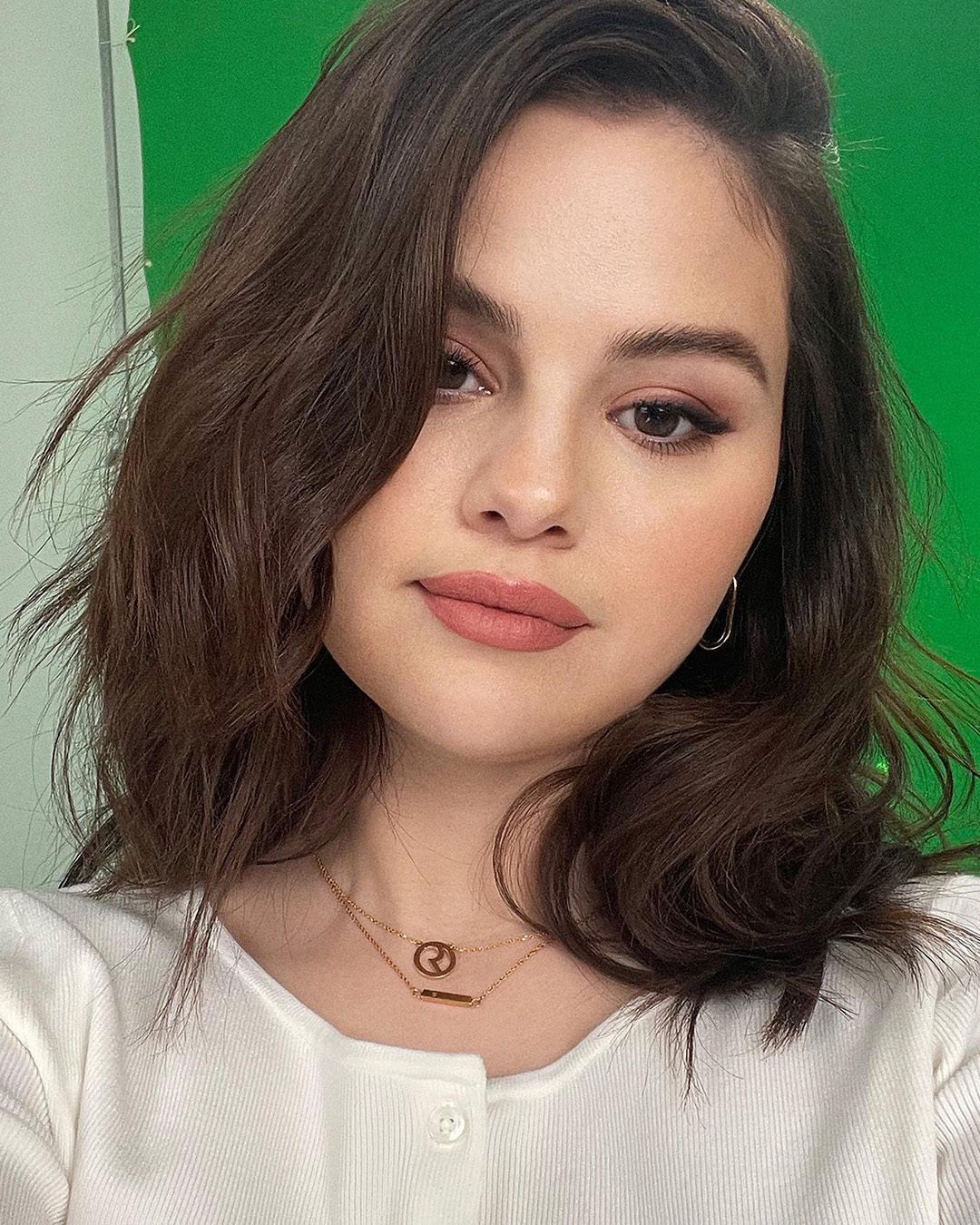 via @sephora
7 Statement Lips with Loreal Matte Lipstick
The L'Oréal Paris Rouge Signature Liquid Lip Ink is all about 32 vivid colors of matte lips. Its lightweight intense pigment formula gives a bare-lip feeling. So get ready to fill your lips with a healthy riot of colors with a no-makeup feel.
The stain-like look is because the lipsticks are enriched with seed oil. The unmistakable matte finish has long-lasting wear and a creamy texture for a hydrating effect.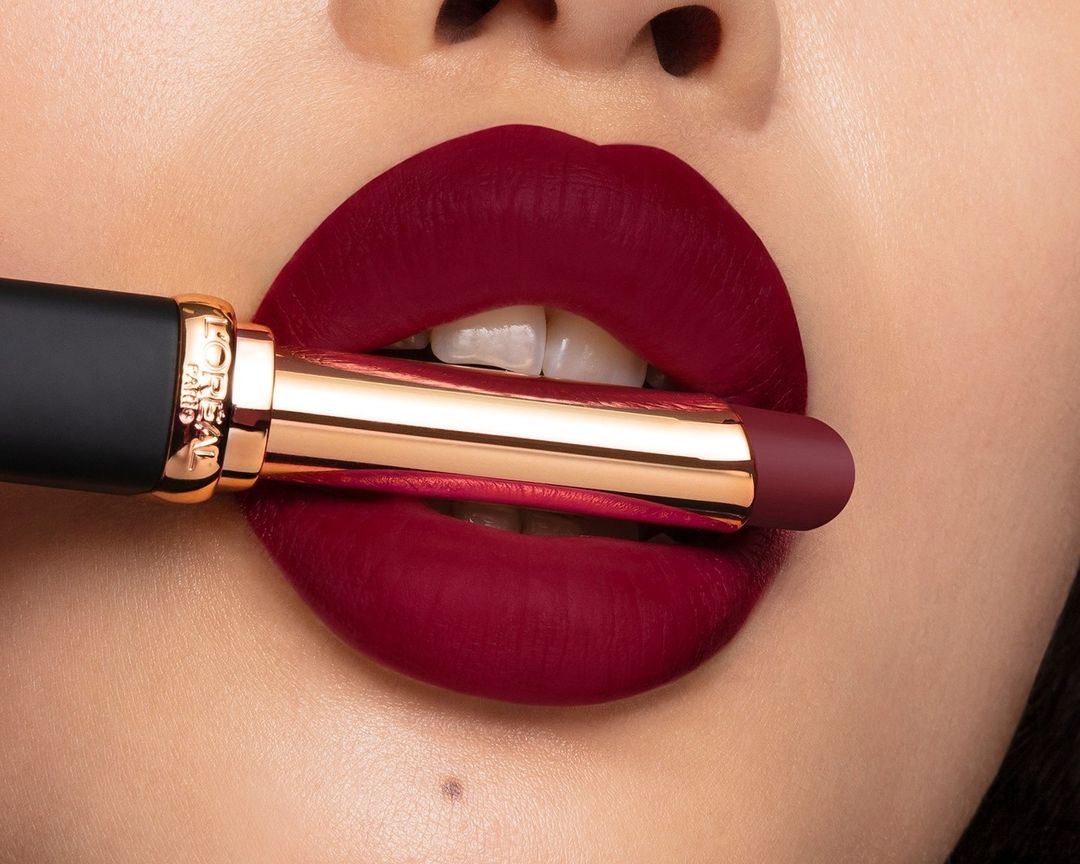 via @lorealparis
8 Smudge-Proof Dior Matte Lipsticks
The shiny, matte, and satin finish from Dior Rouge Forever is a transfer-proof lipstick. The high-intense hues come with a long-wear effect and comfort that feels good for up to 16 hours. There's a wide range of lipstick colors available in 16 different colors.
As per makeup artist Black, the Rouge range is such an impeccable quality that even with a mask on, the color stays put without getting smudged. In addition, the floral care formula provides an ultra-matte feel with bare-lip comfort.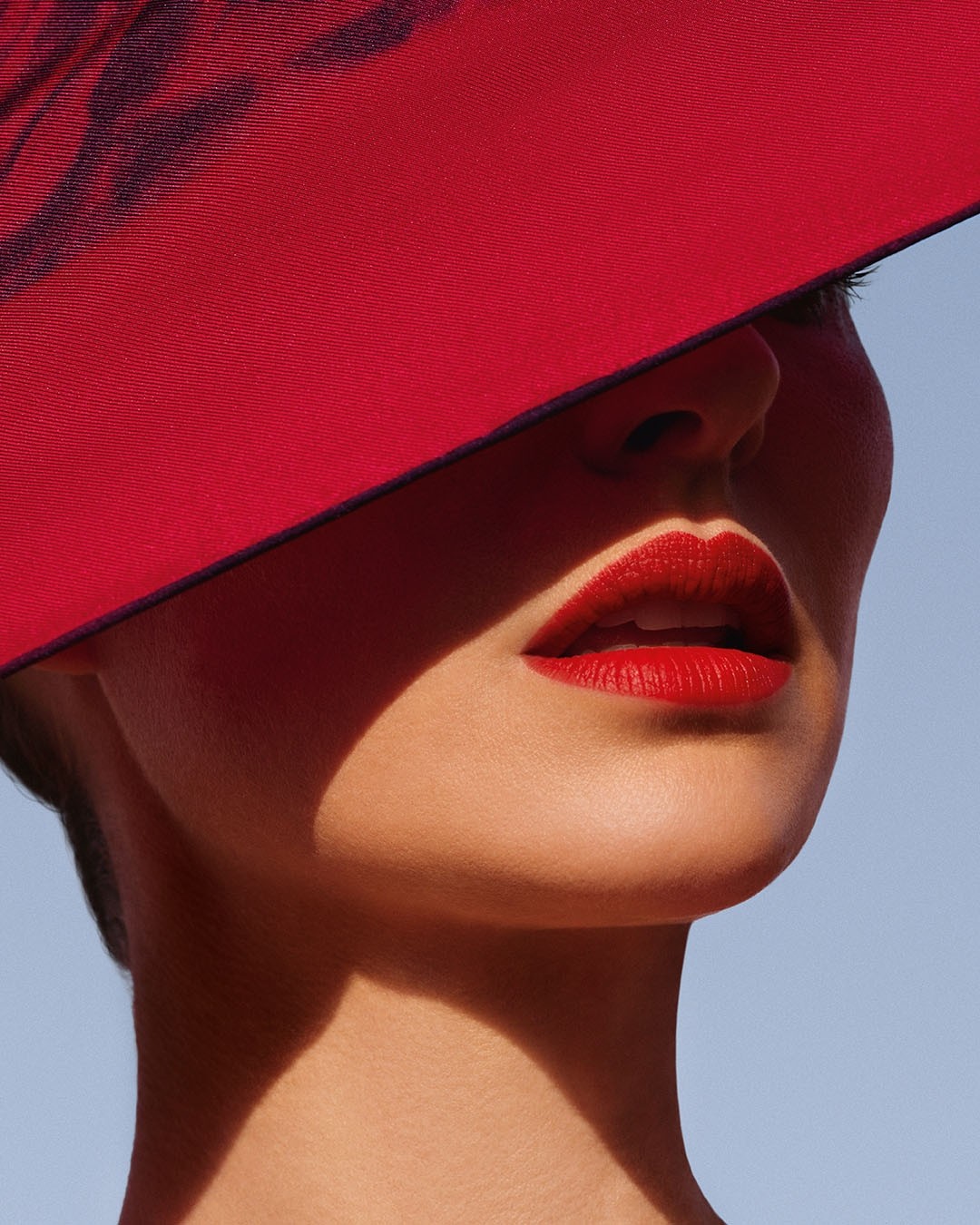 via @dior
9 Velvety & Fruity Gucci Matte Lipstick
Gucci's Rouge à Lèvres Mat is a long-lasting matte finish lipstick offering a range of vibrant colors that feel soft on your lips. This good matte lipstick with rich pigment and gelling wax feels like lip balm.
Landmark Hollywood movie characters from a bygone era inspire long-lasting lipstick range. The violet notes, fruity sense, bold hues, and satin-like feel all depict the free-spiritedness ethos of the collection designed by Alessandro Michele.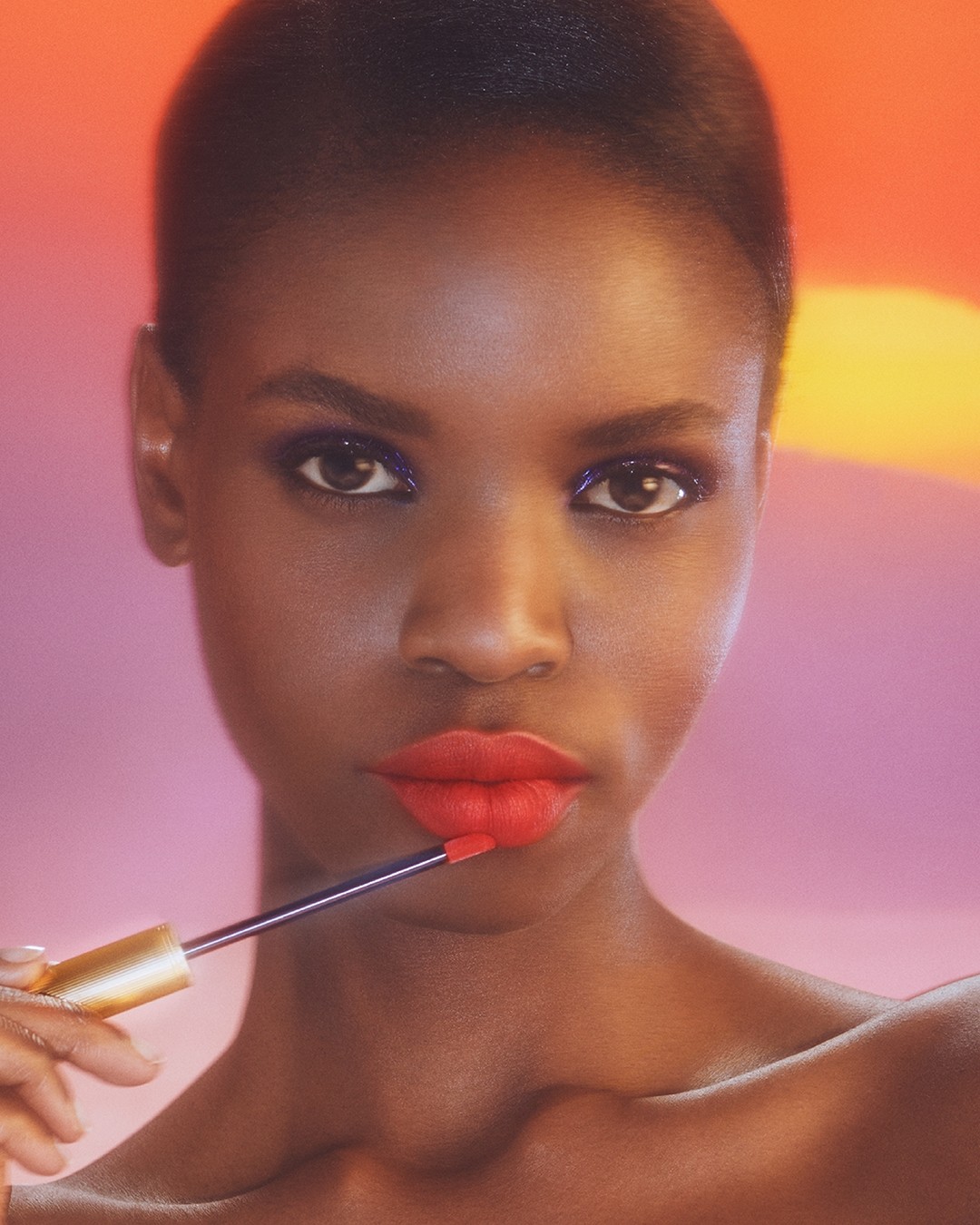 via @gucci
10 Weightless Anastasia Beverly Matte Lipstick
The velvety-soft finish of the Anastasia Beverly lipstick covers pigmented lips really well. The pigmented lipstick needs just one swipe application. You get a semi-opaque look with one swipe. The subsequent two to three swipes offer full coverage with the color evenly spread on your lips: no patchiness, no fragrance, and no shimmer.
The stunning new lipstick shades have beautiful essences and a smooth texture. The rich pigment of the lipstick makes it smudge-proof. The weightless lipstick is easy to apply and remove.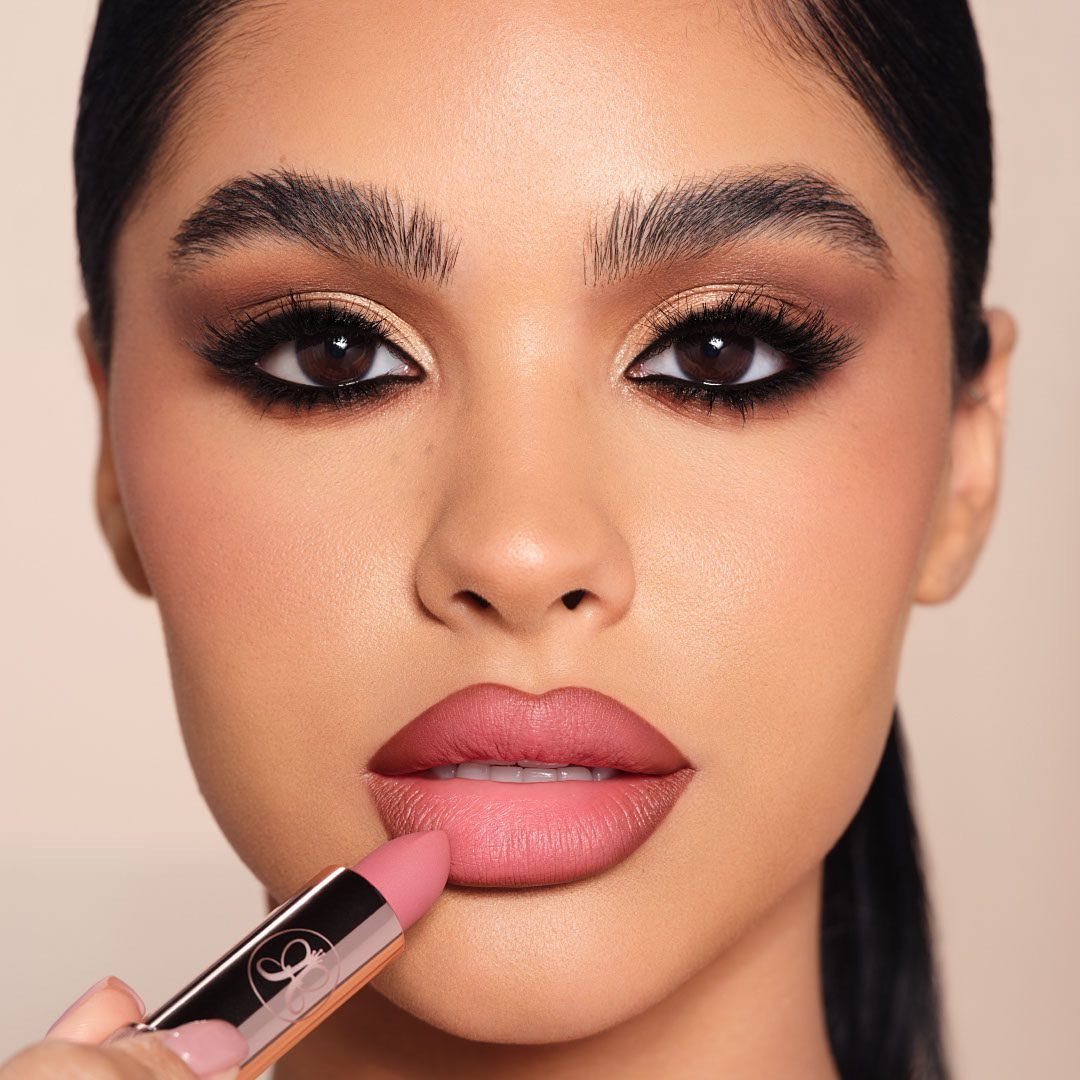 FAQ
Would matte lipstick suit older women?
Generally, older women are advised to wear glossy lipsticks to conceal lines. However, they can try one of these matte hydrating lipsticks, as most are made from rich formulas that keep the lips supple.
Which lipstick color is trending this season?
Go for crimson and red shades. These colors never fail and are versatile lip shades suiting all occasions and skin tones. These timeless shades are definitely trending this season.